Austine Lordlaz's "The Last of Us" details the ordeal of Abused Street Kids | WATCH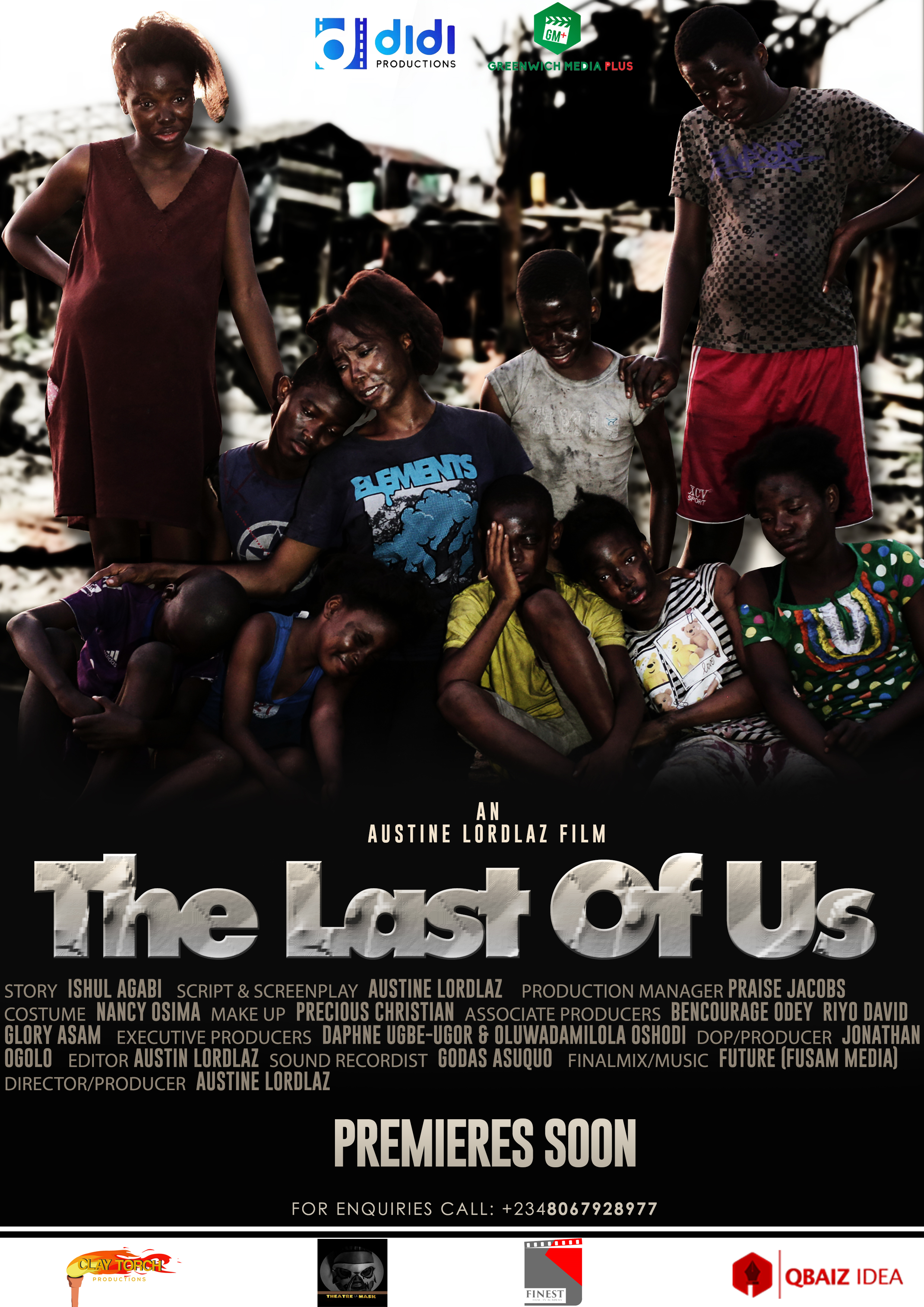 Austine Lordlaz's "The Last of Us" clinched an award for the best short film category at the just-concluded Uyo International Theatre and Film Festival 2019, held at the Tropicana the Silverbird Cinema, Uyo, on November 7.
"The Last of Us" details the ordeal of abused street children, whose parents, aided by religious bodies, often tag witches and sent out into the streets. As created by the director, a group of abused and harassed street children fought societal odd to stay alive.
The film producer and director, Austine Lordlaz, notes that he makes films that impact humanity, film for development and in "The Last Of Us," he creatively tells a true-life story from the perspective of the affected subjects who before now are often referred to as criminals, witches/wizards, possessed and never do wells.
The film is also up for many other nominations, amongst which is the Governor Benedict Ayade's Film Competition, geared toward improving the creative economy in Cross River State and Nigeria at large.
Watch the video below.