Padita Agu is Sharing All You Need to Know about her Marriage, Ex-husband & Exit from the Movie Industry | WATCH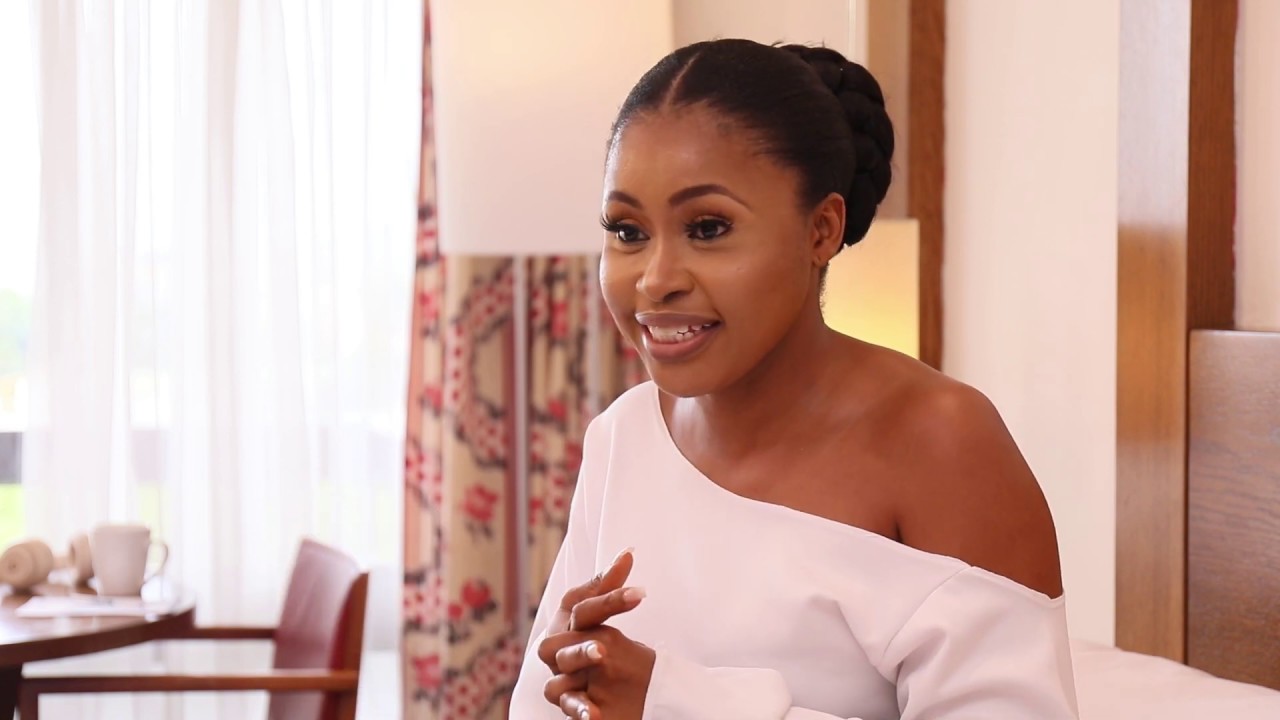 Padita Agu in a new vlog episode is sharing her story of how she got married to her ex-husband the very first day they met, after maintaining a long-distance relationship over the phone, and how the marriage of three years folded up.
Here are 8 things Padita Agu pointed out in the video:
1. She met her ex-husband in a friend's house. She had gone to the friend's house to console her and this friend later called to tell her that the man who was in her house when she came visiting, was interested in her and wanted her number
2. The pressure from her friend led her to speaking with to her ex-husband, and after much communication via phone, they started to talk about marriage.
3. After the long-distance relationship, they got married on the very first day they met themselves, and had a secret wedding and marriage.
4. "The day came, it was my birthday. He also chose my birthday to make it special. So I felt wow, this is amazing. That day I didn't tell anyone. In between, he told me not to tell anyone, that if I tell people, nobody would encourage it for some negative reason. Some might be jealous".
5. On their court marriage, they both arrived with different cabs, and the two cabmen were their witnesses. From the venue, they went to see her family to tell them they were dating and wanted to get married.
6. The marriage lasted for three years and those three years was the worst "I have ever gone through in my life"
7. She thought of suicide. "I just wanted to kill myself and end it".
8. She also recounted how her ex-husband told her that their marriage was legal and any attempt to annul it would cause them to incur the wrath of God, and that she would bear most of the wrath as the wife.
Watch the video below.