BN TV: Patricia Bright is Keeping it Real with her Pregnancy Journey in New Vlog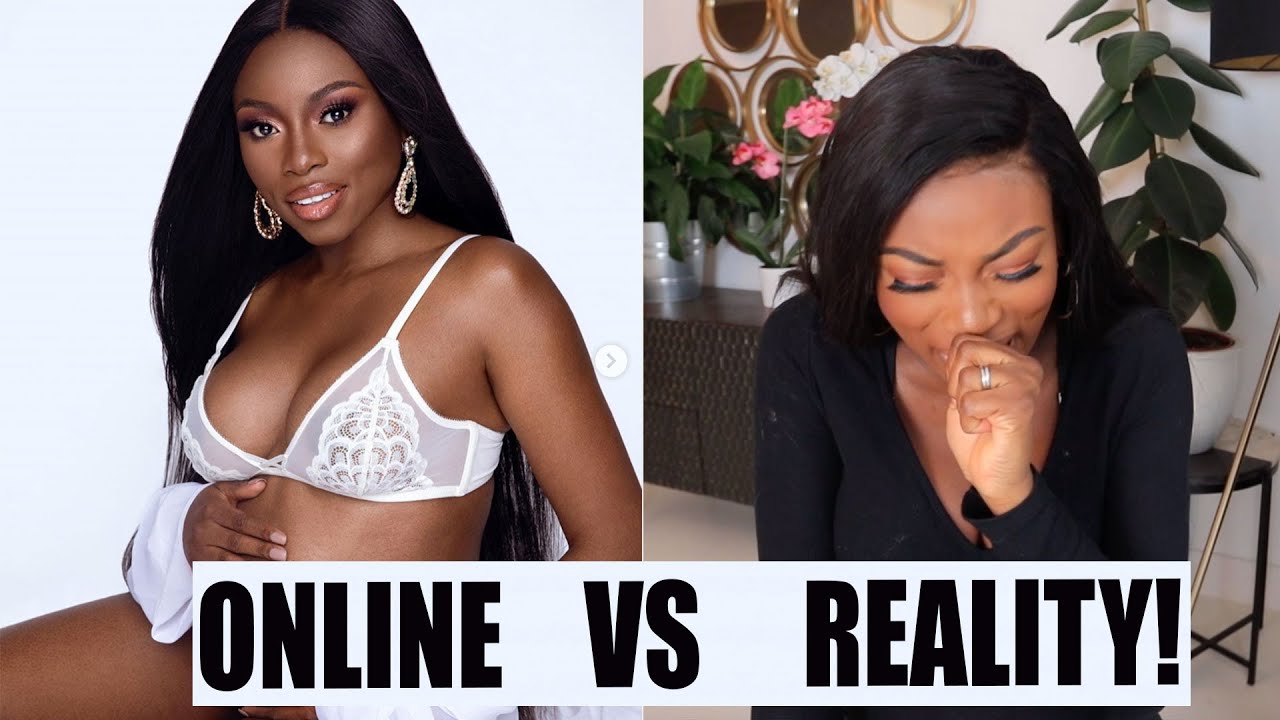 Lifestyle vlogger Patricia Bright is out with a new vlog.
Being pregnant is a whole new experience, and for Patricia, she's keeping it a hundred per cent real about her journey. From body changes to weird cravings, here are 10 things the vlogger would like you to know.
Watch the video below.