BN TV: This Girl was Born without a Fully Formed Spine & She's Not Letting that Stop Her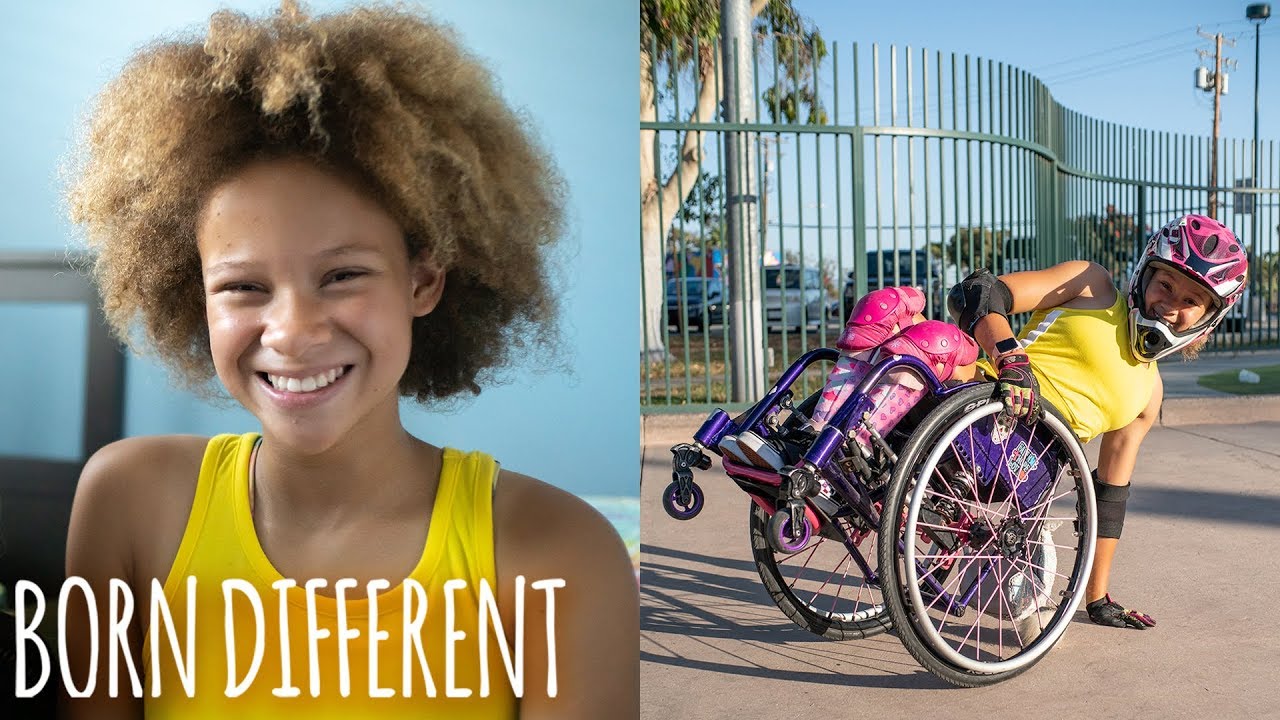 In this new episode of Barcroft TV's "Born Different", 12-year-old Luzi Castillo is taking Los Angeles by storm in her wheelchair, proving that you don't need the ability to walk to be a daredevil.
She's gaining a reputation for her daring spirit and appetite for adventure. Born with Myelomeningocele – a form of Spina Bifida – the bones of Luzi's spine didn't form completely, resulting in an incomplete spinal canal. Luzi, who has had a total of 8 surgeries, is affected from the waist down, meaning she has use of her arms but has to use a wheelchair. Despite this, you will often find Luzi on the basketball court, at the skate park or on top of a surfboard.
Watch the video below.