Watch the Kabusa Oriental Choir in this Hilarious Cover of Teni's "Billionaire"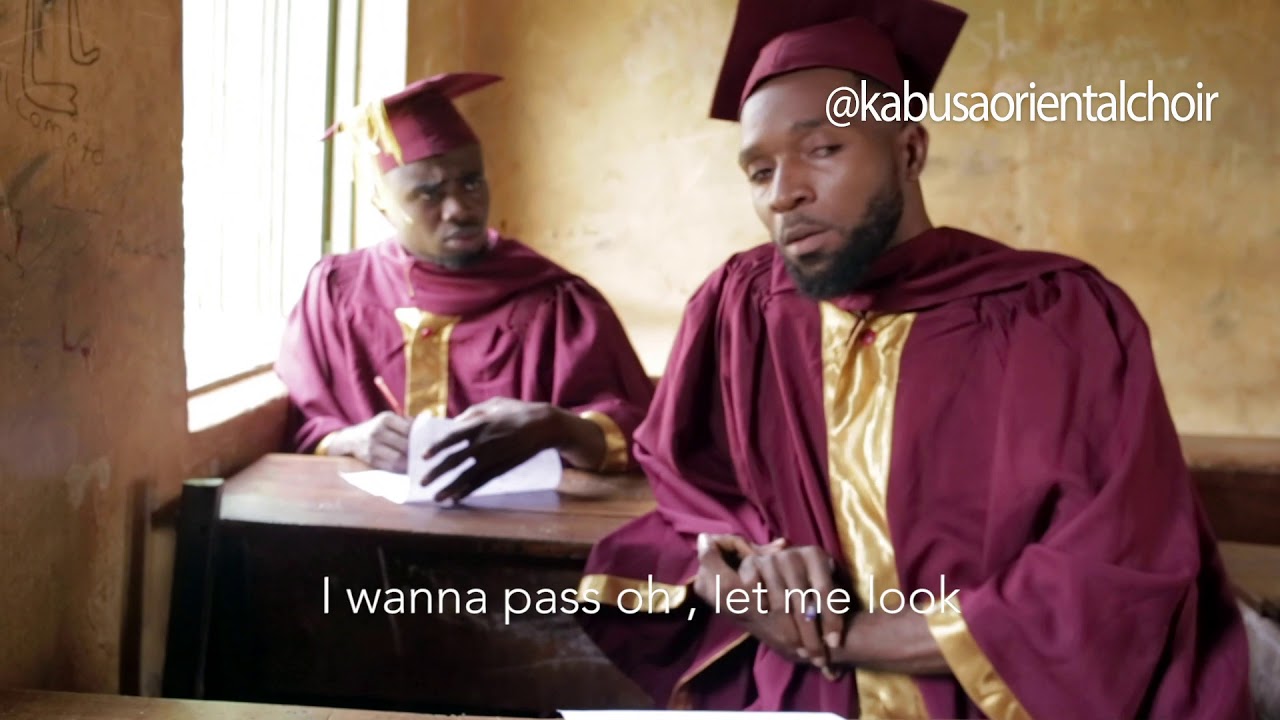 The amusing Kabusa Oriental Choir is back, and this time, they present a hilarious cover for Teni's track "Billionaire".
In their words: "In today's mass, let us reflect on our plight with the 'oversabis' and the sufferings thereof using Hymn B65 – Billionaire by @tenientertainer Feel free to tag all the oversabis..even if you're not a billionaire yet..just tag and depart".
Watch the video below.