BN TV: Watch Sisi Yemmie discuss her "Happy & Sad" Postpartum Body Changes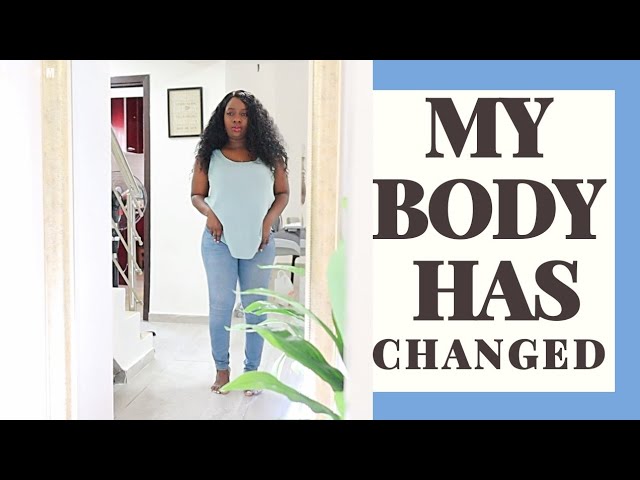 Sisi Yemmie, like most new mothers, is going through a phase after childbirth called "Postpartum." For her body changes, transitioning from a mother-of-one to mother-of-two has not been easy.
In a new video, the vlogger shares certain body changes, from the ones she sure is happy about, and those she can't even tell.
Watch the video below.