WATCH Episode 8 of "MTV Shuga Naija" Season 4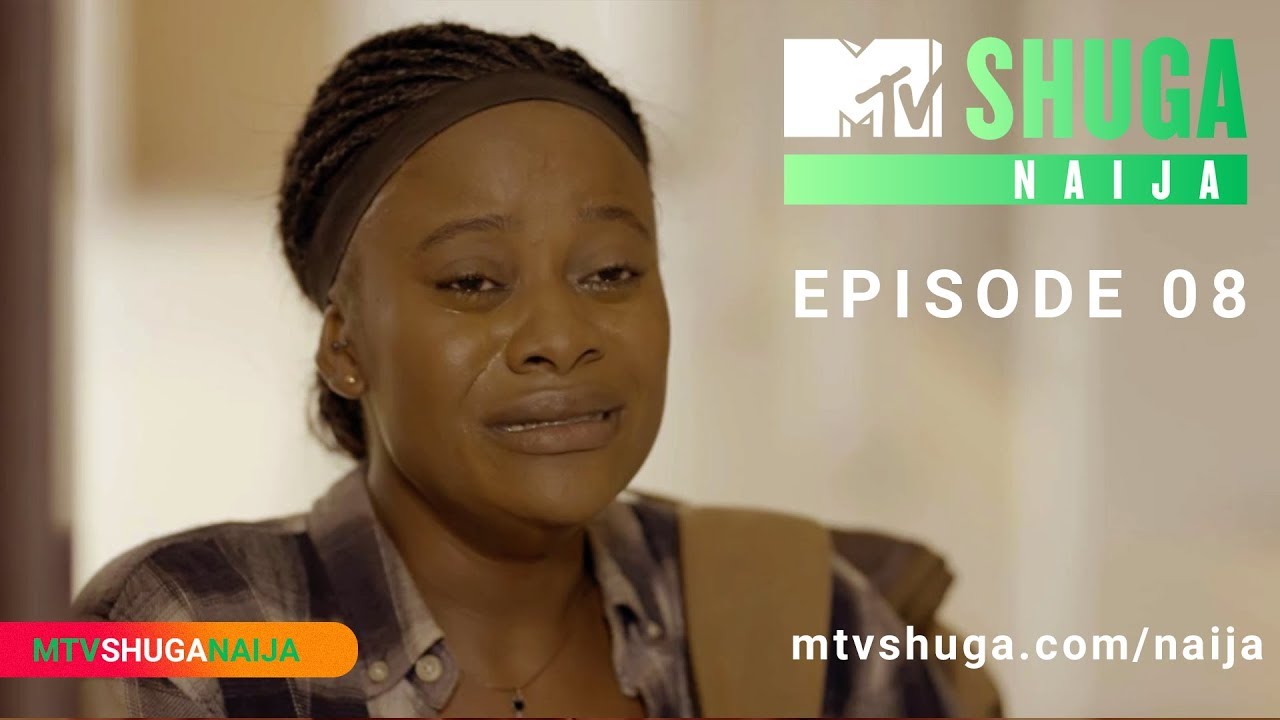 In this episode of MTV Shuga Naija, Hadiza returns home to her family in the North and explains the choices women can make in family planning, much to the shock of those around her.
Her words have an impact on her sister, Maryam. Frances' pursuit for justice is renewed by the discovery of important evidence from the night of her assault.
Diana lies to her parents about her exam results and ultimately makes a drastic decision which may change the course of her life entirely.
Angels's possessiveness over Faa becomes physical, and Tobi comes to her rescue when Angel tries to attack Faa.
Watch the episode below.