BN Hot Topic: The Many Wahala of Overzealous Ushers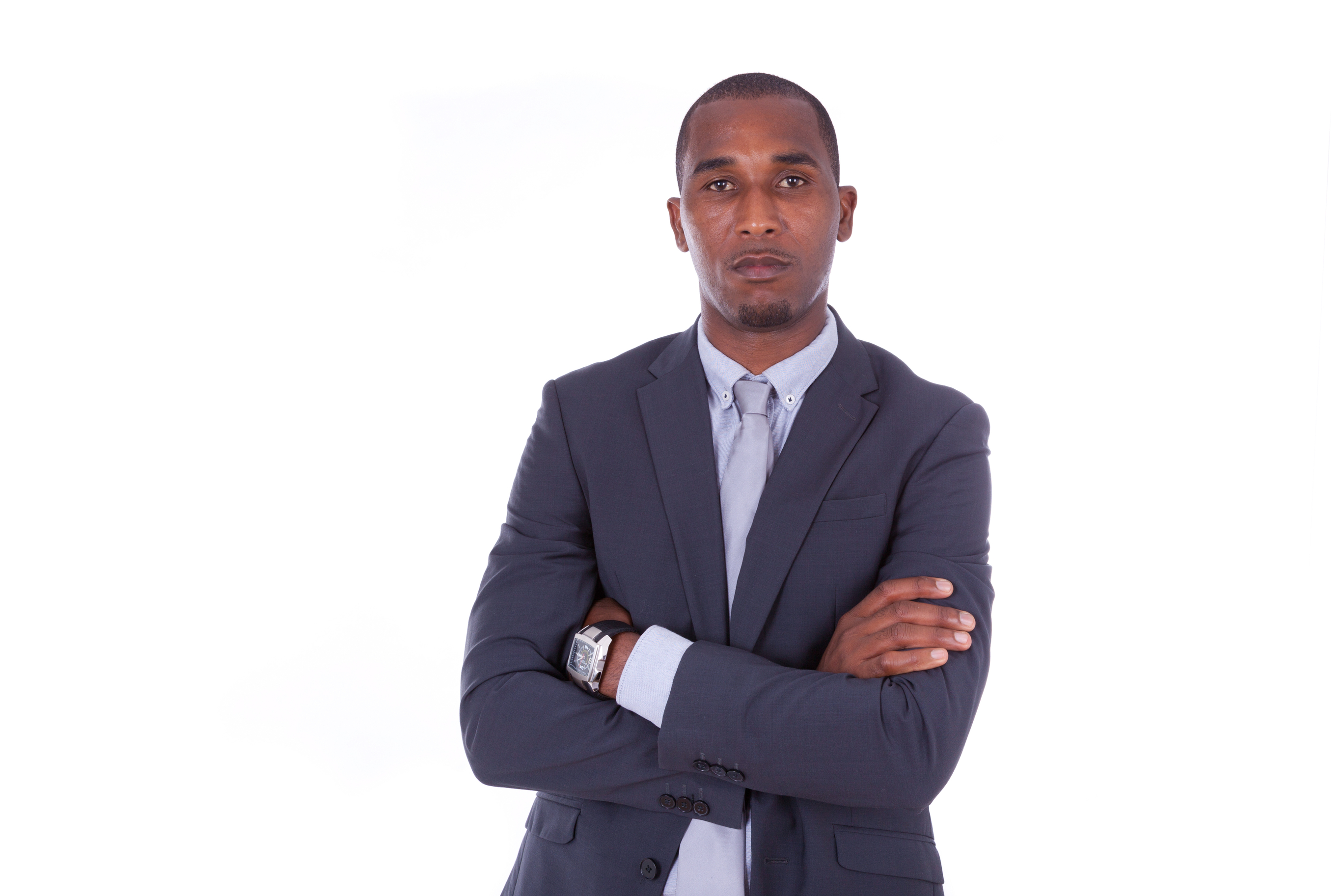 One time around, someone shared a story of how his friend was slapped by an usher in church. His friend's offence? He was pressing his phone while the service was going on. He had been so occupied with his phone and it was the tawai tawai of the slap that brought him back into the presence of God.
Many people have had encounters with "overzealous" ushers. Me too, I've had my share, lemme gist you. I was invited to a church and upon getting to the entrance, the usher asked me to remove my beads because it made me look like an ifa worshipper. "Beads are not holy," he said. Removing the beads wasn't a problem, it was the way he looked at me so impatiently while yelling "remove it, remove it" as if I had smeared shit on my hand. Ah, it pained me!
Another time, I went to another church where polished nails were not allowed. Of course, I didn't know. I had done my nails and painted them bright red, I was already seated in church when one of the female ushers bent down, soaked a cotton wool in acetone and proceeded to clean off the polish on my toe nails. It was like I was watching a movie in which I unknowingly starred in. If anyone had told me it wasn't allowed, shebi I'd have sat down outside or not even attended service at all? If she had also politely brought it to my attention, I'd have gotten up and walked out to avoid any embarrassment. But no, she bent down and started cleaning my toe nails without saying a word to me. Me, I changed it for her sharp sharp.
Come to think about it, ushers are in churches to create order and enforce protocols, and many ushers are just doing their jobs. If they let church members do anything and anyhow, how will there be decorum in churches? Imagine ushers letting people press their phones in churches or make calls, or gist with their partners, or walk to and fro during service, or start eating meals during sermon, just imagine how that church would be like. But, of course, there should be ways to correct people without making them feel stupid or being rude to them, right?
Back to the person whose friend was slapped, is it the place of the usher to slap someone who was pressing his phone? When you are not Nigerian police that love to misuse their power. As a matter of fact, why would you want to slap anyone in today's world where people are seriously kicking against violence in any form? People are saying the usher could have tapped and warned him not to press his phone while the service was going on, and if he had refused, the usher would have been justified if he decided to show him the way out of the church. Do you agree with this?
But some people have contrary opinions. While they agree that the slap was extreme, they believe if he had respected himself by not pressing his phone, he wouldn't have been embarrassed. They believe that many church-goers frustrate ushers and most times, it is the reaction of these ushers that are mostly seen or talked about. According to them, many people don't like to behave well, and it is the job of ushers to ensure they do – overzealous or not. As a matter of fact, they say, the ushers people term as "overzealous" or "overbearing" are those who are actually doing their jobs.
Hmmn. Where do you belong?
What would you do, as an usher, if you politely tell someone not to do something and the person keeps doing it? How do you also do your job effectively without being termed "overzealous", "overbearing" or "rude"? What would you do, as a church member, if you encounter an "overzealous" usher?
***
Featured Image: Dreamstime