Babajide Duroshola shares his Tech Story on Peace Itimi's "Founders Connect"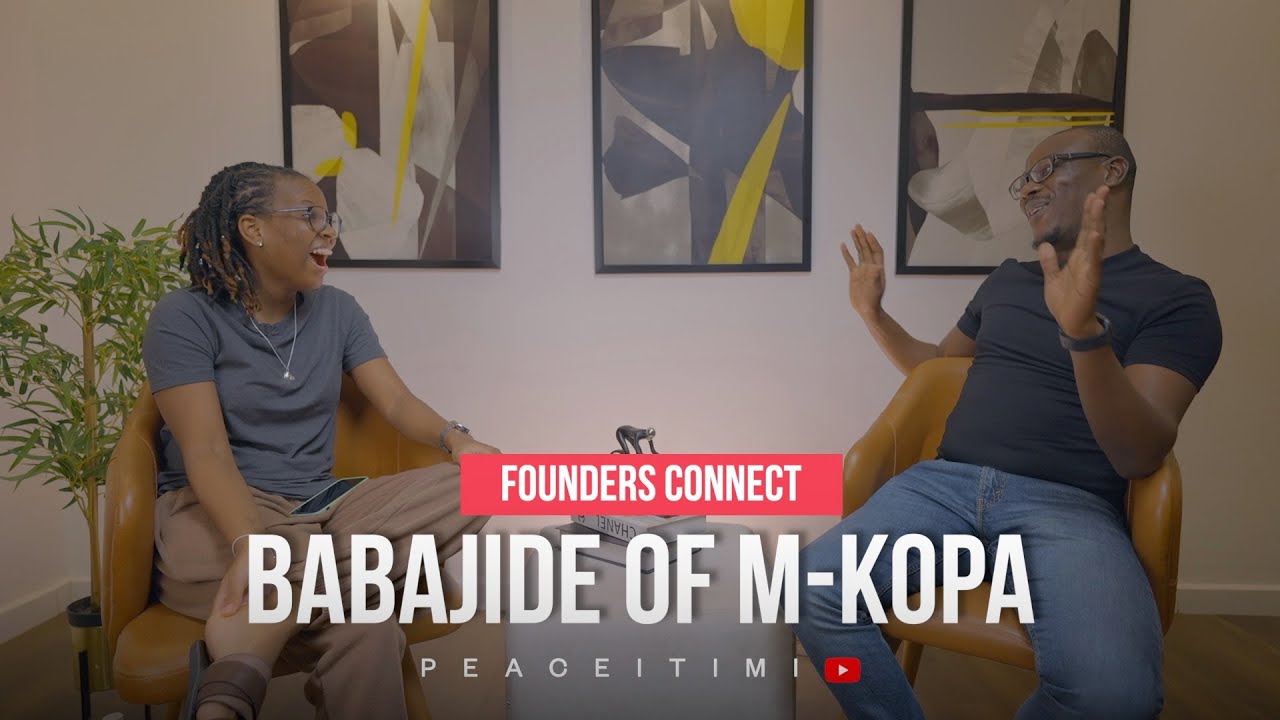 Babajide Duroshola, General Manager at M-KOPA & ex-Country Director, SafeBoda, joins Peace Itimi in the latest episode of "Founders Connect".
Babajide is an experienced professional whose mission is to help founders build long-lasting technology-enabled companies in Africa. My experience spans tech, banking, and consulting. Babajide previously worked as a Community Manager with Andela, had stints in Access Bank and Phillips Consulting, and is the ex-country manager of Safeboda. Currently, he is the GM (Nigeria) of M-kopa.

M-Kopa is an African connected asset financing platform that provides underbanked customers in Africa with essential products, including solar lighting, televisions, fridges, smartphones & financial services. M-Kopa was launched commercially in 2012 and is headquartered in Nairobi.
He talks about his family and career background, his early days running a Tech company, the culture shock, and shifts he experienced, mistakes or challenges that have rocked his career, lessons learned, as well as moving around multiple companies and industries.
Watch the video below: