Koko Kalango's guests on "Colours of Life" share their stories of loss and resilience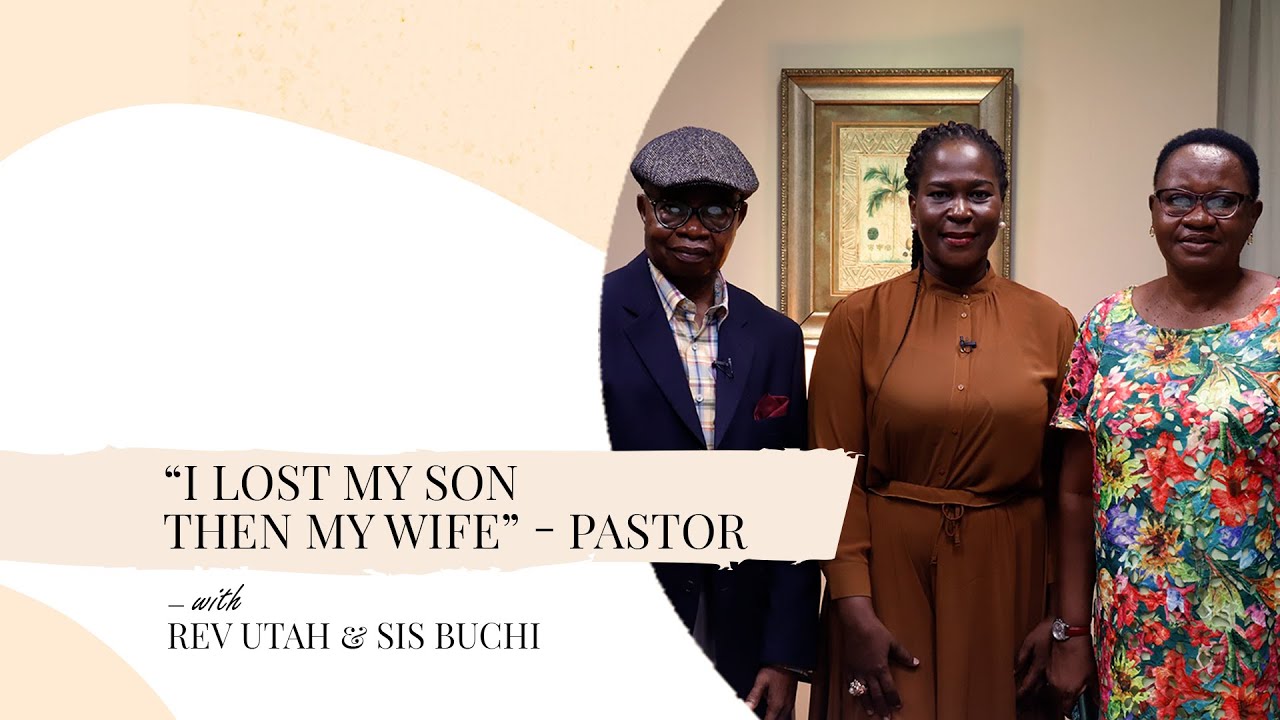 A new episode of Koko Kalango's Christian lifestyle talk show, "Colours of Life," is here.
The first segment of this episode that's centred around the topic, "Why do bad things happen to good people?", Koko Kalango speaks with Rev. I.K. Utah. The reverend shares his life experiences: obeying the call to serve God, disappointments, holding on to his faith despite the many challenges that he's faced in life, and encouraging believers to hold on.
Sister Buchi is the guest in the second segment. She talks about her devotion to her faith, working through misogyny and disrespect as an unmarried woman in the civil service, love, and getting married at 61.
In the final segment of the show, Koko Kalango has an interesting twist to share about the show.
Watch the full episode below to find out: