Watch the Latest Episode of Koko Kalango's "Colours of Life"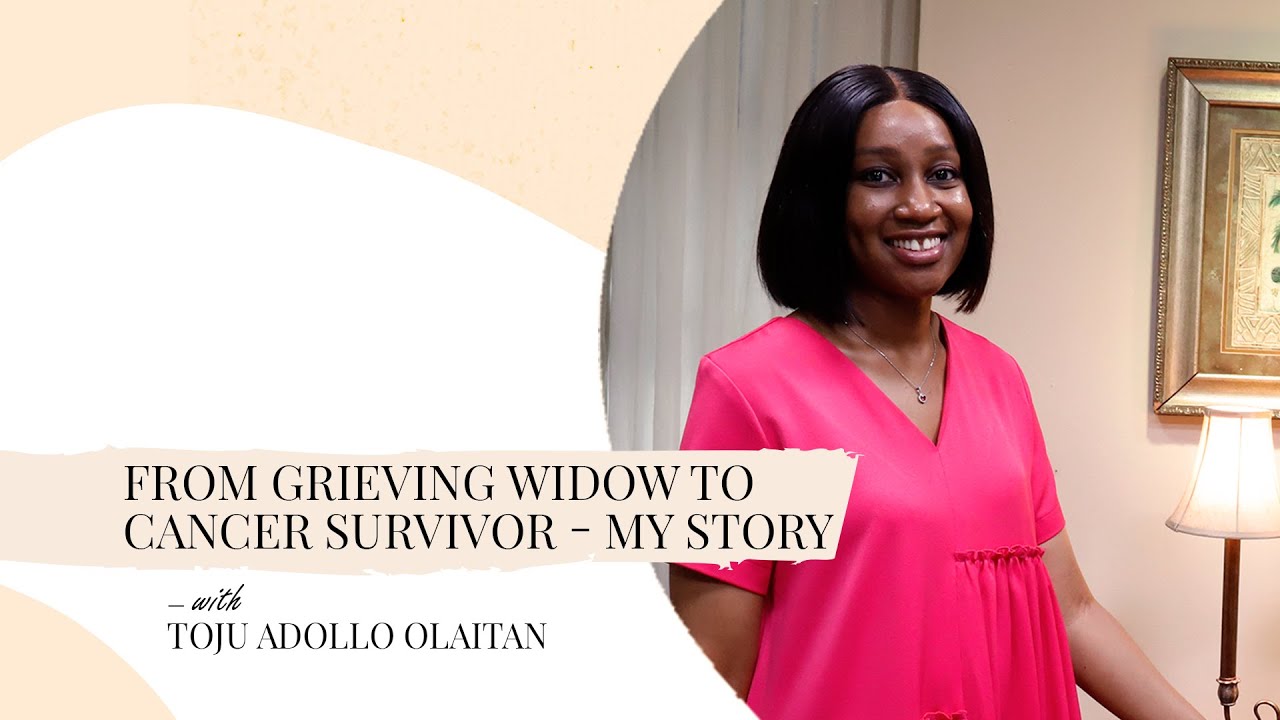 The Christian lifestyle talk show "Colours of Life" is back with a new episode.
Koko Kalango, the show's host, sits down with Toju Adollo-Olaitan, a psychotherapist and Human Resource and Development Professional. In this episode, Toju shares her experiences with the Holy Spirit at a young age, in boarding school, growing in her faith, her fellowship with God, losing her husband, cancer, healing, and lots more.
She said of the instruction God gave her at the age of 10, "Like I said, it was simple. I didn't expect any transformational thing but I started hearing voices in my head and the one audible I heard at the time was to preach to someone, mg friend and tell her exactly what I had been told. But she was of another religion so I felt it was going to be a very hard task. And of course, I felt strange. But I went ahead and did it partly at the time."
Watch: