Otalenu! – A Moment With Segun Johnson On His Musical Journey & Stage Performances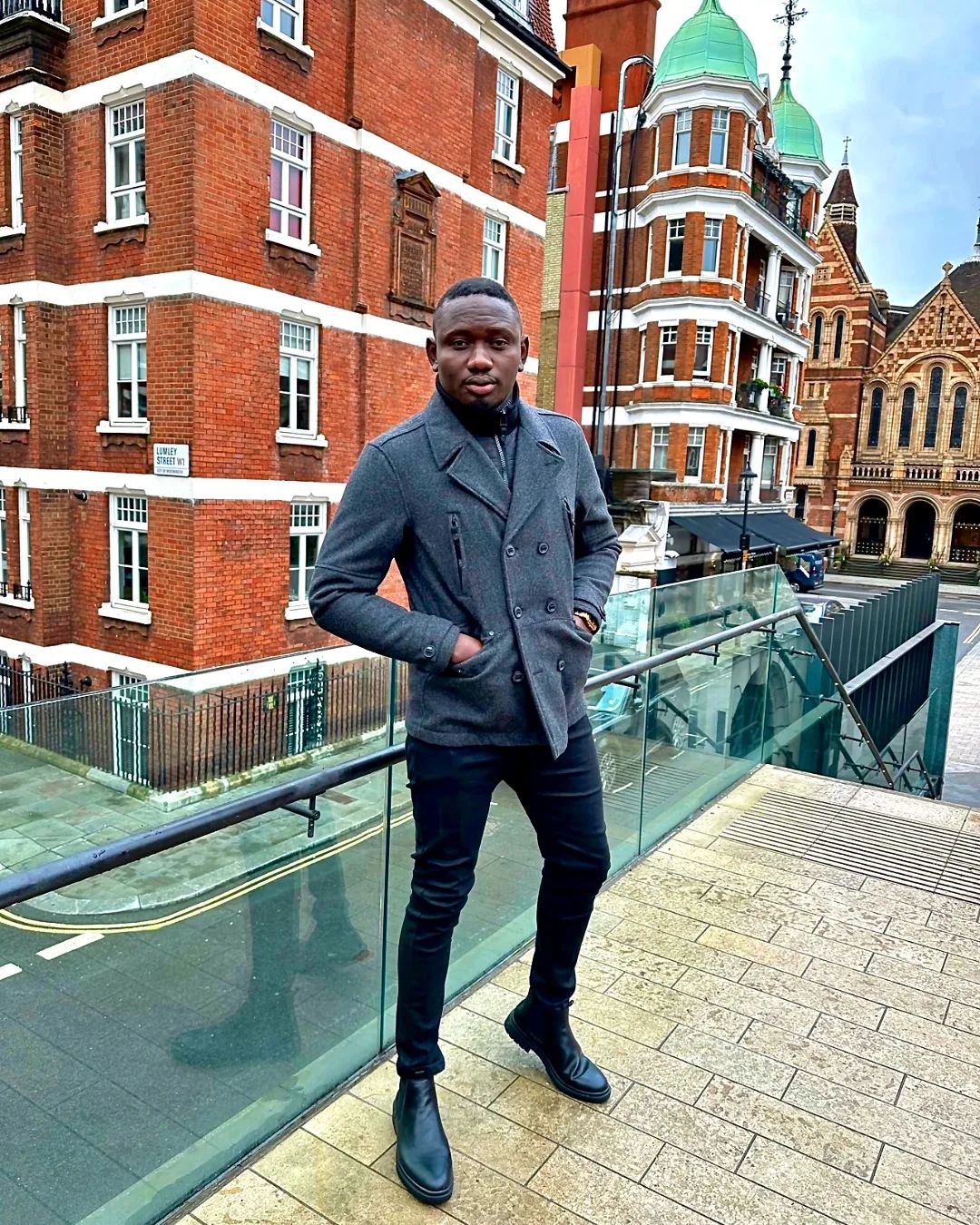 If you have been seeing an increase in the use of 'Otalenu', there's only one person responsible for it: Segun Johnson! And today, we're having a conversation with one of the most gifted live performers in Nigeria. Segun's live performances energise the audience and hype them until they open – and empty, we must add – their wallets. You see the audience jiggling and wiggling their bodies as he sings Otalenu, Otatatata
In this brief conversation, Segun shares his journey into live performances and his UK tour.  Enjoy!
Hi Segun Johnson. How are you today?
I'm good!
Great! So, you went from being a Mass Communication student to being one of the finest stage performers. Tell us about this journey
Growing up in Lagos as a child,  I had access to musical instruments in my local church. I automatically became a member of the choir since I was always playing one instrument or the other. I could play many instruments like the drums, guitar, piano, clarinet and saxophone really well. Growing up this way exposed me to music. As I got older, my major instrument was the drums. Due to my efficiency, I was officially employed at some point and placed on salary by different churches. My experience as a drummer has a great influence on my style of performance (hype and singing) because my style of hype is based on rhythm and my singing is based on my experience with other instruments like the piano and guitar.
Interesting! One great thing about your performances is how to seem to have a song for everyone who comes forward to dance
Yes! My style is based on spontaneity.
View this post on Instagram
Tell us how you manage that, especially with meeting your clients' preferences
I intentionally avoid creating a repertoire of songs or styles before performances because my best moments always come from spontaneity. There is a conventional style of music that is expected from the band. Aside from the hype style of music, I have a band that delivers top-notch live band music service and our style is based on versatility. My performance is just the icing on the cake so every client's preference is met.
…and you're doing a good job. When it comes to live band performances, you're currently the coolest kid in town. How has this new-found fame impacted your personal life and career aspirations?
The fame is nice, but it has led to a lot of decisions concerning management. Initially, I was used to being everywhere and doing everything but now, the story is different. My schedule and bookings are properly planned and made by my team and assistants. My first show in London got me teary as I didn't expect the level of reception I got from the city. It was a sold-out show.
View this post on Instagram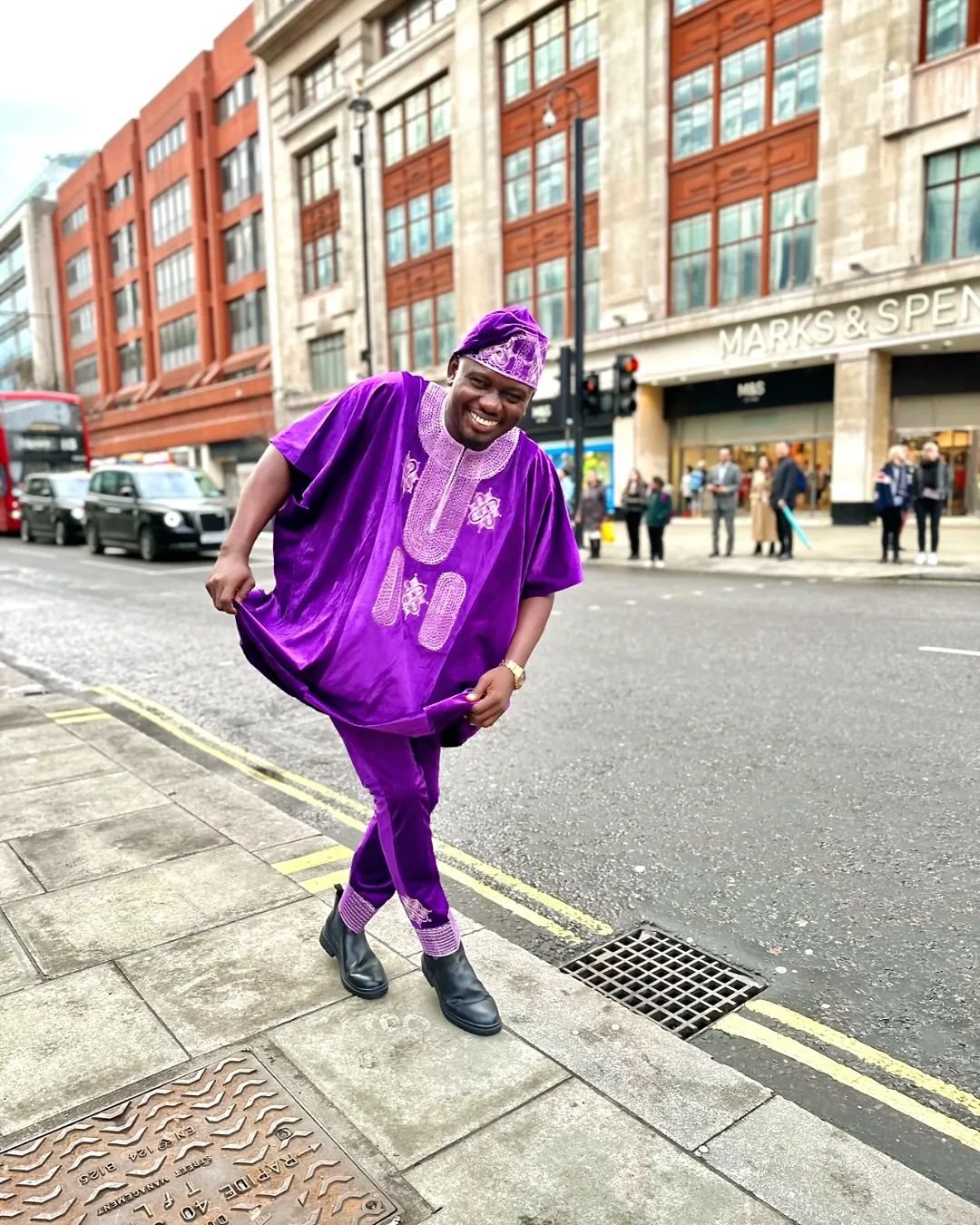 Aww! We're happy for you. How do you plan to leverage this recognition to expand your reach and explore new opportunities within the entertainment industry?  
Collaboration works really well in the entertainment industry and I am presently collaborating with a lot of comedians, skit makers and Afrobeats artists. The target is to reach more fans locally and internationally.
Let's leave the fame and talk about the real-time challenges you face and how you overcome them
One of the challenges I'm facing presently is creating a balance between my personal life and the famous
Segun
Johnson
 image. Privately, I'm a very free person. I can easily take a bike, wear shorts or do things that every normal person does but right now, fame makes it difficult to just go anywhere or do anything without proper assessment of the consequences.
You're currently touring the UK, is anything cooking? What should we watch out for?
Yes, I'm touring the UK, basically to cover more grounds for different fans there. The US tour is next and a couple of collaborative moves with different artists.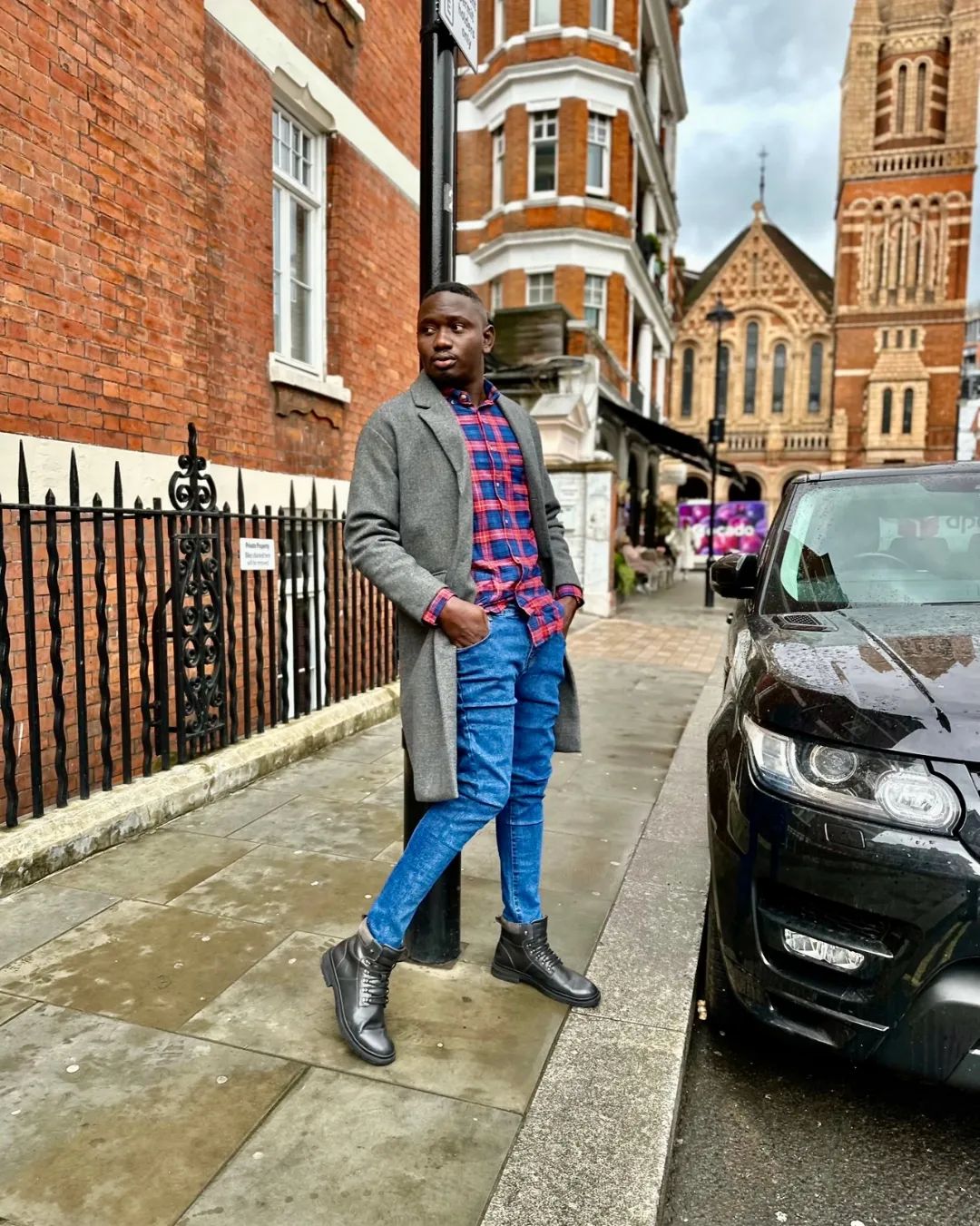 View this post on Instagram
We can't wait to see you tour the US. Here's a fun question for you: If you were to do one thing when no one is watching you, what would that be?
If no one is watching, I will probably stay at the junction, buy roasted corn, wear shorts and look for someone to argue with that Manchester City is only lucky this season.
Ha ha, Man City fans, do you agree? Thank you, Segun, for having this conversation with us
Thank you, BellaNaija, for having me.