Hi Everyone!!!!!
I have missed you guys…
I feel so out of touch with Blogville (LOL, this is the first time I've used the word 'Blogville' on my blog, I have something against the word 'Blogville' I don't know why!!! It just peeves me LOL….anyways…there I go being random again) at the moment.
Anyways, I am still hella busy! I am sooo tired (but still very happy)…oh well…we have to keep up the grind.
So what did I miss? Please fill me in….
Anyways, here is a roundup of all things fashion and entertainment…
ENJOY!
The new issue of HauTe – Fashion Nigeria is coming out next week!
I've got to tell you that this mag is HOT! You will see the best of Nigerian fashion photos as well as engaging articles.
Here is a sneak peek


Amaka Osakwe Signature Collection ~ Zebra


Fashionable Life feat. Foluso Olowude ~ Peridot & Ruby


You will just have to pick up the mag to see the rest.
Visit the revamped HauTe website – HERE
Subscribe to HauTe – HERE
HauTe Myspace – HERE
A couple of weeks ago, I featured the Genevieve Nnaji photoshoot from Made Magazine, a new high concept Nigerian magazine for Men. Anyways, they held a launch party at NewsCafe @ the Palms Mall in Lagos a couple of weeks ago and here are the photos from the event.
Genevieve Nnaji ~ DJ Jimmy Jatt ~ Ikechukwu & Naeto C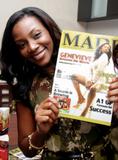 Olisa Adibua ~ Obi Asika (CEO Storm Media) ~ Genevieve & Ikechukwu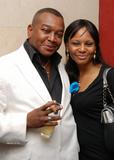 The Made Team – Onuorah Iyizoba, Obiora Okoye, Gbenga Ashiru and Jon Slade


Ugo Okoye, Bolaji Folawiyo, Olaotan Towry Coker, Taiwo S


Chini Odogwu, Av Babar, Onuorah Iyizoba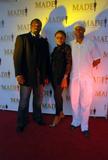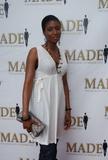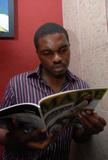 Ugo, Kelechi Amadi Obi, Lakesha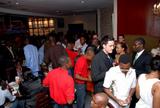 Nigeria's foremost female rapper, Sasha aka Yetunde Alabi has a new album out soon.
Here is her new video 'Adara'…LUV IT
Here are also some photos from her album cover shoot and video shoot
Hit her up on MySpace – HERE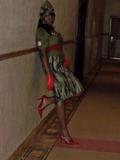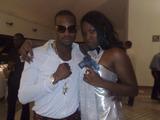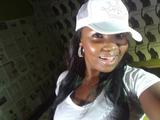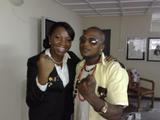 That's it for today!
Have a fabulous day……Its another busy busy busy day for me tomorrow so wish me luck!
Kisses,
Bella