by Ijeoma Ndekwu- Bella Naija Style Editor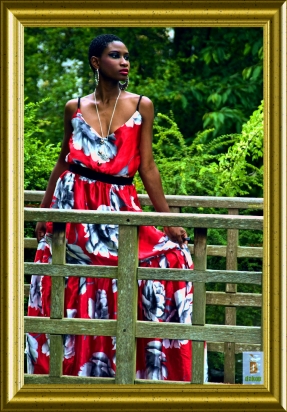 From all indications, it's the reign of the fashion romantics. This soft feminine look of spring 2008 which never fails to display the attractiveness, luxury and beauty of the wearer, is being embraced by a lot of ladies at the moment. This time, taken a modest approach as opposed to narcissistic ways of the 1980's.
We get to see hints with ruffles, frills, flowers and roses on skirts, dresses, blouses, tops and necklines. Unlike in the spring of 2008 where an increase in volume came along with this trend, it's not necessarily the case here. The focus is mainly on the presence of these romantic features on clothing.
Getting in touch with your feminine and romantic side involves swathing oneself in a mass of chiffon, lace, satin, flowy, luster and sheer fabrics.
The romantic look is girly, fun and the prefect floor length romantic inspired garment can only leave you looking dreamy and ethereal!
These Folake Folarin romantic inspired designs are very wearable and can easily transcend from the catwalks to the red carpet: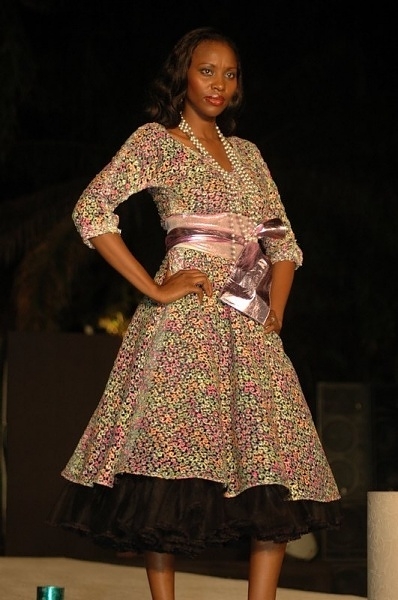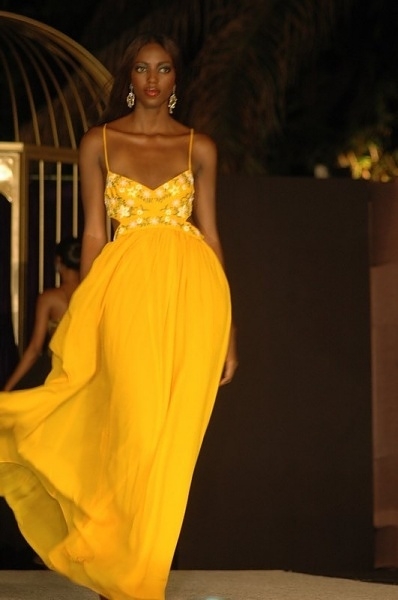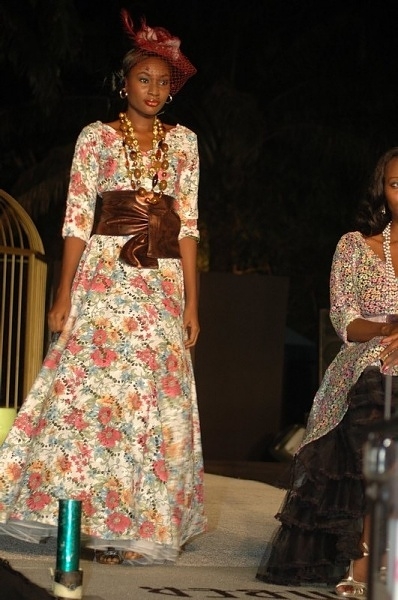 Dakou designs are very feminine and her collections feature fabulous romantic inspired gowns: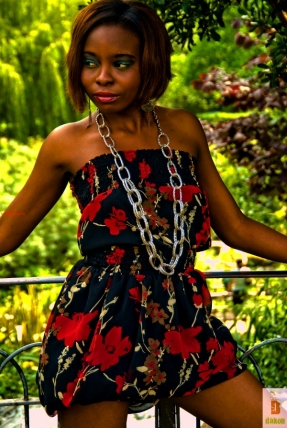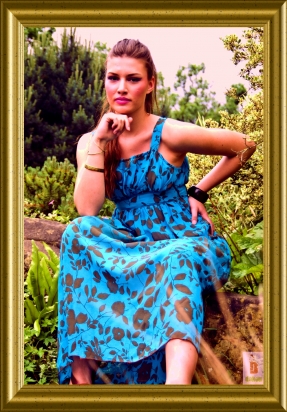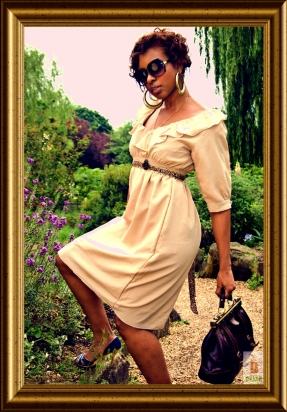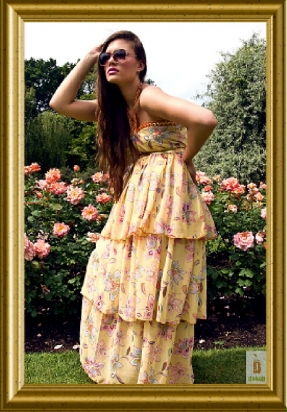 Visit the Dakou website:
Get awash in this sweet, pretty, and flirtatious aesthetic like these ladies have:
Flower Power: These ladies work this trend with a print. Floral prints can come bold and aggressive, however with the romantic trend these prints are paired with soft and delicte fabrics; which sit and flow perfectly on each feminine curve of these ladies!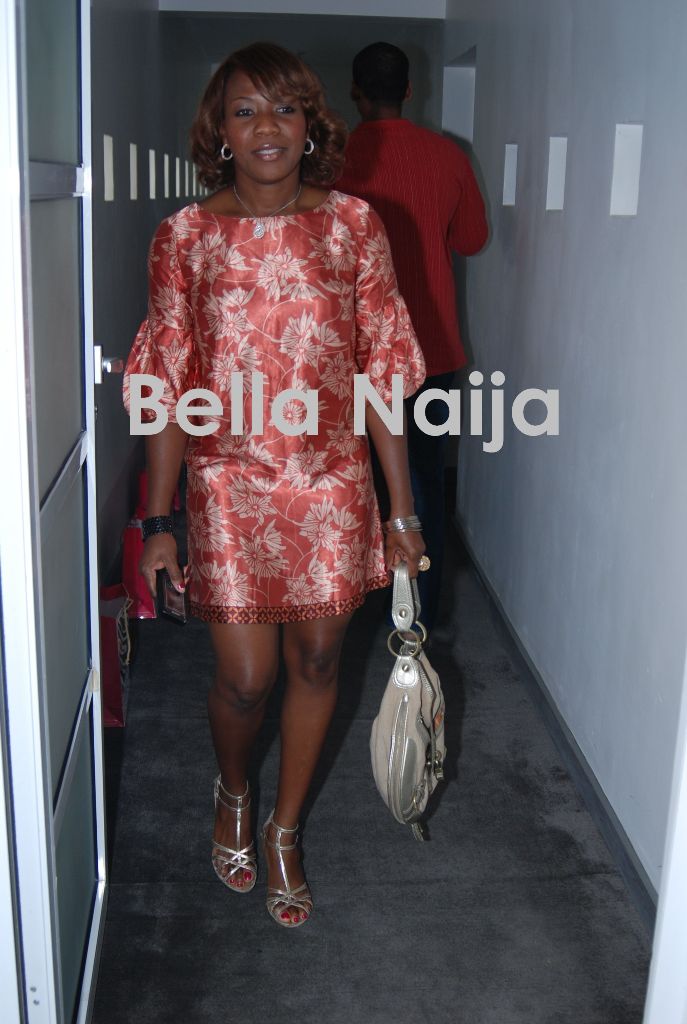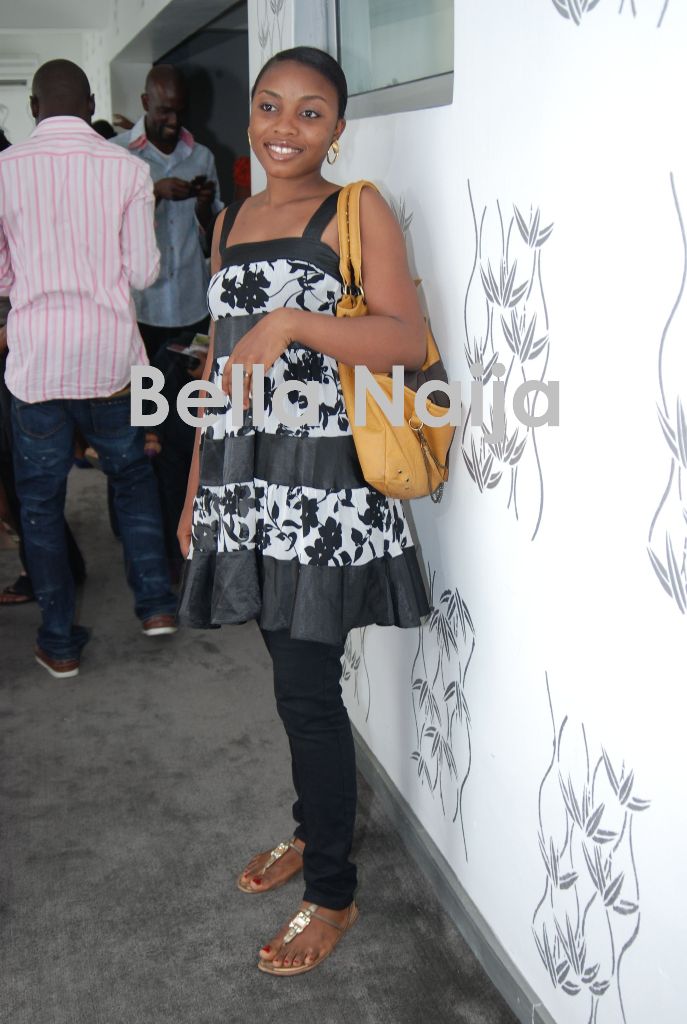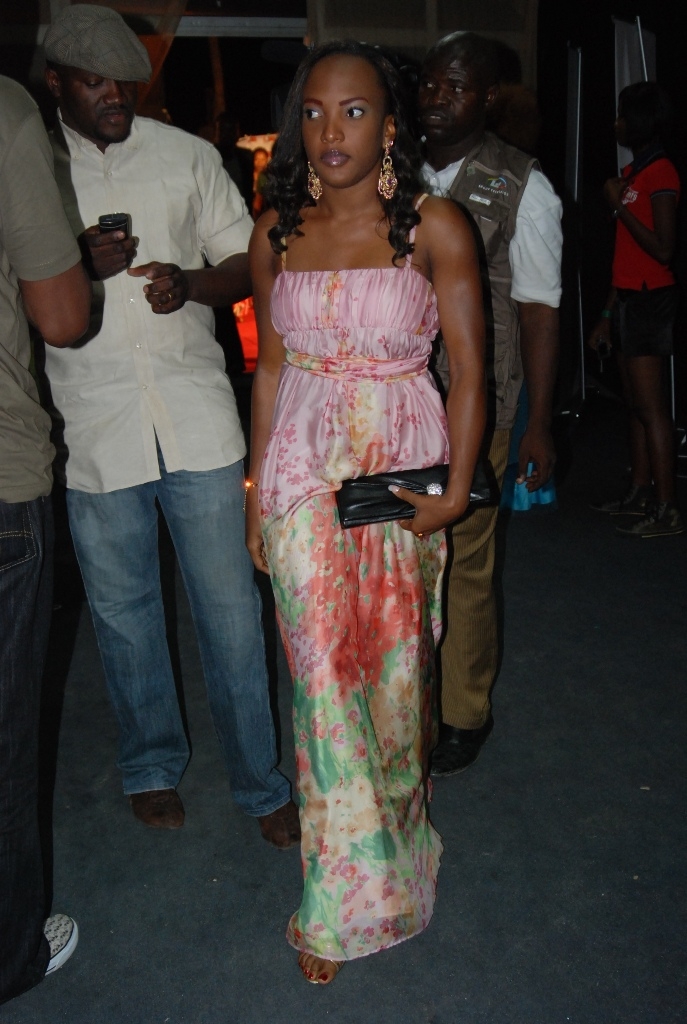 Every Bit of Frill: These ladies rock this trend, the most dramatic way! Frills, lace trims, ruffles on necklines, hemines and bustlines! What I absoulutely love is that they all give a strong look without being overly dramatic! This here, is understated drama with a charm!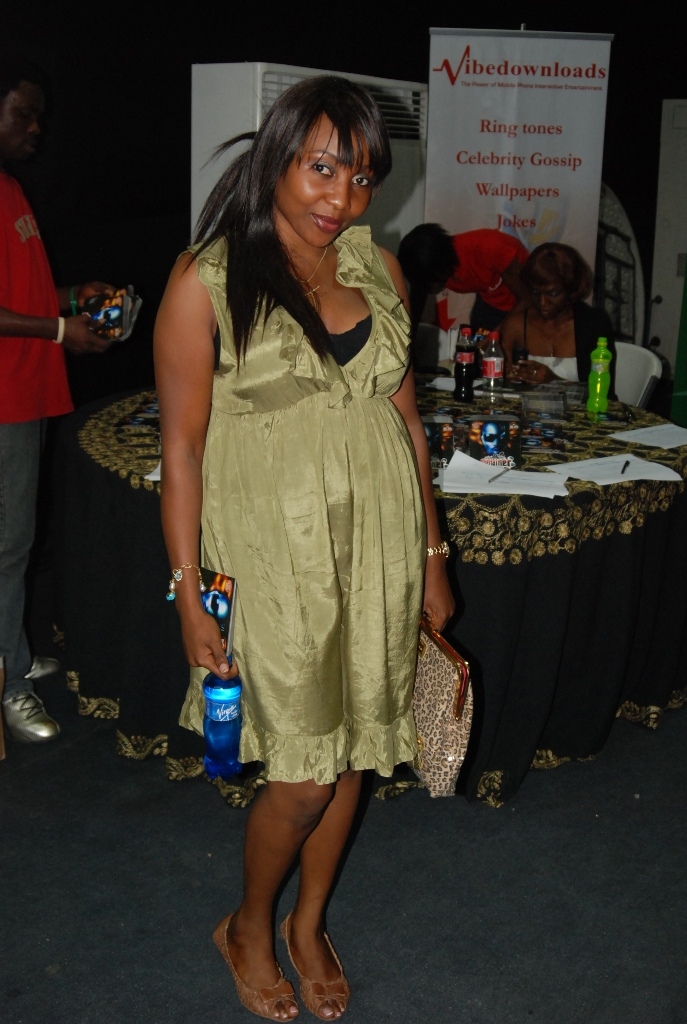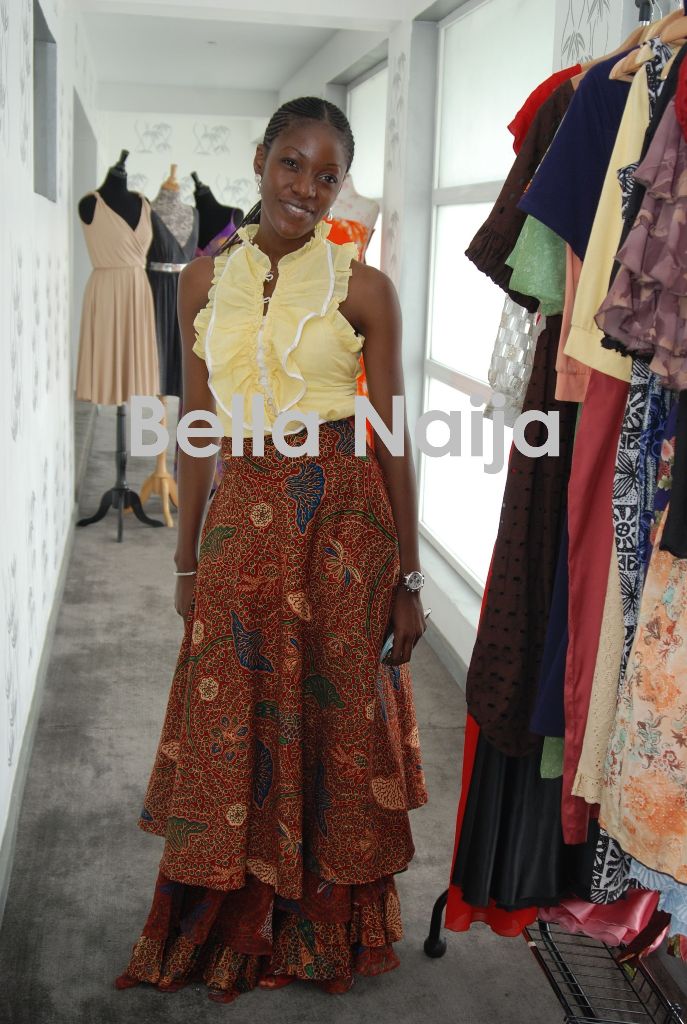 Sheer Luxury: The right amount of sexy is easily achievable in a romantic inspired sheer piece of clothing! While going floral is in many ways very girly, sheer on the other hand indicates sexy, and there comes a time we need to get our sexy on like these gorgeous bellas have!
Complete the romantic look with a pair of jeweled sandals to keep the girly theme going; however for an edgy look, I advise you opt for gladiator sandals.
Here is a selection of flat wallet friendly fabulous pairs: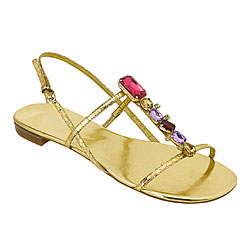 Purchase here for $22.99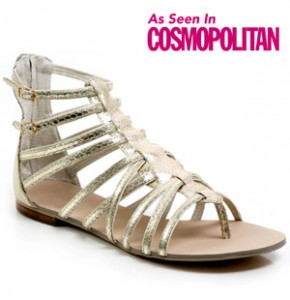 Purchase here for £32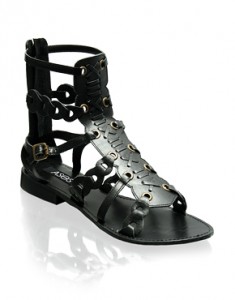 Purchase here for £22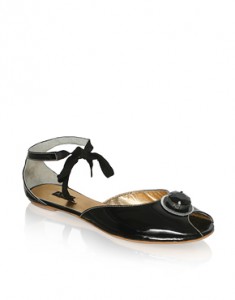 Purchase here for £15