Aisha Obuobi is the Ghanaian behind the label Christie Brown. Her collection was nothing short of amazing! The fabric combinations and well articulated designs added a contemporary flair to her designs.
Showing an interest in the fashion of the 80's; she gives volume to the skirts and the bottom of the dresses. In addition, she features stretch dresses and pants, mini-skirts, preppy cocktail and mini dresses. Aisha in this collection, gives the 80's inspiration an interesting interpretation; combining the cuts which gratified the period with African fabrics.
With this collection ,she combines the richness of African fabrics, to the fluidity of soft silks, satin and cotton fabrics, to create designs which are representative of the diversity of the modern African woman; bold, conservative,  full of live and character! As the colours, textures and patterns are complimented with cowl necks, bell and asymmetric sleeves, detailed and dramatic necklines!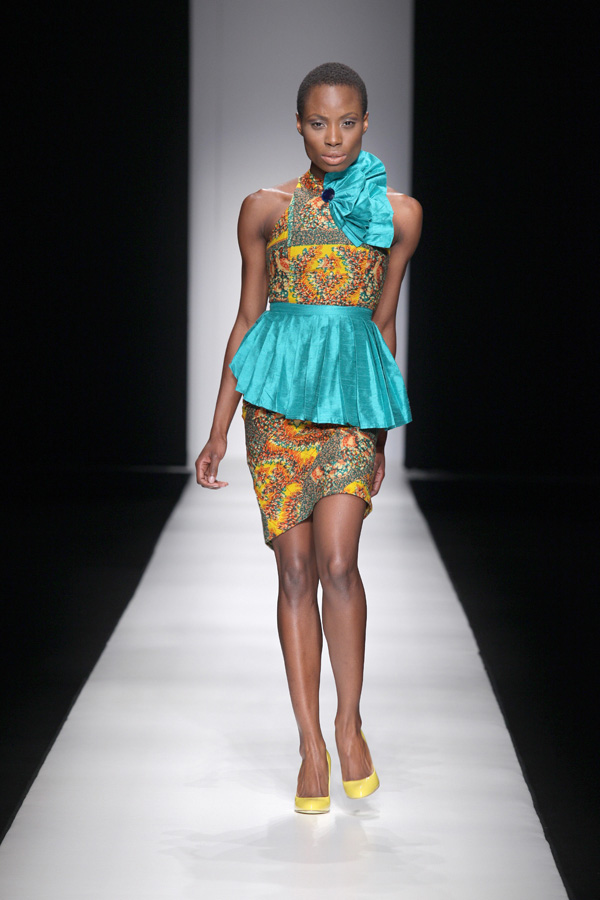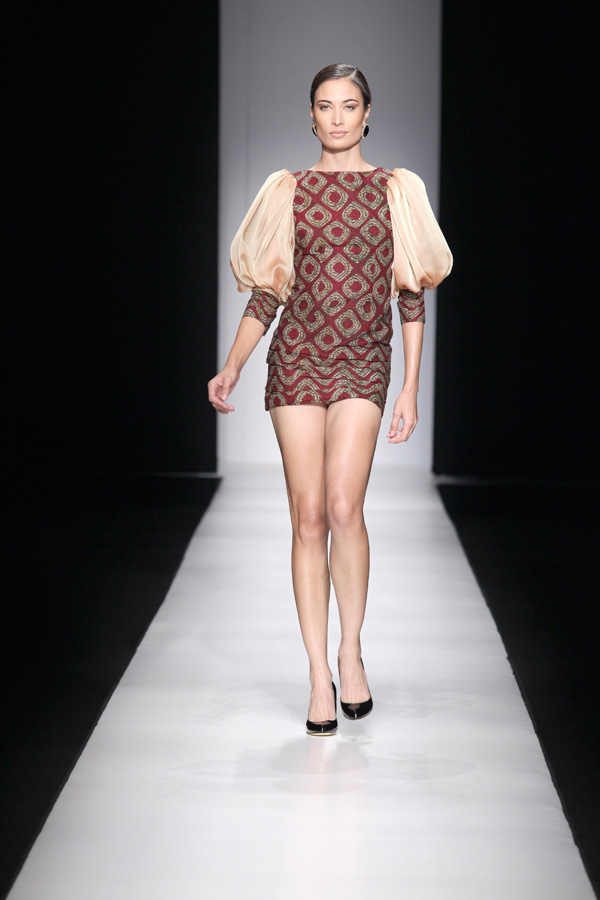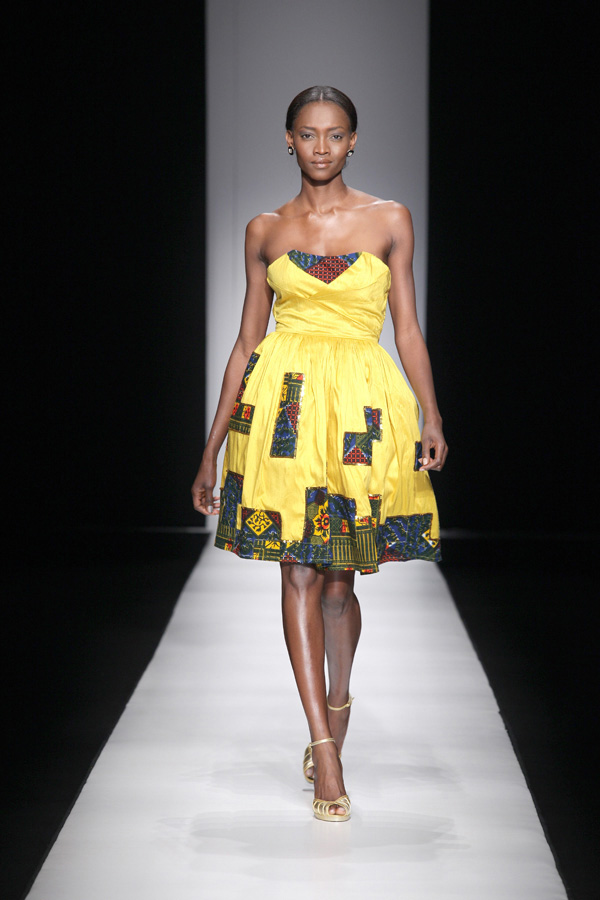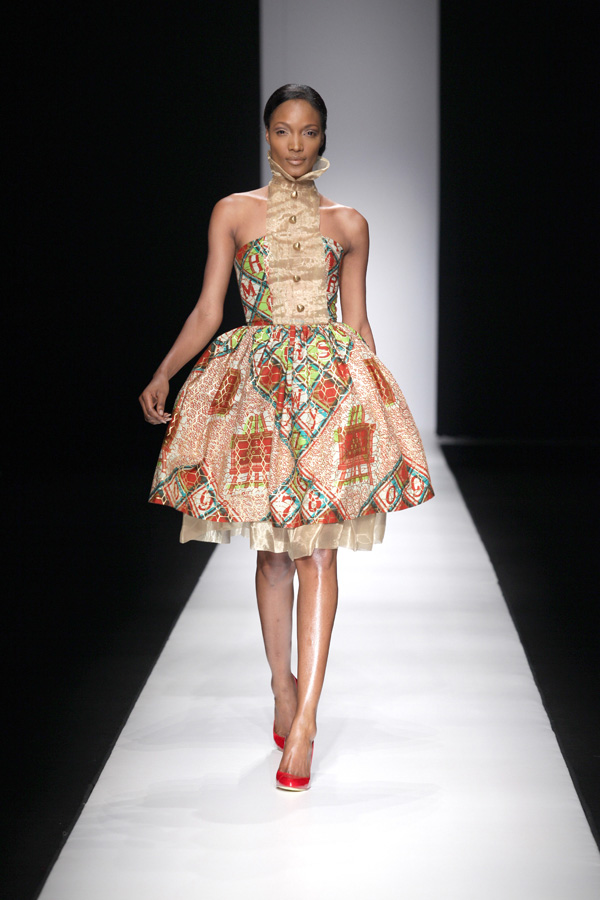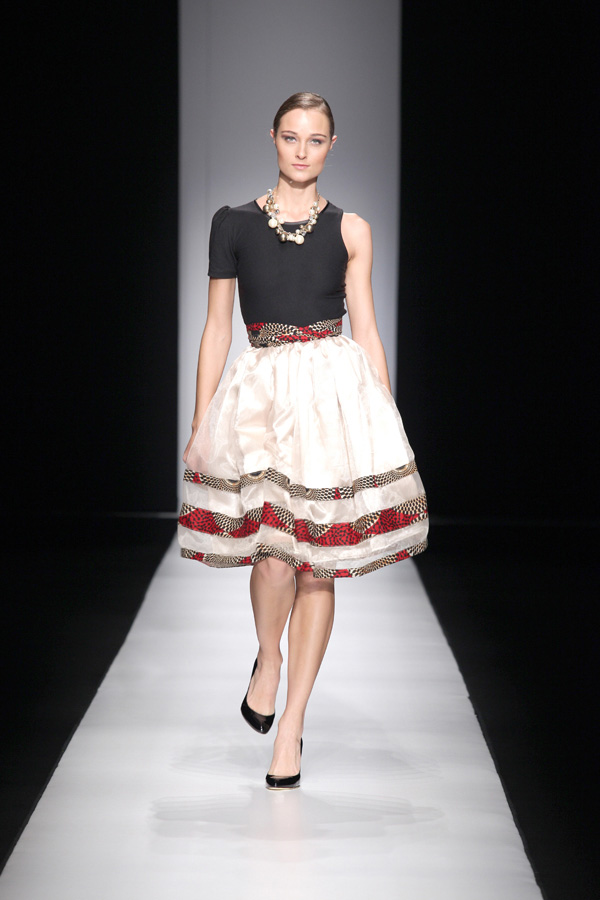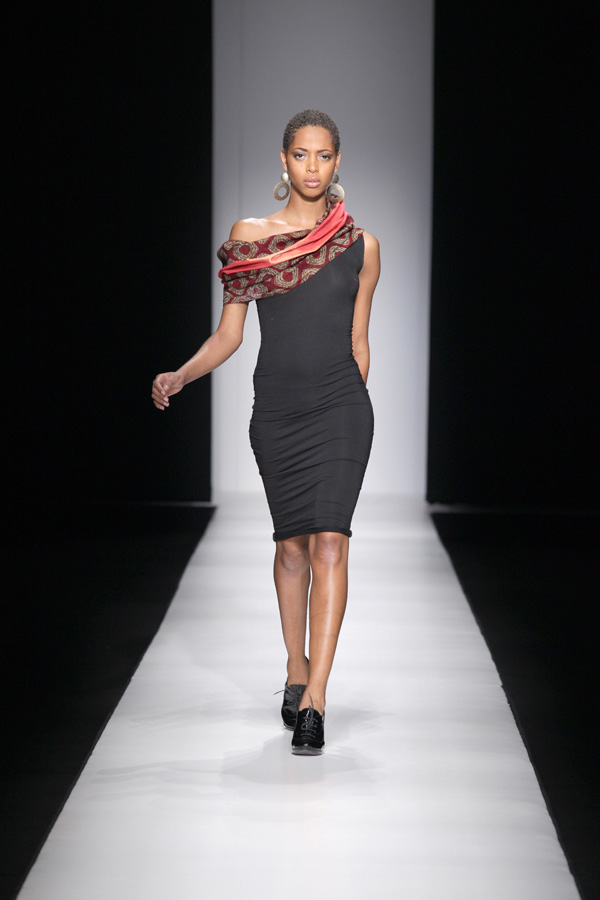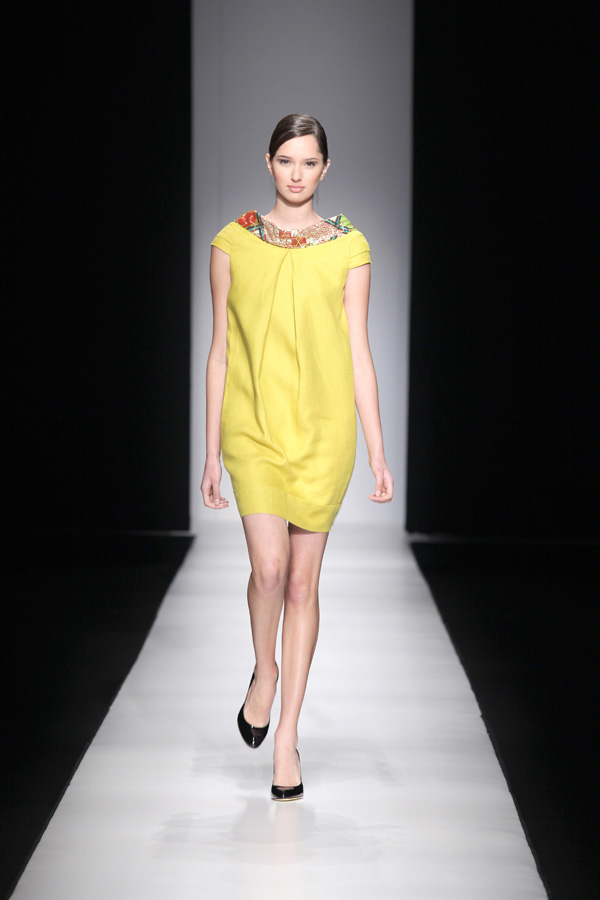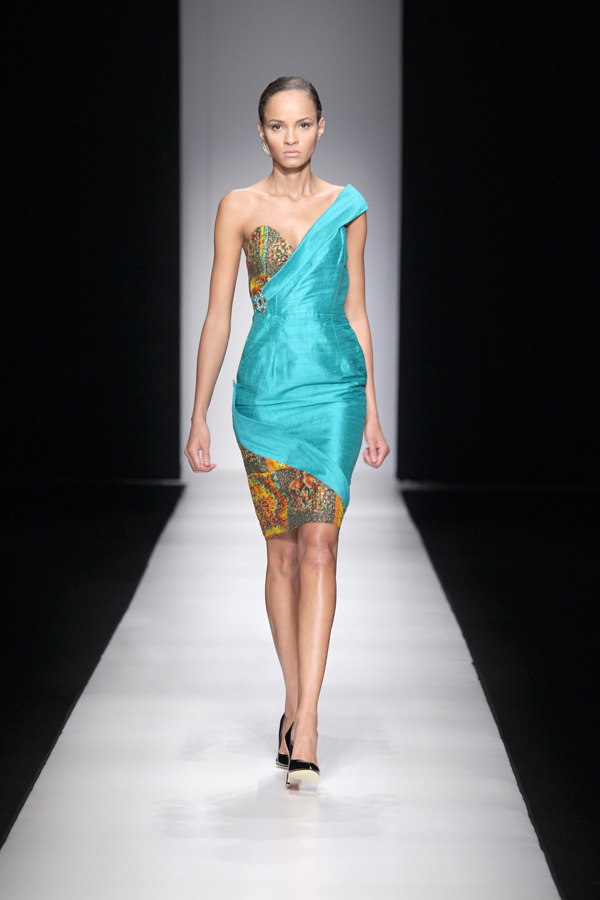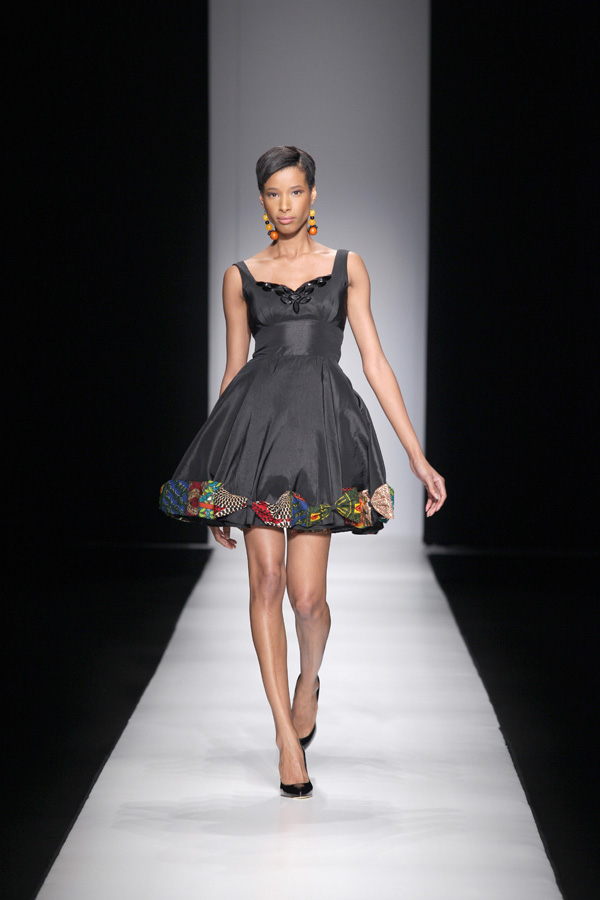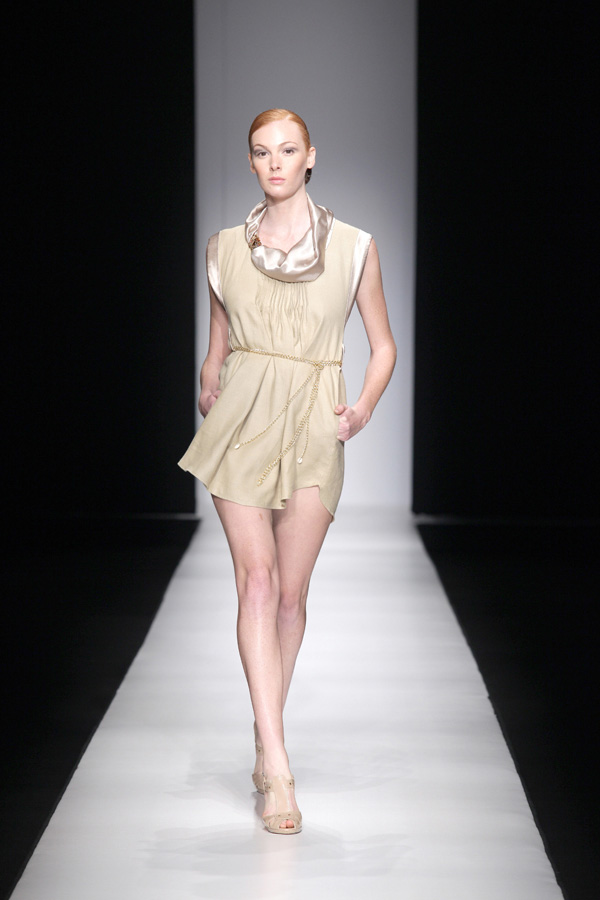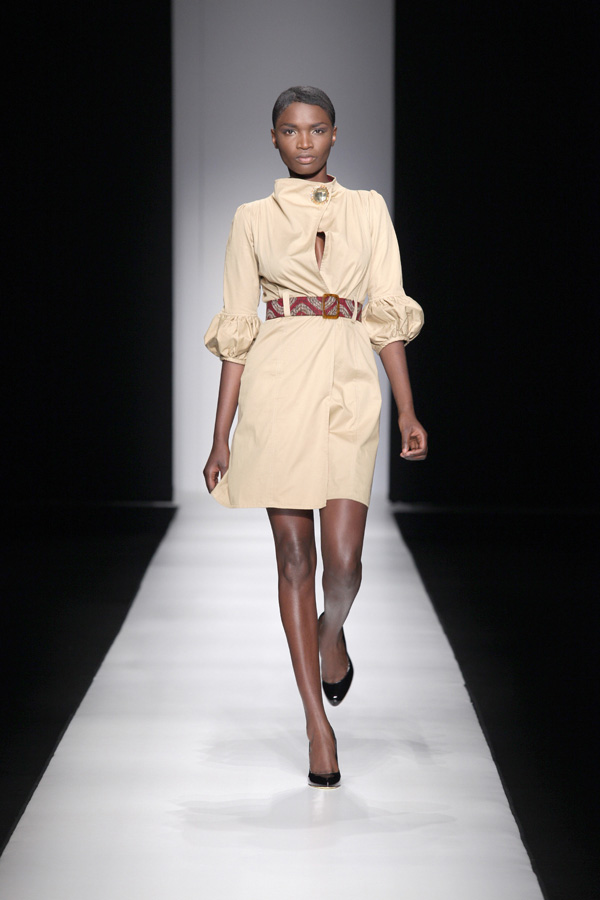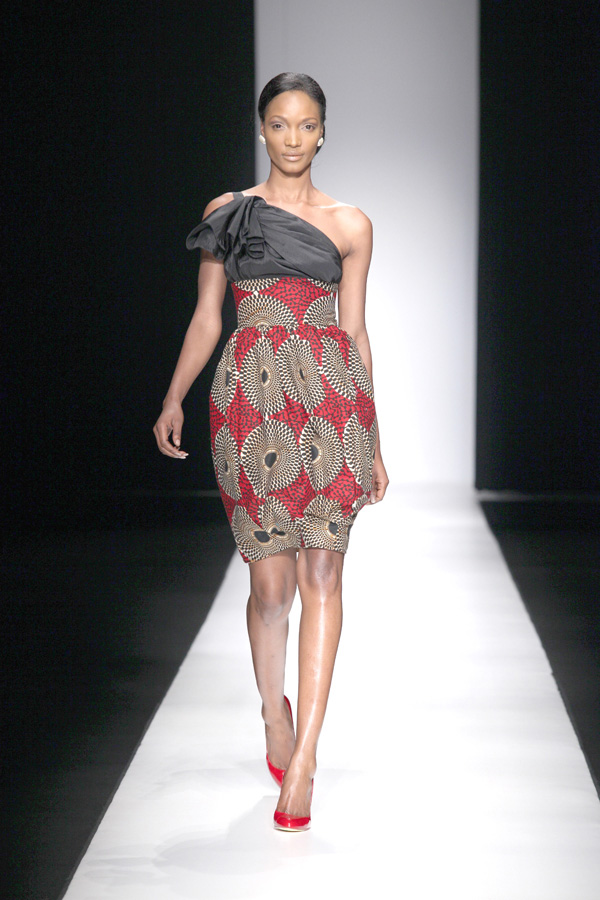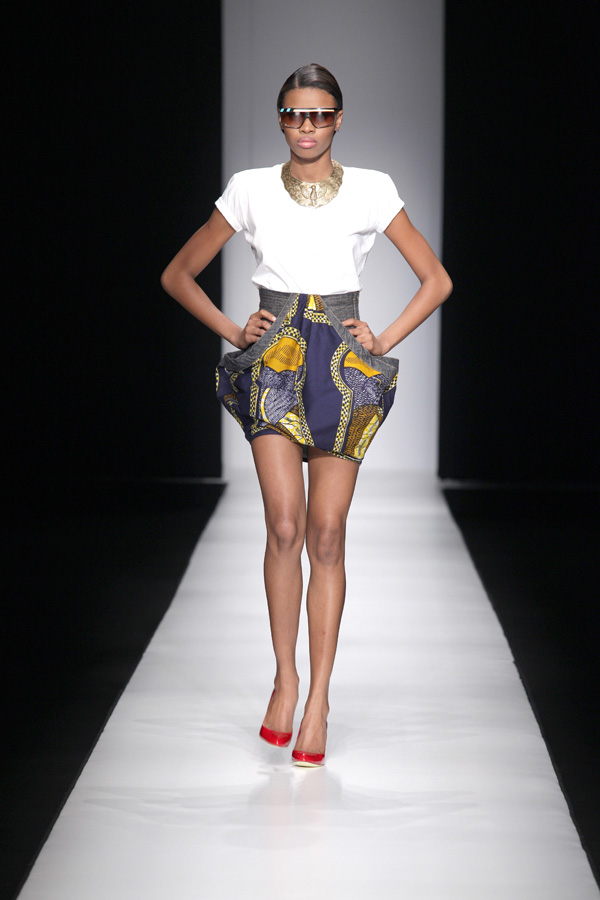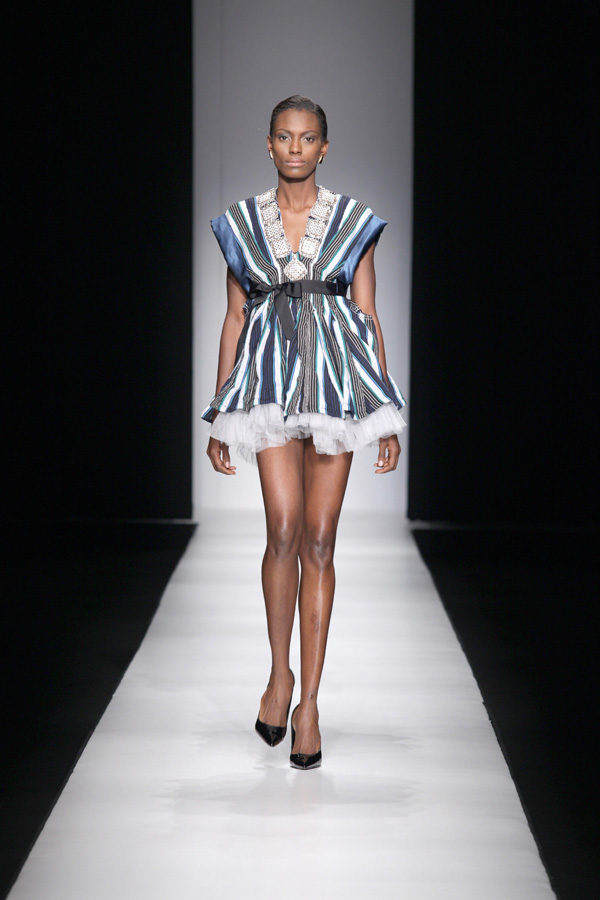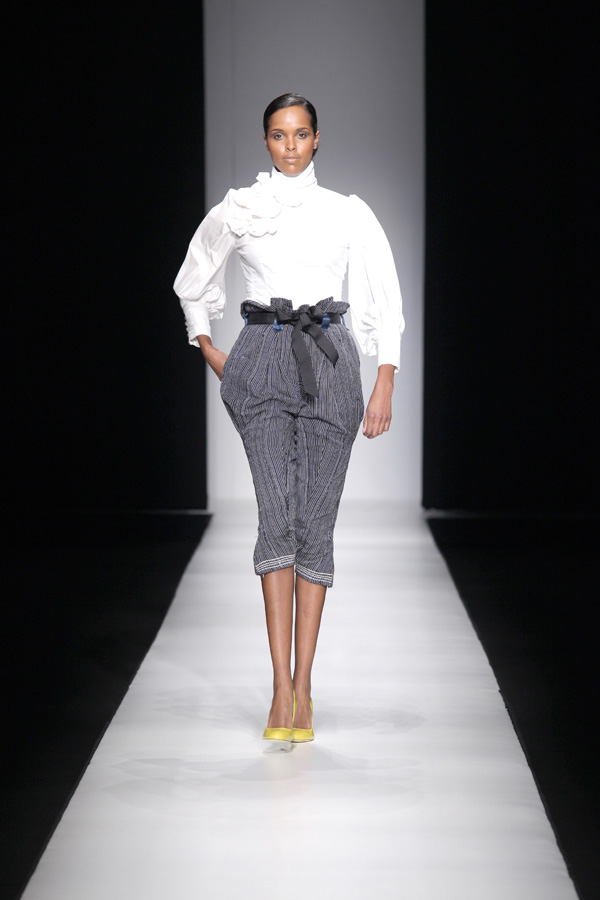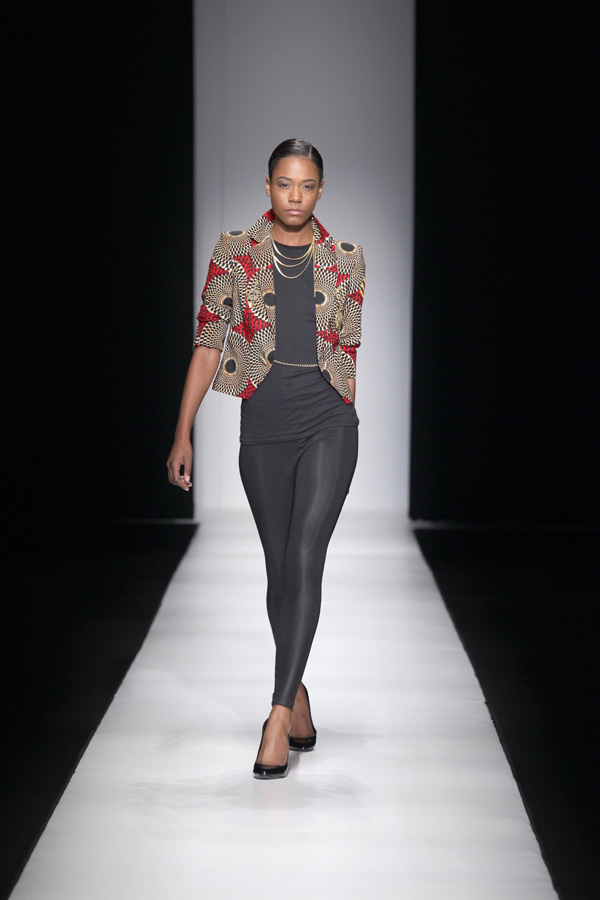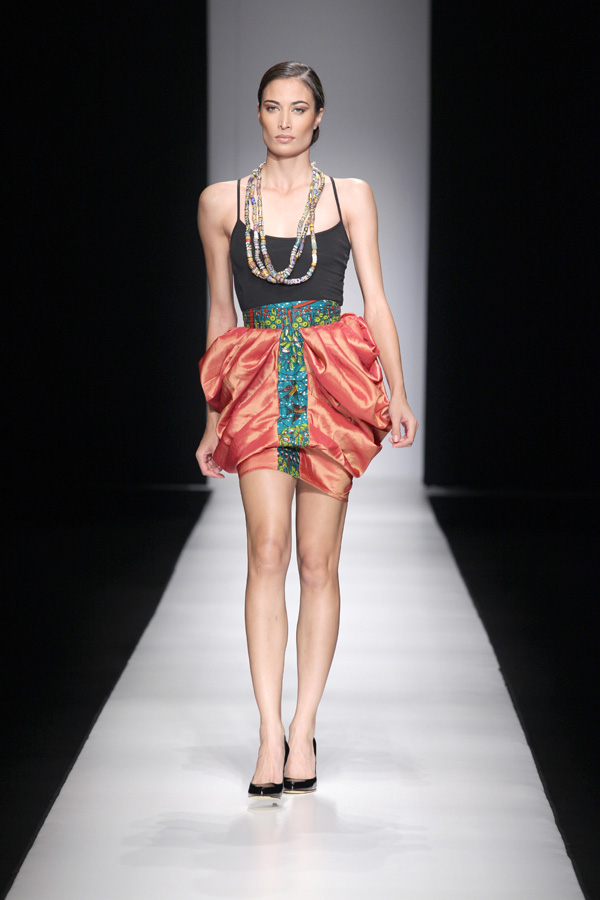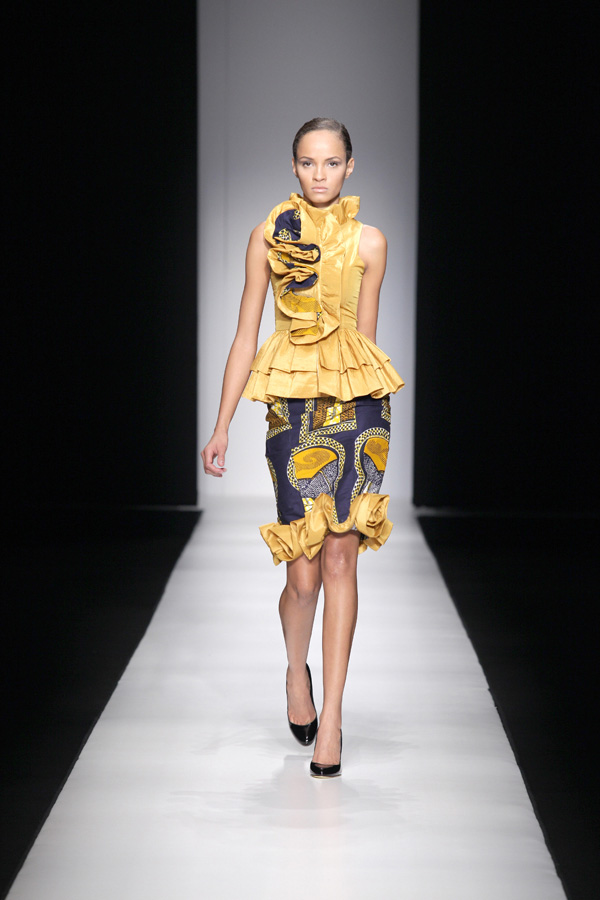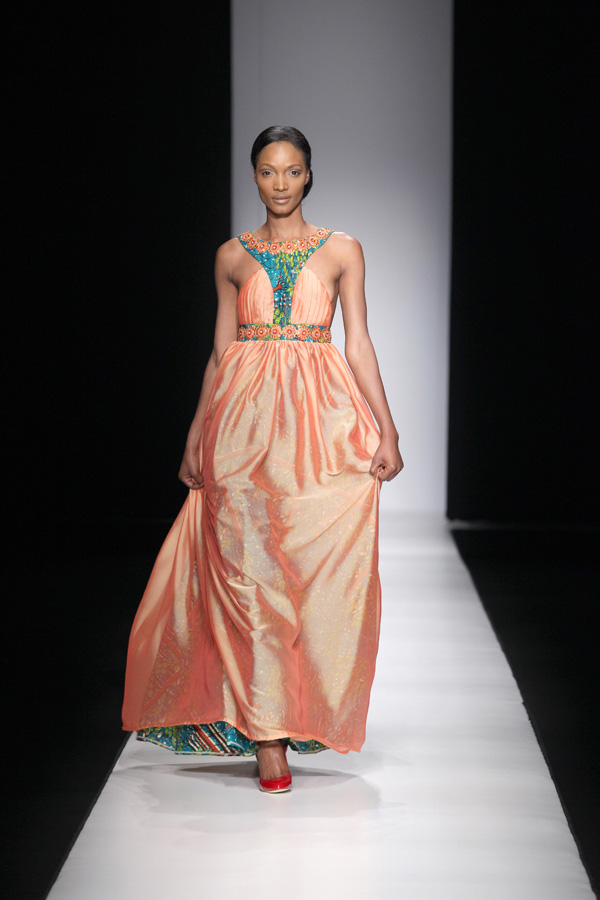 Photo Credit: iFashion