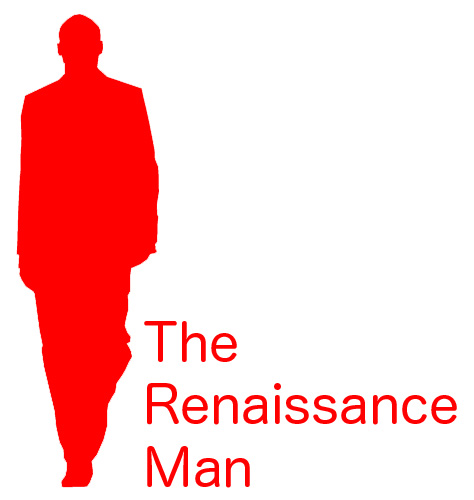 Kilon tantalizeee!
So I got a blackberry this week….yep… Woop-woop! That's the sound of da BB addict! Woop-woop! That's the sound of the convert!
The phrase 'add me' has become a routine banter with my cool Facebook and ASmallworld friends. As I keep adding – I accept – then I ping – then I…….it is long!
Now while this has been more fun than I ever imagined – my fingers get a purer kind of exercise for a change, it has also opened a new stream of conversation which had been previously avoided thanks to the fear of high phone bills and my paranoia for radioactive diseases.
One in particular rubbed me up the wrong way and I must share. Whilst making dinner for myself and siblings on Monday night, a friend asked me what I was doing, I responded with "I'm cooking". Next, I was slapped by what is the most tactless words I'd heard since been called a 'Nigger' on the hockey fields of my Scottish Academy. The entry read and I quote "Ooh, yet another feminine trait in the Bobo Omotayo catalogue; I guess your alter-ego (The Renaissance Man) allows that…"
I paused; debating whether I should indeed dignify this shit with a response.
See, 2009 has been a great year for me in Lagos – I have quickly learned that many hide behind safety cushions more than a Beverly Hill trust fund kid. I've observed that if some could wear clothes the same patterns as their wallpaper then they'd happily go ahead – Lord forbid they don't fit into the fabric that is Lagos.
More so, I have also realised that my ever expanding Lagos circle is only interested in 60% of me – people hardly ever mean 'how are you?' when they ask. The moment one actually gives an honest answer it involves losing the enquirer to the drinks corner. How could you be so open, we've all left 40% of ourselves at the door, how dare you be different? Forget your beliefs and aspirations; just come in with the rehearsed version of you mate.
The "Lagos Box" is very square – it's either you fit in or you don't. I haven't ever really fitted in anywhere so I certainly won't be starting in my late 20s.
So Mr. 'Macho' – you are on this Friday e-community and you know who you are – we haven't spoken in a few days – now you understand why. Read this. I don't drive. I cook. I watch reality TV. I wear bright colours. I do Mariah renditions in karaoke. I buy Derica tomati from Adaranijo Market. I eat Okin biscuits. I watch Olasco Films. I got stocks in lace and bonds in cupion. I exfoliate. I have LouisVuitton.com bookmarked. I own the entire Otunba Wasiu Alabi Pasuma (The Ijaya of Fuji) music catalogue. And as we speak I'm watching Masterchef, punk!
I am all of these things and a carton of Indomie. Every possible assumption or label you ever bestowed on me I wear and carry with pride, now what?!
Osisco!
This week's Friday Track is Robin Thicke ft. Jay Z and the brand new single, Meiple (Me I Play). This is just a bad tune!! Robin is taking no prisoners.
Enjoy!
[youtube]http://www.youtube.com/watch?v=Vjd7sfKN2JQ[/youtube]