Suzanne Brume is a new writer in the Bella Naija family! Suzanne is a Nigerian health and fitness writer based in New York, who believes we're each stuck with one body for life, so we need to treat our bodies well so we can be proud to be in them for years to come.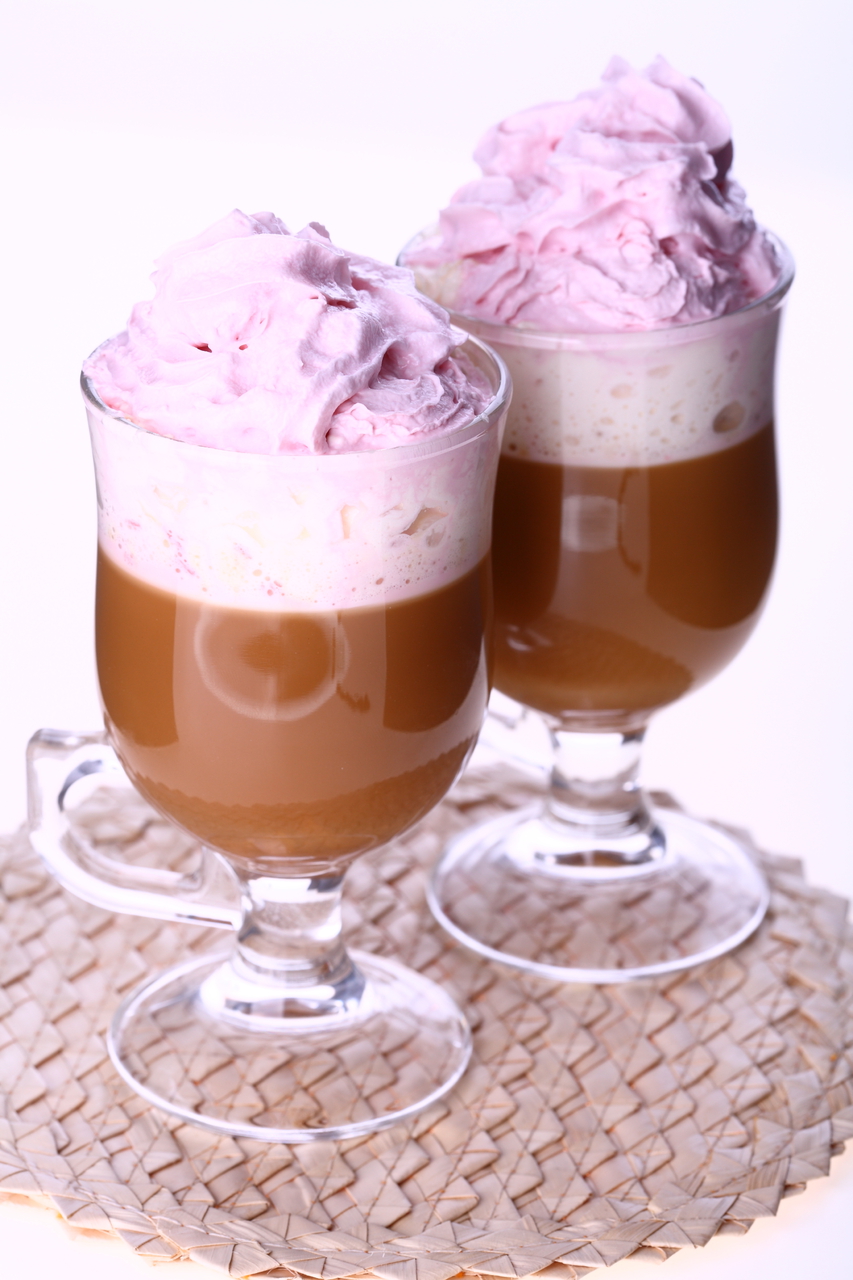 Over the years, some foods that were presumed to be healthy have been found to actually contain a lot of ingredients or components that could destroy your nutrition regimen.
Smoothies: Usually, when we go into a restaurant and see a smoothie on the menu, we automatically assume that it is healthy. In reality, a regular smoothie could generally contain the same amount of calories and sugar as a slice of cake. Restaurants are beginning to use syrups in place of some fresh fruits, and include a lot of sugar in the contents. Although this defeats the purpose of having a healthy snack option, most patrons are unaware and so they continue to advertise them as 'healthy'. But not all smoothies are bad. The best way to ensure that you're having a healthy smoothie is to ask the waiters what they use to make them. Ensure that it is only fresh fruits and low fat yoghurt, not syrups. Other options are to make your own smoothies at home (since nothing beats adding the exact ingredients you want) or have them prepare it in front of you.
Protein bars: When manufacturers advertise their protein bars, they usually don't mention that they have an excessive amount of calories. In fact, some protein bars are just glorified candy bars. And of course, because of the sugar content in a candy bar, you'll get the rush of energy you need to carry on with your day or exercise, but you're essentially wrecking your nutrition program by getting your energy by simply adding more calories to your diet. But if you're trying to build muscles, you do need additional protein outside of your daily food consumption because your protein requirements are higher than the average individual. In this case, your best option is to weed out the bad protein bars by simply reading the labels and sticking to options with simple ingredients like nuts and fruits. All that corn syrup and artificial sweeteners can get pretty confusing.
Coffee: For the average working individual, coffee is a necessary evil. Without it, our normal daily operation would be in jeopardy. And since most people don't particularly love black coffee, we tend to trying to sweeten it up with a ton of flavoring and cream. An example of this is the whipped cream we so love to abundantly fill our coffee with. But hold it! If you are trying to monitor the amount of calories you consume in a day, filling your coffee with lots of flavoring and cream is simply adding a ton of empty calories to your day. Empty calories are calories that don't really give you any nutritional value. The best way to control empty calories in our coffee is to simply restrict ourselves to black coffee or just add in sugar and low fat milk. Milk serves much more of a purpose than cream.
Salads: Salads are the most popular food consumed by anyone trying to restrict their caloric intake. Most people I have spoken to consider salads the ultimate diet food. The problem with salads is that barely anyone likes to eat plain greens and so we end up filling it up with other additives to give it some flavor. These additives may be filling your meal with more calories than you would have consumed if you ate a regular plate of rice. Some examples of these additives are meat, salad dressing, and bacon bits. Rather than fill your salad with these, it may be easier to eat regular food and simply control your portions, or use greens that have some flavor like spinach. And rather than fill your salad with mayonnaise, opt for other low calorie salad dressings like balsamic vinaigrette.
Diet Soda: A lot of individuals focus on their food intake when trying to maintain a healthy diet, but forget to consider their fluid intake as well. Diet soda is popularly known as a 'healthy' replacement for regular soda, and so people tend not to pay too much attention to what it does or does not contain. In reality, diet soda may contain only a few less calories than regular soda. Additionally, the artificial sweetener used in diet soda has been a cause for concern in recent studies because they may increase an individual's yearning for sweet food like cakes and candy. The best alternative for regular soda is flavored water and all-natural juices.
Please leave a comment if you have questions on any more food myths or for other alternatives to the food myths listed here.
Photo Credit: www.photl.com
___________________________________________________________________________________________
Suzanne also blogs about practical health and fitness at http://eightsandweights.blogspot.com. For regular fitness tips, follow her on twitter at @eightsnweights.