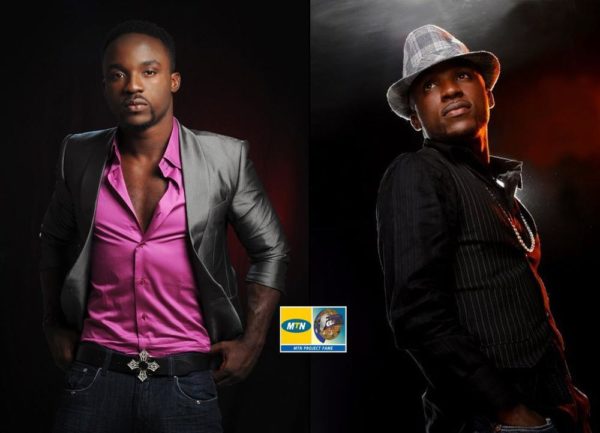 We have heard of Iyanya, Mike, Krimi, Nicholas, Praise, Annette, Madonna and a long list of others. These are stars that emerged from the previous episodes of MTN Project Fame West Africa and are currently rocking the West African music scene.
The first episode took place in 2008 and it has been an exciting TV show/viewer's choice. The show boasts of a faculty that is ready to teach/instill discipline into the various contestants and a team of well rounded professional as Judges.
The various activities in the academy helps the contestant to get through daily and encourage contestants to focus on becoming the next music star and possibly be the winner of a brand new cars and some millions of Naira to start their dream life.
MTN is the proud sponsor of the TV show to further reinforce the brand's message of adding value to lives, especially that of young people. The auditions are currently on and it takes the following easy steps to get a space in the academy:
* SMS your name and location to 35850.
* You'll receive a confirmation SMS with a PIN.
* Download an application form at www.projectfamewestafrica.com.
* Fill it and include your PIN.
* Bring the form along to your auditioning center.
The next set of auditions takes place in Lagos on the 11th & 12th June, 2010, at Ultima Studios, Plot 45 Omole Industrial Layout, Isheri/Ogba, Lagos.
It might just be your time to showcase your talent.
___________________________________________________________________________________________
Sponsored Content