Spoken Word is a relatively new sub-culture in Nigeria. Its performance and appreciation has had a bit of an underground cult following i.e. It is not mainstream as yet. However, it has grown in leaps and bounds to say the least. Events such as The Anthill 2.0; Chill and Relaxat Zamunda; British Council's WaPi – Words and Pictures; and Bez's Taruwa play a pivotal role to its steady growth.
Sage Has.son was arguably the first to put it on the map commercially, with his two critically acclaimed albums The Poet and Twinkle Twinkle Superstar.
Enter stage left: Plumbtifex.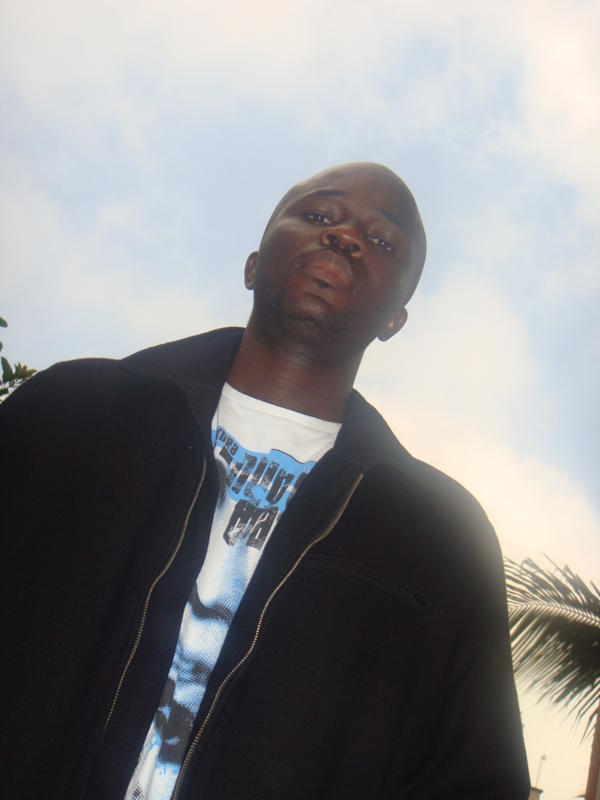 Plumbtifex is one of a growing number champions of the Spoken Word crusade. As a person, he embodies an activist in all that he is. His dissatisfaction with all that is wrong with the Nigerian situation and general societal ills already mark him different. Add a little spoken word to that and you get a true crusader.
He is a Regular Spoken Word performer at Taruwa, Anthill, and hosts a Spoken Word event, Chill and Relax at Zamunda, VI. He was also one of the Poets at Rhyme and Reasons for Jos, a gathering of Artists and Comedians to decry the Jos violence
E Ba Mi Kiwon (3 Letters) is one such track, featuring the Harmonizers, a live Orchestral Band, with the vocal support of Femi Jubal (vocalist for Sage Has.son). It is a Crime Story and the experience of an immigrant on the Streets of Lagos.
Click Play to Listen to Plumbline – E Ba mi Kiwon
[audio:https://www.bellanaija.com/wp-content/uploads/2010/08/01-E-ba-mi-ki-won-c.mp3|titles=01 E ba mi ki won]