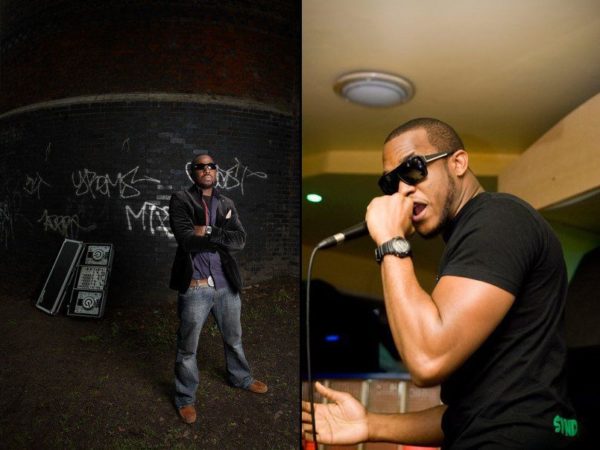 Beat 99.9 FM DJ, DJ Caise introduced Funky House to the Nigerian mass audience and now he teams up with rising rapper Lynxxx to create an official funky tune!
The song is off DJ Caise's forthcoming Funky House Album.
The song was written by Lynxxx and produced by Lynxxx and Ikon for Syndik8 Records and then "funked" by DJ Caise.
You can follow Lynxxx on twitter via @chukie_lynxxx
You can follow DJ Caise on twitter via @DJCaise
**
Love the genre mash-up! HOT! HOT! HOT!
[audio:https://www.bellanaija.com/wp-content/uploads/2010/08/LYNXXX-FT-DJ-CAISE-INTERNATIONAL-MXD.mp3]