While we all love the dazzling Haute Couture pieces, we all can admit they are not every day pieces! Straight off the rack, ready to wear pieces, are what make each day go by with a trace of fabulousity! MODChic Couture pieces are absolute wardrobe "must-haves" for the woman who wants to stay stylish, and sophisticated every day of the week!
Birthed by Ebele Iloanya in spring 2009, the label seeks to build a fashion line for women desiring to push the style envelope. Their transitional pieces are made with the "Fashionista" in mind- tailored to the intimate personality of every modern woman yet they maintain the desired comfort of simplicity, elegance and grace. Crafted from the finest fabrics and with vibrant colours, the pieces in their collections are a cross between the classic, contemporary and cutting edge brought together by the collaborative mind of thinking "simple-to-high-end".
Their collection is very "prêt-a-porter". The pieces can easily fit into a closet, and can be worn to a variety of occasions, as they offer a wide array of designs -ranging from accessories to casual outerwear, and sophisticated occasion pieces. It's great to see a designer do ready-to-wear so well, with each design encompassing all that the elements that the phrase stands for to the fashion conscious mind!
Casual Fab:
Casual clothes make up most of the "everyday" woman's closet; it's what you pull out in the weekends, and to informal events like lunch with the girls! I absolutely love these pieces from the collection! They are easy to wear, soft and in gorgeous demure colours; from the shirt dresses, to the romantic lace and florals, summery shorts and floaty blouses! Excluding the shorts, these pieces can be embraced by all women as their cuts are flattering to all figure types.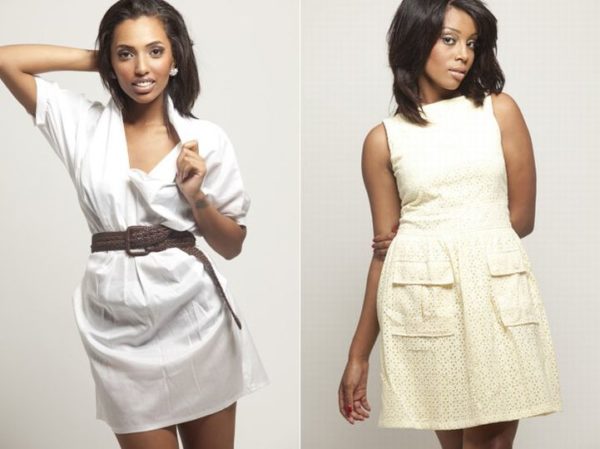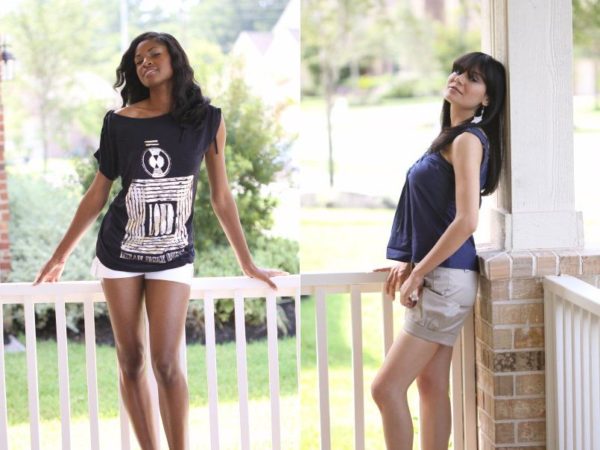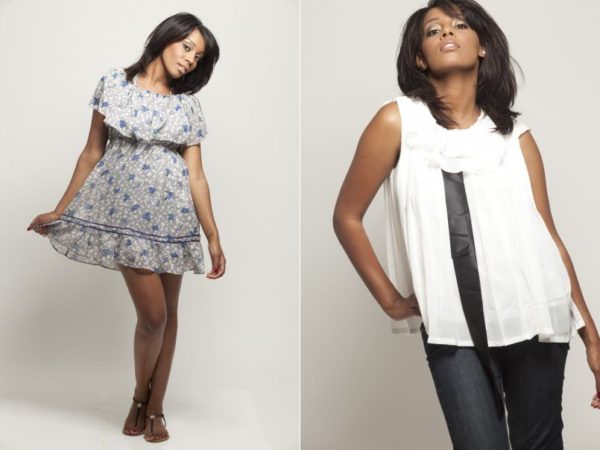 The Dream Silhouette: The collection features  a host of  dresses, from sophisticated occasion pieces suited  for dinner parties and book launches, to  playful party dresses in short lengths. She presents soft pastels, miniature geometric prints and girly frills. Black accessories play no role when putting together these pieces in an outfit; play on contrast; wear colour with some more colour,  pair with print dresses with a solid bold colour. Keep it fun, girly  and fashion forward!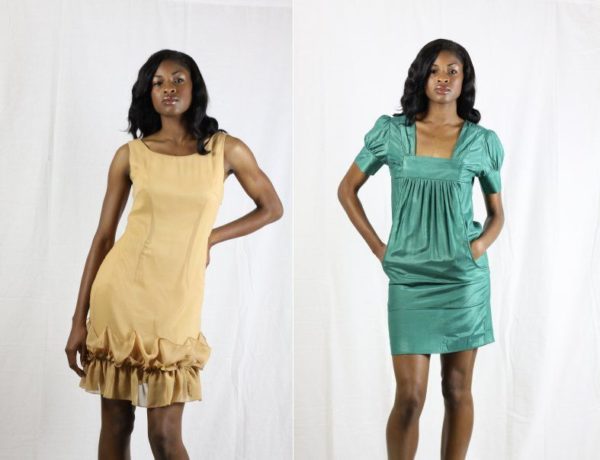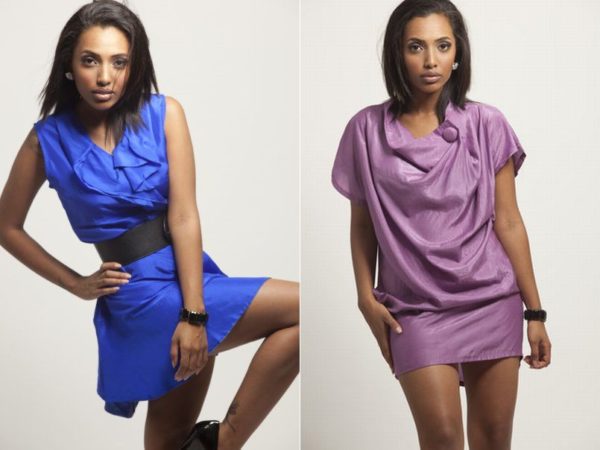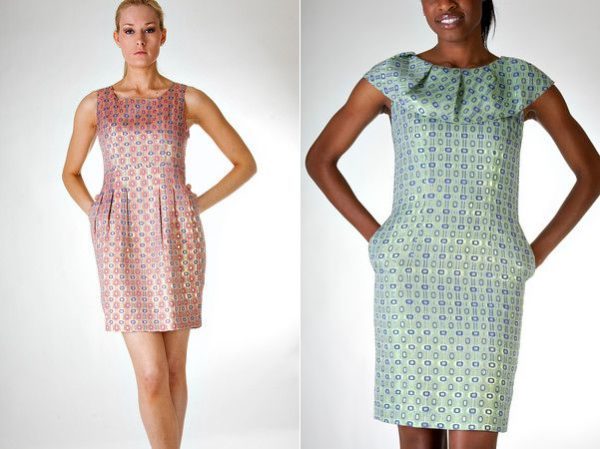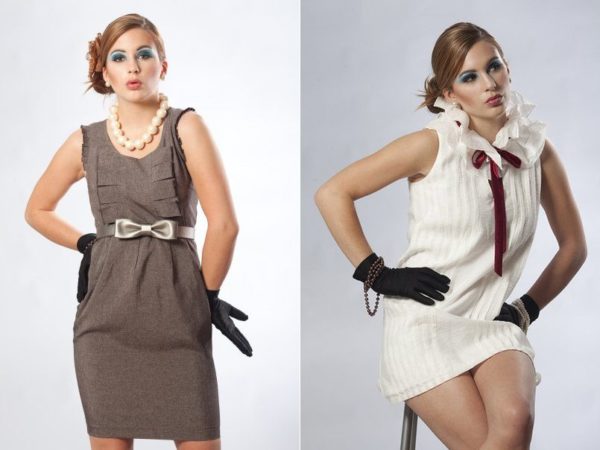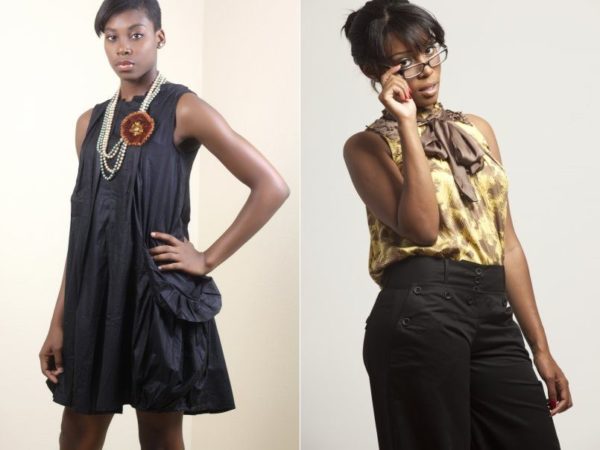 Work Essentials: The allure of a silk blouse can't be overemphasized.  It adds a soft feminine texture and helps to balance out a pile of structured work clothes like pencil skirts and tailored pants. The collection presents a great selection of these, from bow blouses to frill detail ones. These pieces are forever young and fresh! Never an outdated style; it's classic tailoring for your wardrobe.