When BN first featured the wonderfully "crafted fairytales" of Anita Quansah London in May, I was absolutely blown away by the exuberance in her style, the creativeness in her designs, the immaculate craftsmanship with her work and the complexity of her narratives. And while I'm still drooling over her last collection, she out with a new one!
"The Autumn/Winter 2010-2011 is the latest collection and was influenced by my passion for underwater discoveries, treasures and tribal warriors/global nomads on global travel, picking up gems along the way, incorporating them into their daily wear to make a strong statement. Think modern Masai princess strolling down the streets of New York, India, London or even Japan" says the multitalented designer who is currently soaking up a lot of attention with a nomination for Best African Fusion Designer at the inaugural Ghana UK Based Achievement (GUBA) awards, features in Dutch Elle and Vogue, FabAfrica, Zink,and IN Magazine and  Middle Eastern Magazine.
This collection definitely has the Anita Quansah London stamp on it, her pieces are either telling stories or like in this case on a global journey, with treasure stops on the way! Her pieces in this collection incorporate new elements like excessive feathers which create wider pieces that spread across the shoulder. While her previous collection was a lot softer and mystical, with the A/W 10/11 she goes for boldness, edge and royalty; pushing and outstretching the creative envelop to design pieces which are reminiscent of a cultural past, but transition into a global present; making her vibrant pieces an 'eye-candy' to today's cosmopolitan woman!
View full collection below: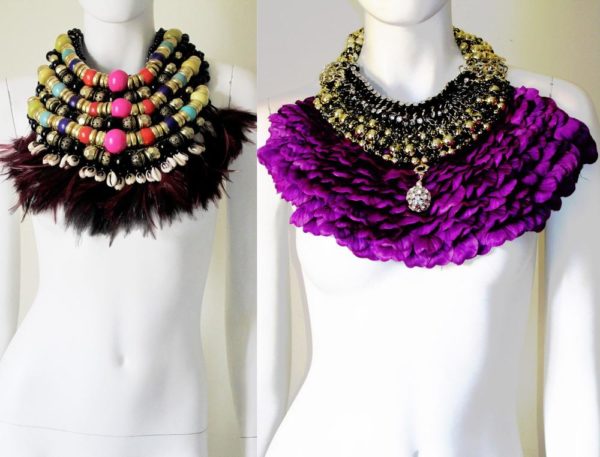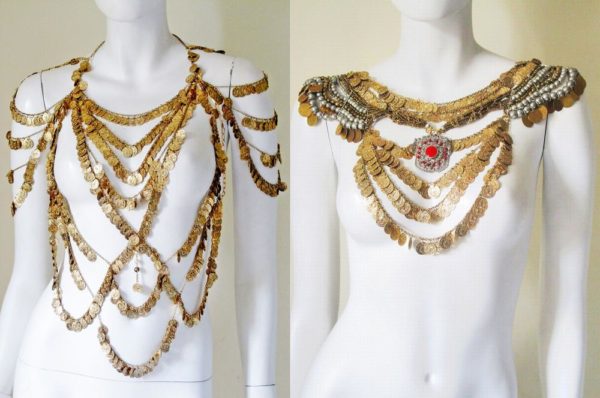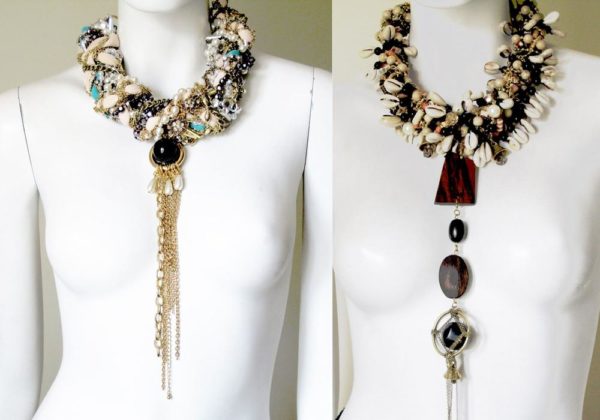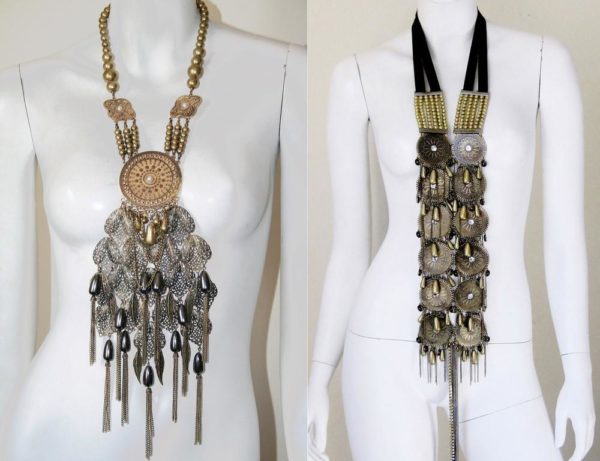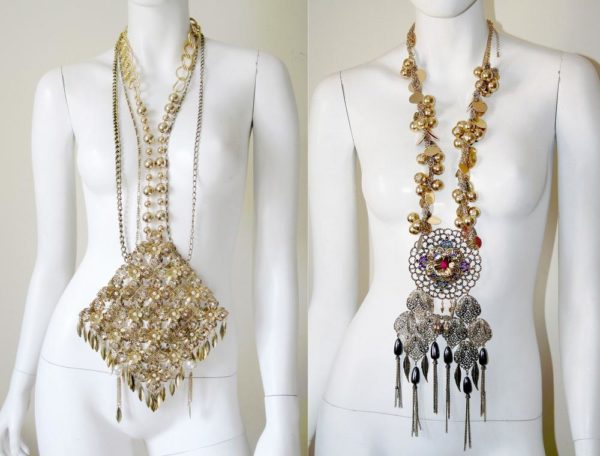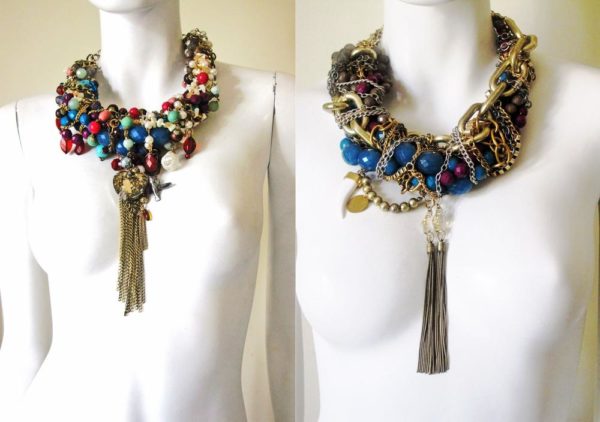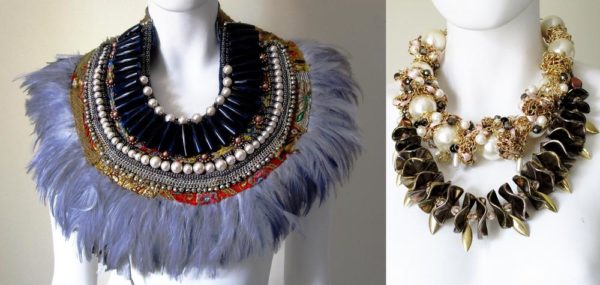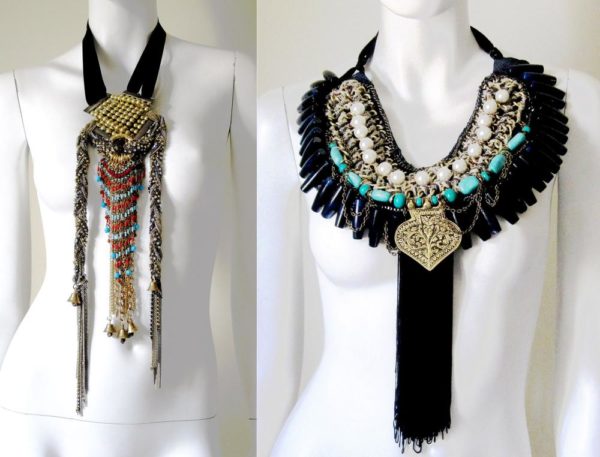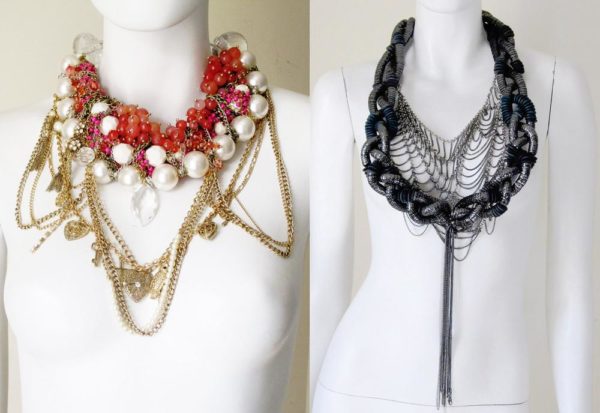 Shop Anita Quansah Online @:
Not Just A Label
My Sugarland boutique London
Shrimpton Couture