Now we have so many options for music content on our TV screens – MTV Base Africa, Trace, Soundcity and the list goes on…
Some may have forgotten the monumental impact that Channel O had on the African music scene. In many ways, Channel O pioneered the 'Pan African' music movement. The funky VJs caught our attention and of course, the music! Music from Nigeria found its way to the ears of music lovers in South Africa, music from Kenya found listeners in Ghana; the channel really helped shape the current thriving African music movement.
With the 2010 Channel O Music Video Awards, Channel O set out to show us that they are still great and are holding their own against stiff competition.
The 2010 COMVAs took place at the Sandton Convention Centre in Johannesburg, South Africa and was hosted by Lungile Radu and Thomas Gumede. It was a glitzy and fun night! On a cool jozi night, the awardis were dominated by two countries; Nigeria and South Africa.
Awards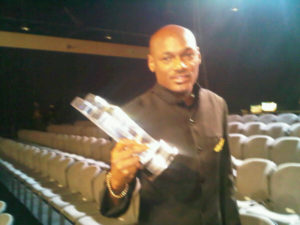 The biggest award of the night – Most Gifted Video of the Year was won by South African hip-hop trio, Teargas for their video "Party 101". One of the biggest 'coups' was Mo'Cheddah's victory in the Most Gifted Female category. The video for her track "If You Want Me" featuring Othello beat videos from Lizha James, Thembi Seeta, Witness and Kenny St Brown. The young musician recently released her debut album 'Franchise Celebrtity' and received a nomination for the 2010 MTV Africa Music Awards as well. Definitely a bright star, we can all be proud of.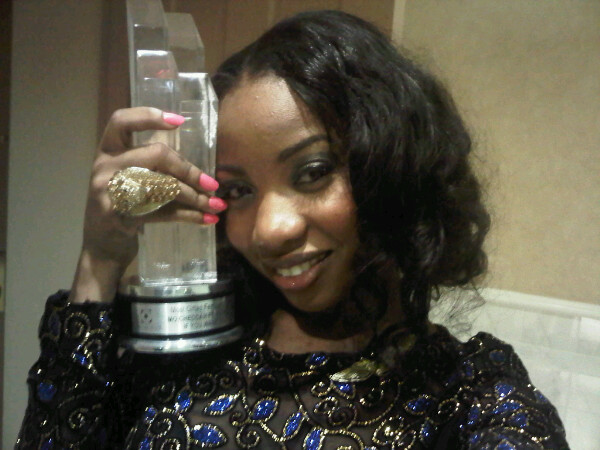 Other winners including Nigeria's P-Square for their track "E No Easy" featuring J-Martins in the Most Gifted Duo, Group or Featuring category. Naeto C, 2Face, D'Banj and General Pype rounded up the list of Nigerian winners. Our boys definitely did us proud as always.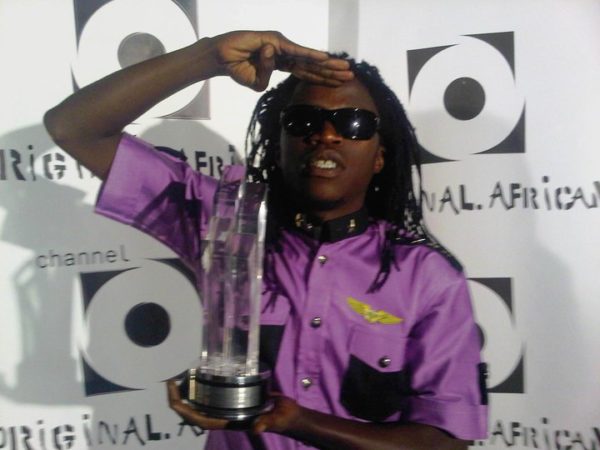 Performances, Presenters & Highlights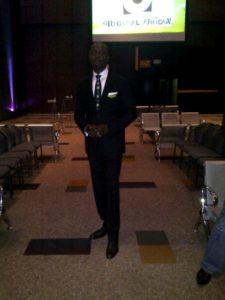 Performances were another highlight of the night. Somalian/Canadian musician K'Naan who received a Special Recognition Award for his music and activism. He delivered a poignant speech and performed via satellite from LA. Sasha, Dama Do Bling and Thembi Seeta held it down for the ladies with a scorching performance. Liquideep, Teargas, Wyre, Buffalo Souljah, D-Black & Kwaku-T also performed at the event. IK, ProVerb and other stars presented awards at the event. The 'flight' theme was also pretty cool and the gifting of cars to  a few lucky guests added another interesting element to the event.
Talking Points
Many expressed disappointment that some of their favorite videos of the year including Banky W's Strong Ting, M.I's Safe and Wande Coal's Bumper 2 Bumper did not receive any awards. All 14 categories at this year's event (except K'Naan's special award) were voted for by the public and the results were audited by Alexander Forbes, therefore there was no ojoro. Next time, vote for your favorites!
Another talking point was the dominance of Nigeria and South Africa. Only two awards were won by musicians from other countries; K'Naan's special award and Most Gifted East Video being won by Ugandan-born Obita for his video featuring Loyiso, "Everybody Dance". Once again, the public voting is relevant. Mainstream Nigerian music appears to have Pan African commercial and of course, our strength in numbers (population) helps with voting numbers. Will be great to see greater collaboration by artistes from around the continent. Sasha's collabo with Dama Do Bling pushed both artistes in their respective markets and Kenya's Wyre will be releasing an album featuring collabos with Nigerian artistes within the next few months.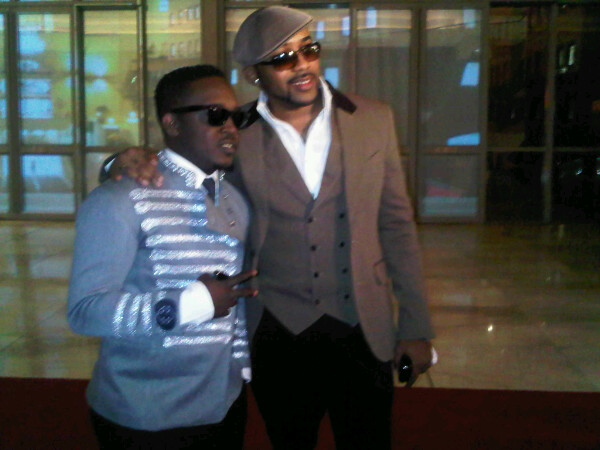 BN will have a full red carpet post from the Channel O Music Video Awards on Monday.
**
Did you watch? What are your thoughts?
List of Winners – 2010 Channel O Music Video Awards
MOST GIFTED MALE VIDEO
BLACK COFFEE FT ZAKES BANTWINI – JUJU
MOST GIFTED FEMALE VIDEO
MO'CHEDDAH FT OTHELLO – IF YOU WANT ME
MOST GIFTED NEWCOMER
L – TIDO FT T-P – CALLING
MOST GIFTED DUO, GROUP OR FEATURING
P SQUARE FT J-MARTINS – E NO EASY
MOST GIFTED DANCE VIDEO
BIG NUZ FT DJ TIRA – UMLILO
MOST GIFTED RAGGA DANCEHALL VIDEO
GENERAL PYPE FT NAETO C,VECTOR, SASHA, DA GRIN & GT DA GUITARMAN – CHAMPION(REMIX)
MOST GIFTED AFRO POP
D'BANJ – FALL IN LOVE
MOST GIFTED RNB
URBAN REIGN – ADDICTED
MOST GIFTED KWAITO
BIG NUZ/DJ TIRA – UMLILO
MOST GIFTED HIP HOP VIDEO
NAETO C – AKO MI TI POJU
MOST GIFTED SOUTH VIDEO
PRO – SEKELE
MOST GIFTED EAST VIDEO
OBITA/LOYISO – EVERYBODY DANCE
MOST GIFTED WEST VIDEO
2 FACE – IMPLICATION
MOST GIFTED VIDEO OF THE YEAR
TEARGAS – PARTY 101

Special Recognition Award – K'Naan
Photo Credit: Channel O | Beat 99.9 | General Pype | Toolz