Bunmi Koko is a fashion brand that the BN Style team has followed closely since its launch. The label has transitioned from "one to watch" to a budding powerhouse fashion brand.
In September 2012, Bunmi Koko will be showing as part of the ARISE Magazine Collective Fashion Show at the New York Fashion Week.
The dynamic duo behind the brand, Bunmi Olaye and Francis Udom have a lot to celebrate. They have just launched their first bridal couture collection and have been shortlisted for the Scottish Fashion Awards Retailer of the Year 2011.
The award rewards the endeavors of a Scottish retailer who has led the way in innovative retail concepts, overall retail proposition, merchandising, marketing and brand image to life.
Francis Udom, CEO of Bunmi Koko says: "It's a thrill to be recognised for our work like this, we've all worked incredibly hard at Bunmi Koko to launch the brand nationally and internationally". Last year was an incredible rollercoaster year for us, but I think 2011 will be the year we really establish ourselves as a global brand."
The Bunmi Koko Couture Bridal Collection is ethereal and romantic yet captures the high fashion element with intricate details, luxe fabrics and stellar finishing. We love…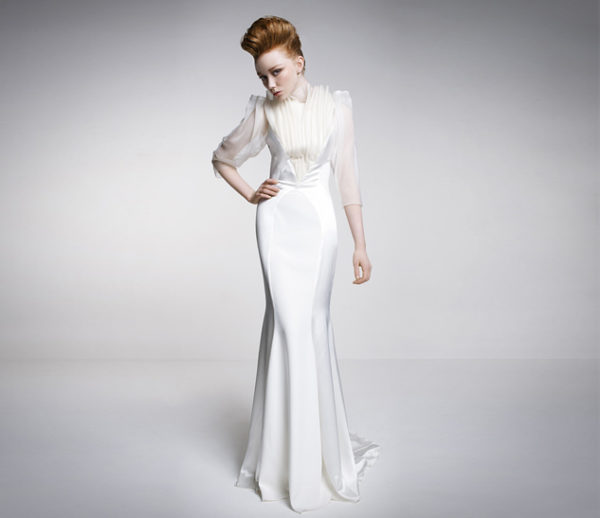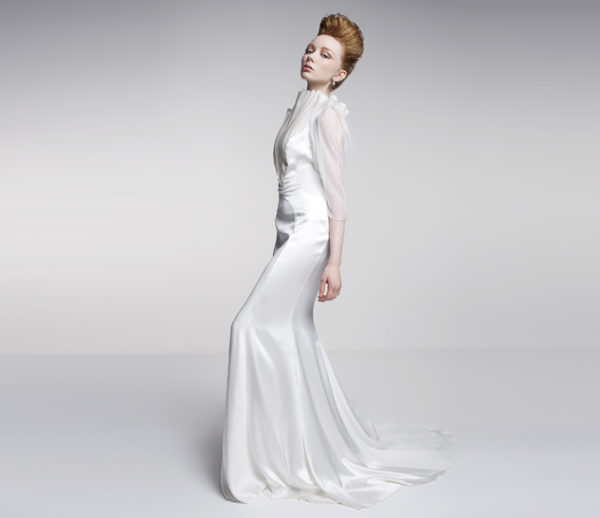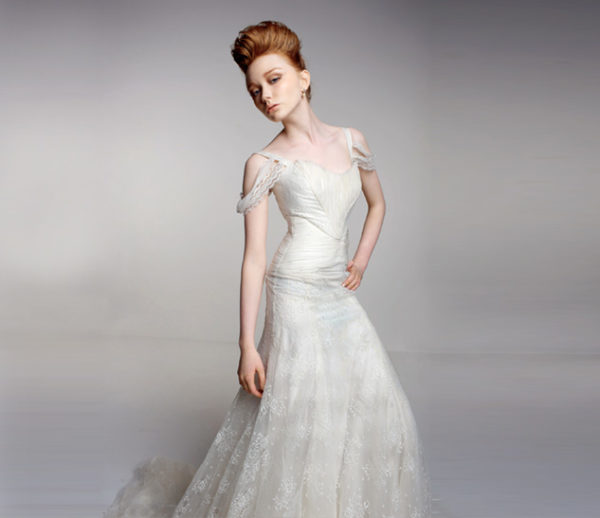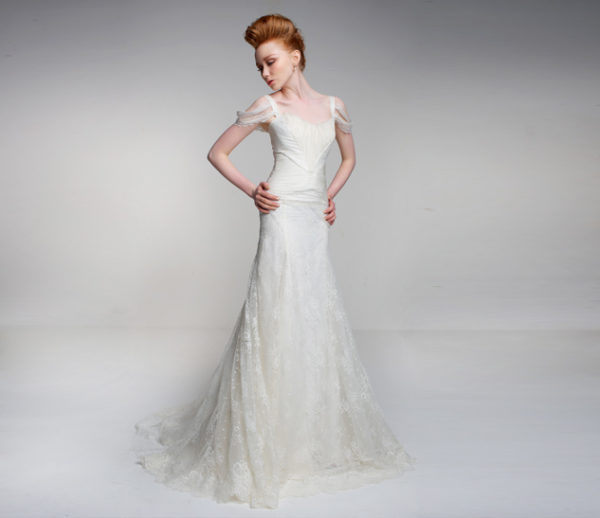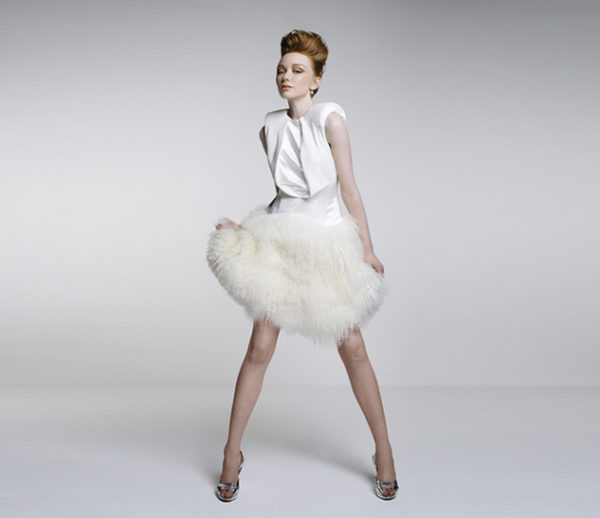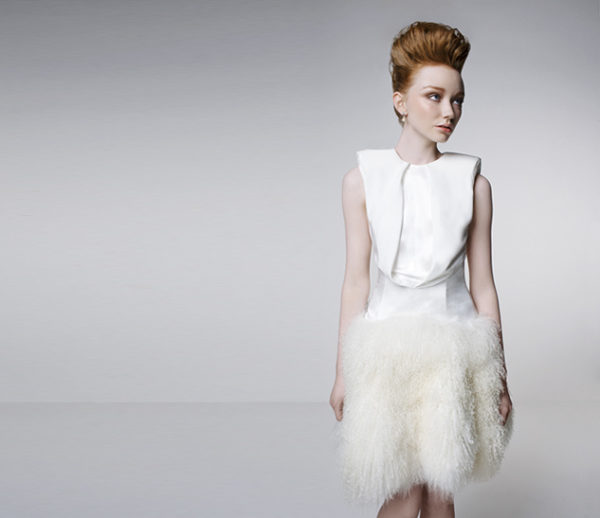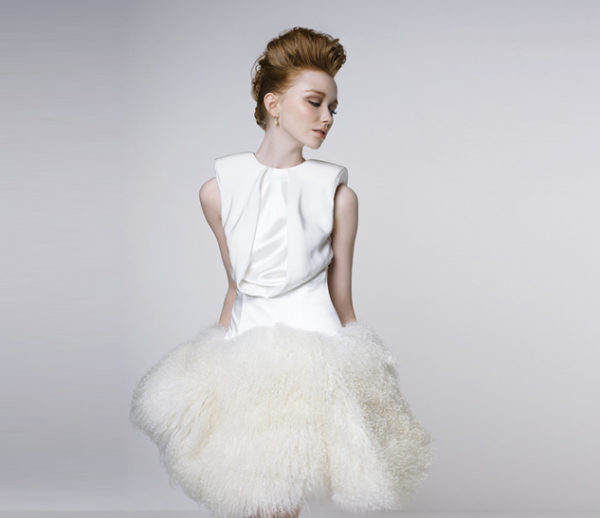 Photo Credit: Bunmi Koko – www.bunmikoko.com