New Music: Plumbline – Kraftmatics Presents Beautiful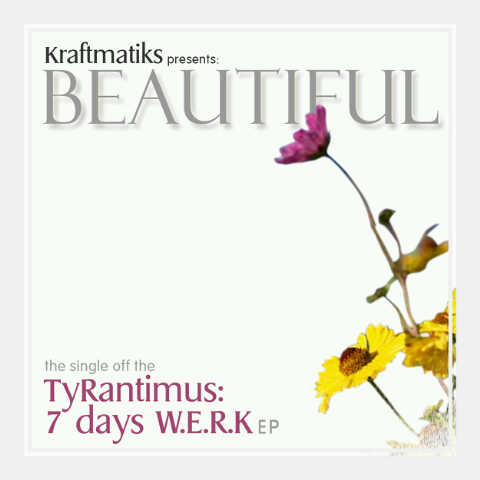 Do you appreciate poetry? Then sample this:
Beautiful is exactly that. Beautiful in its rhyme, structure and word-play.
The 7 Days WERK EP was aptly titled thus because it was Produced and Recorded in 7 Days. Ace producer, Kraft made a Fresh Beat each Day. While Rantimus, Plumbline's alter ego wrote his verses on the spot, and that was how an Alter-Ego within an Alter-Ego, TyRantimus was born.
Tune in

Click Play to Listen to Plumbline – Kraftmatics Presents Beautiful

[audio:https://www.bellanaija.com/wp-content/uploads/2011/07/BEAUTIFUL-FINISHED2.mp3]