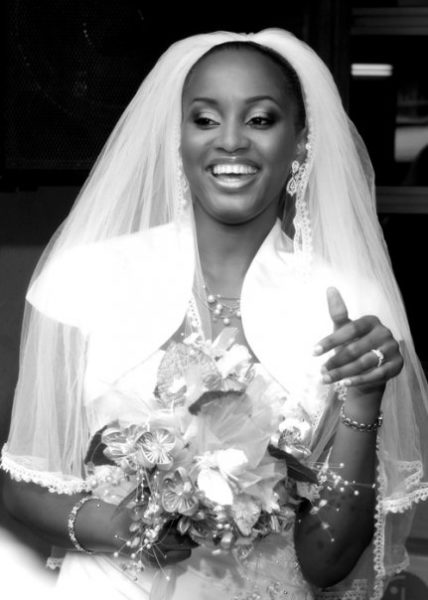 Congrats to one of our favourite beauty queens, Most Beautiful Girl in Nigeria 2002, Chinenye Akinlade (Nee Ochuba) has given birth to her second child, a healthy baby boy!
Chinenye and her husband, Kunle are celebrating the birth of their "New Year's Baby". The couple met in 2004, tied the knot on the 9th of November 2008 and were blessed with their first child – a daughter in 2009. Now their son is the new addition to their growing family.
2012 is set to be a year filled with great blessings.