Ugonna Omeruo's label House of Nwocha has been going through a subtle reinvention over the last few months. From the label name "Hse of Nwocha/Nwocha" to the aesthetic of their clothing, HON is moving on up!
Though an official theme for the collection has not been released so far, the "warrior princess" inspiration is apparent. This predominantly black collection with glimpses of gold relies on velvet for its luxe appeal.
View the complete collection below.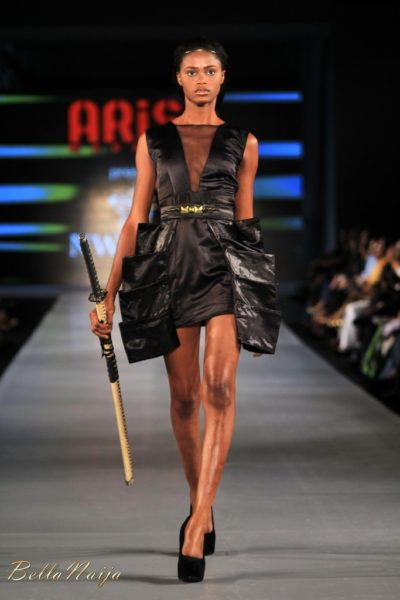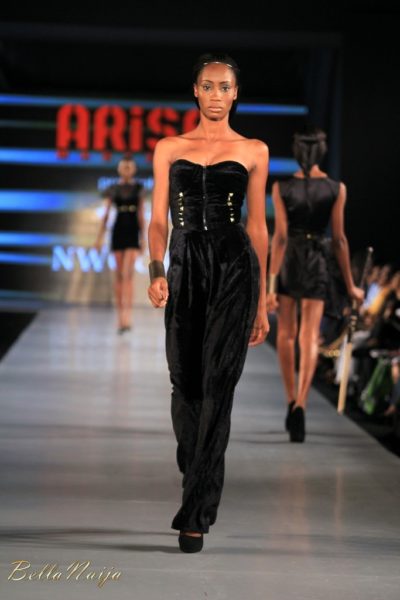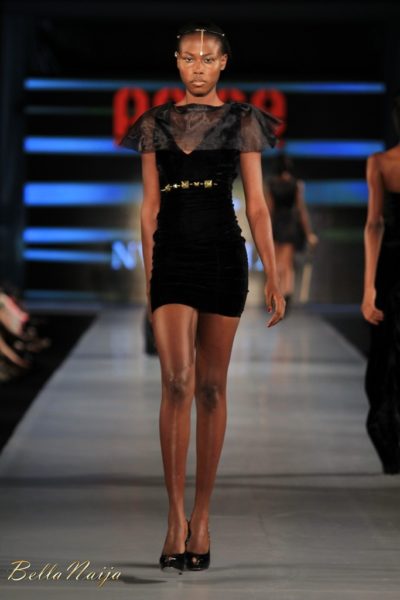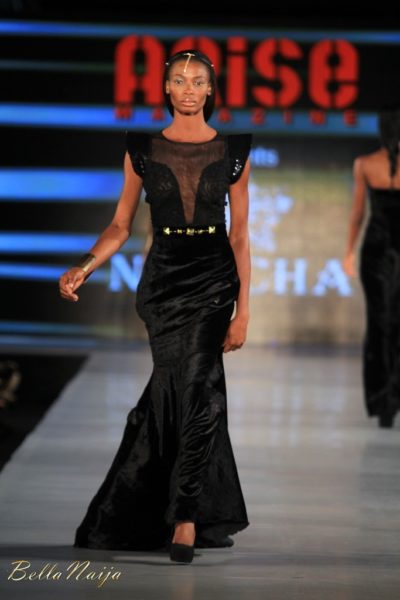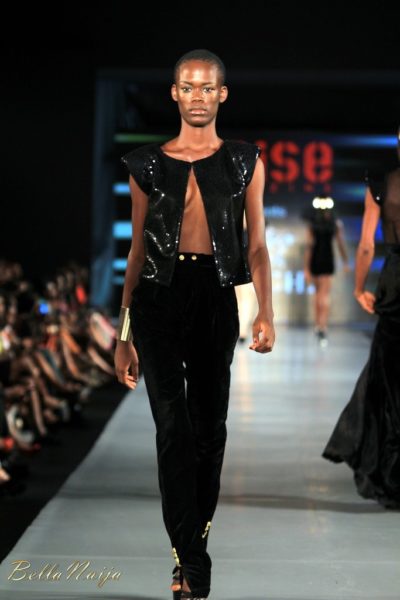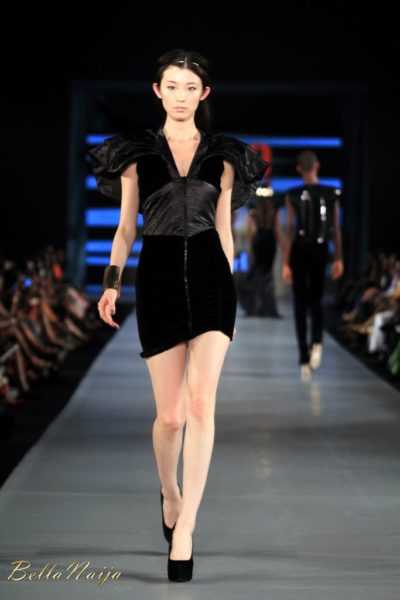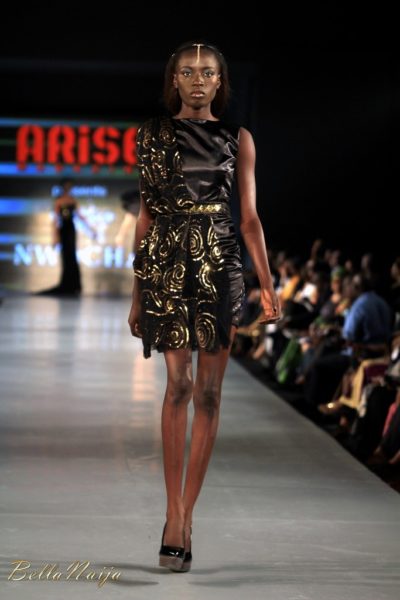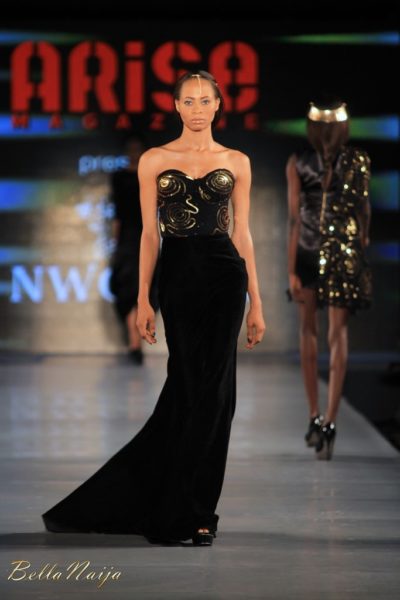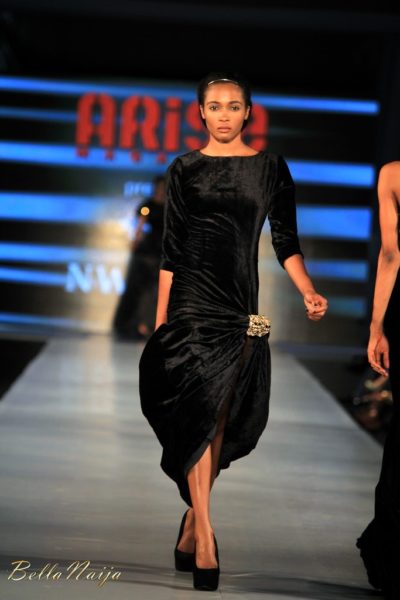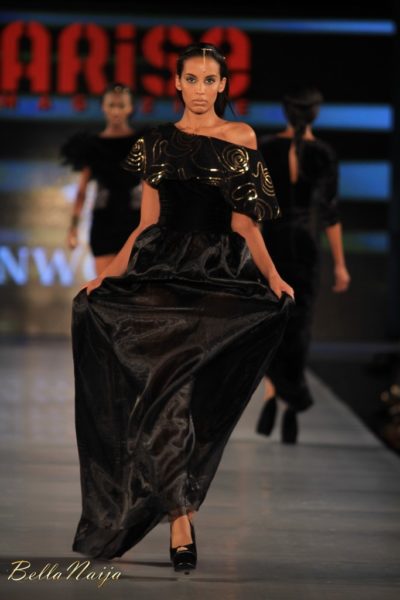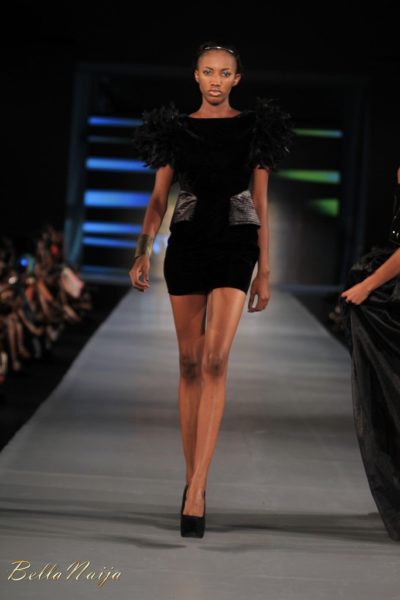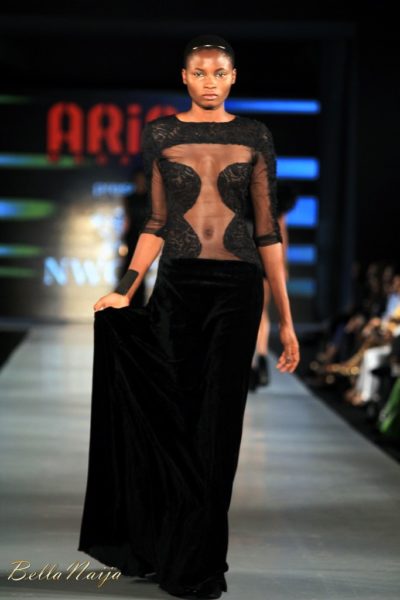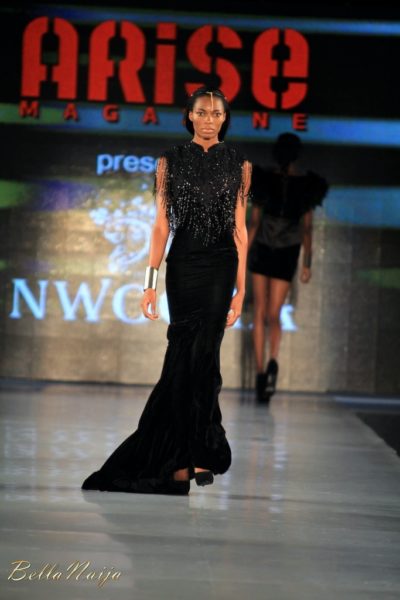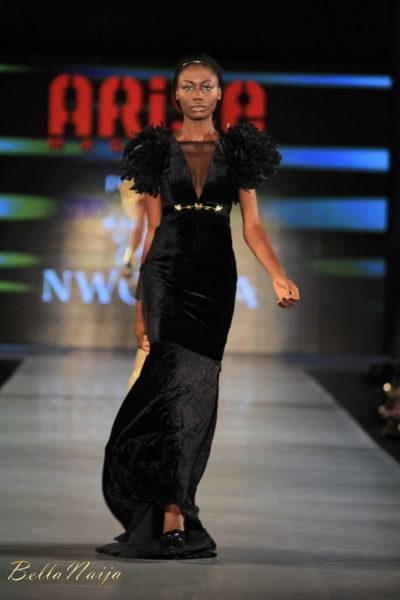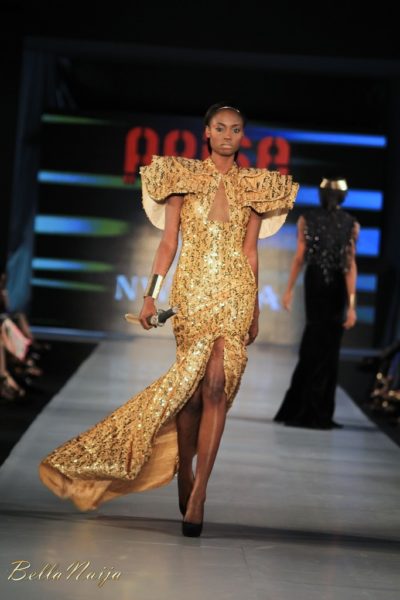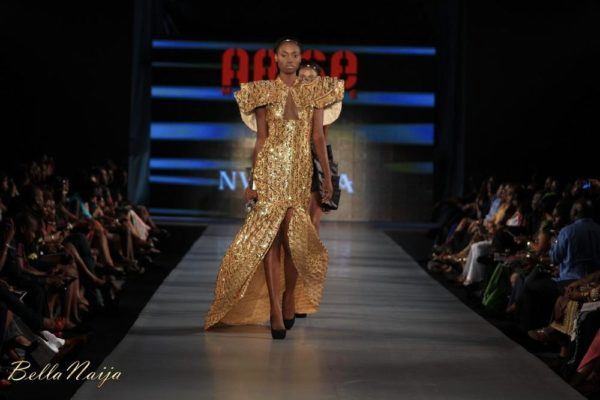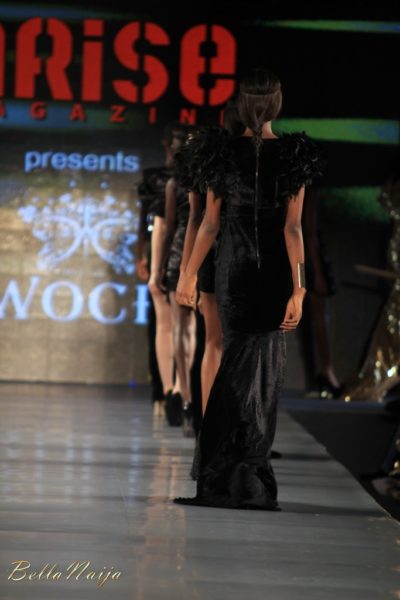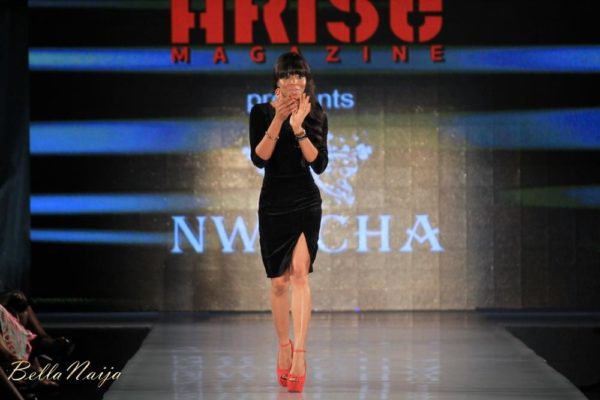 Photo Credit: Kola Oshalusi