2012 Arise Magazine Fashion Week: Paul Hervé Elisabeth
French/Martinique designer Paul Hervé Elisabeth presents dresses, jackets tailored to perfection and pants in varying cuts in rich jewel tones accessorized with bold turbans.
The designer made a print reminiscent of late great Alexander McQueen that doesn't overpower the designs but accentuates a women's best features. Like the white knee length dress that opened the show, where the print accentuated the model's majestic shoulders and cleavage.
Let them take your breath away..!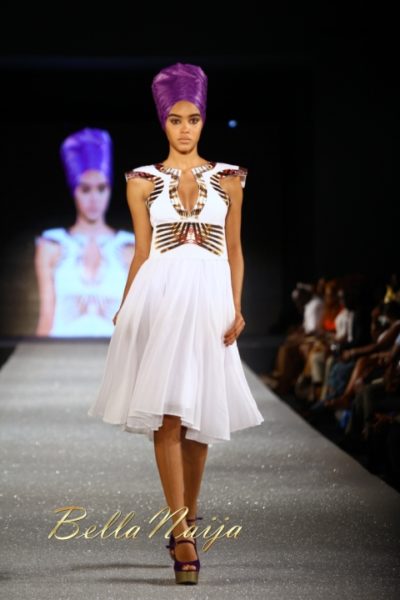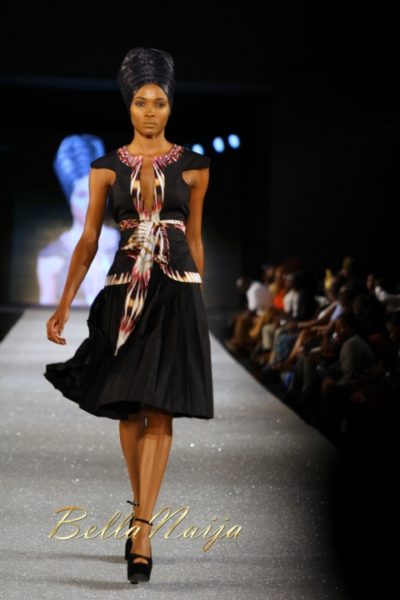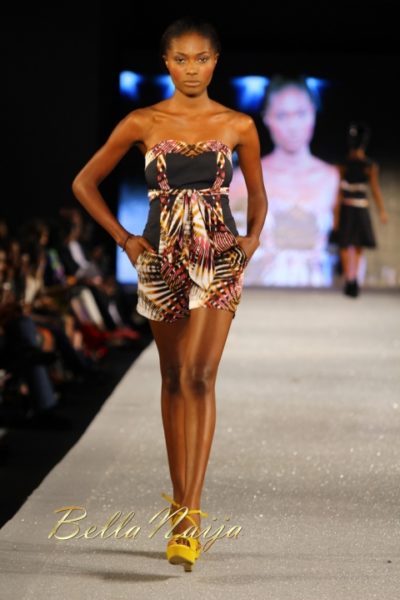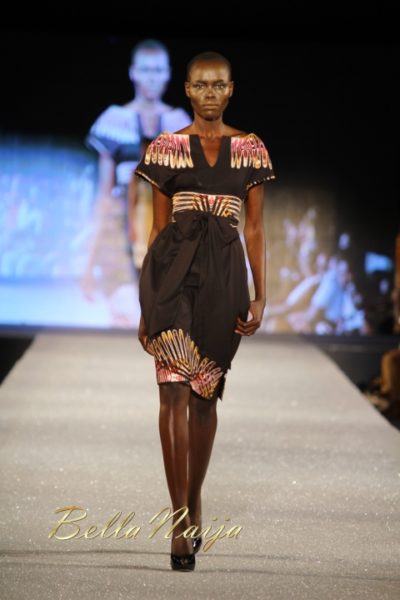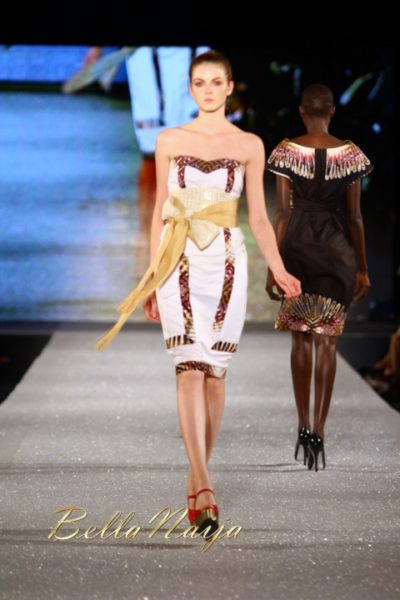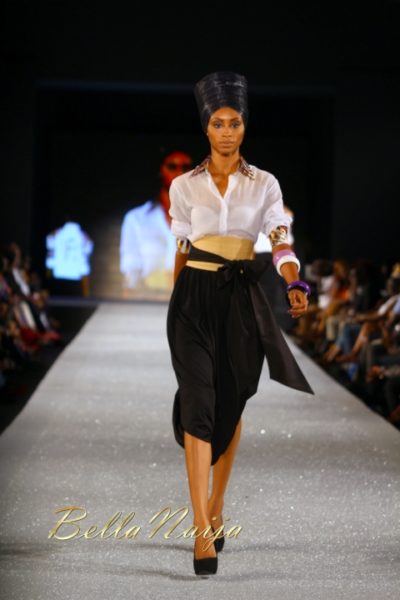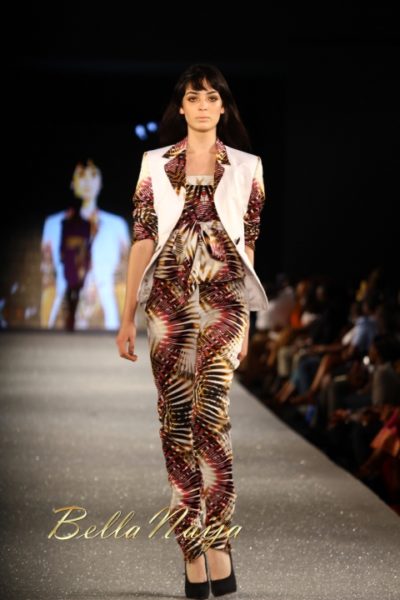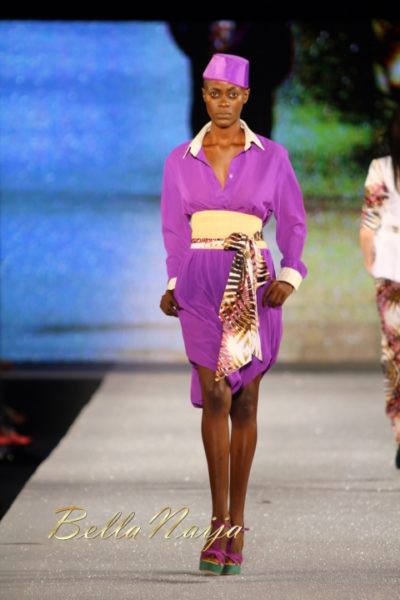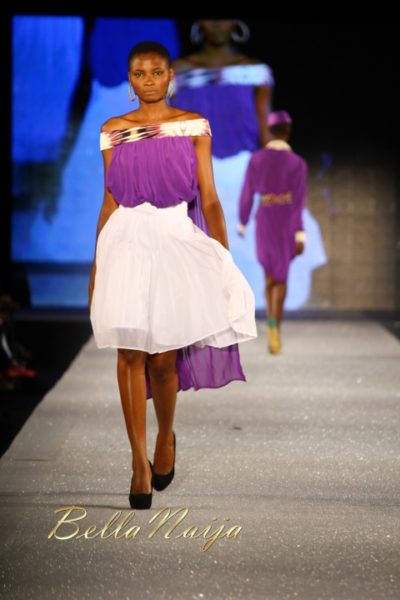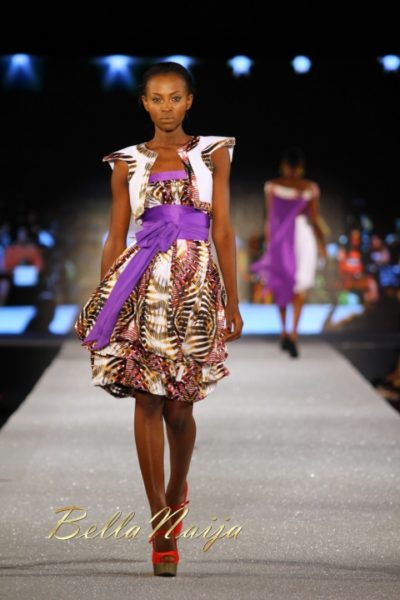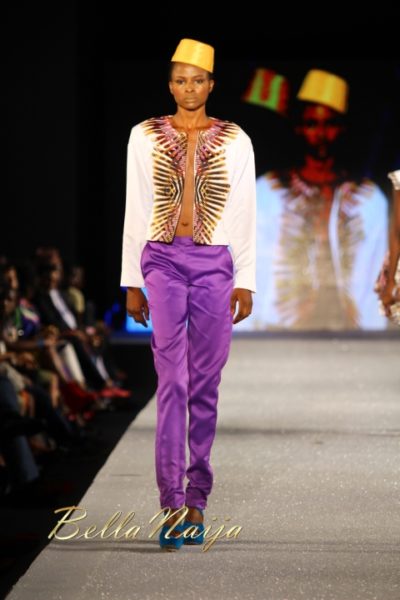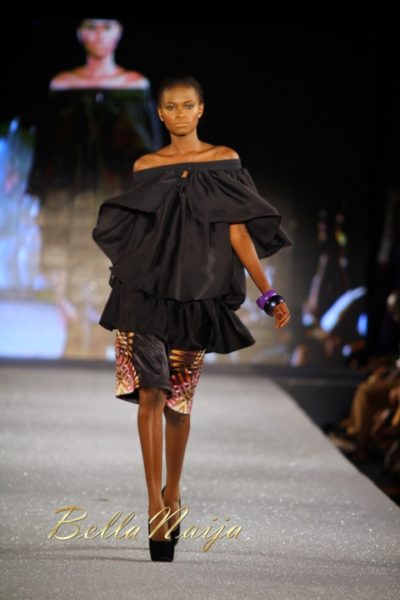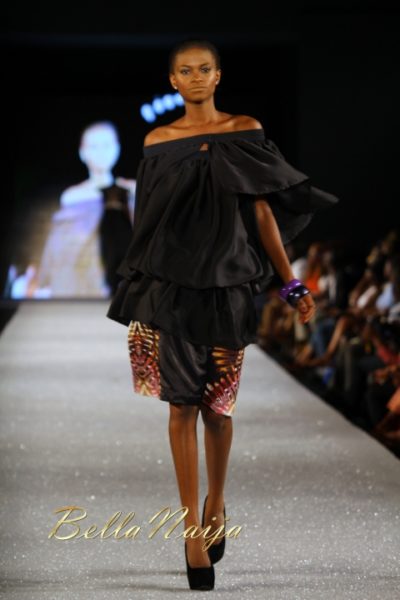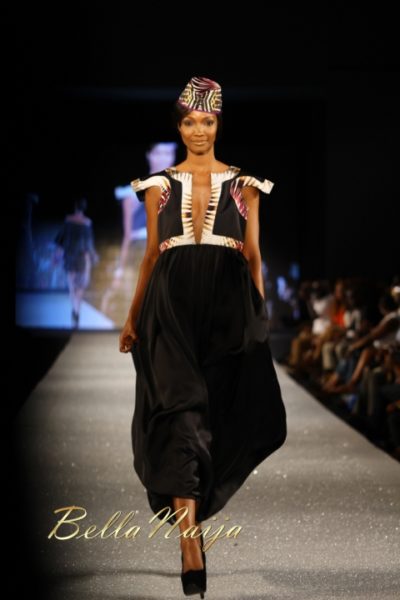 __________________________________________________________________________________________________________
Photo Credit: Kola Oshalusi