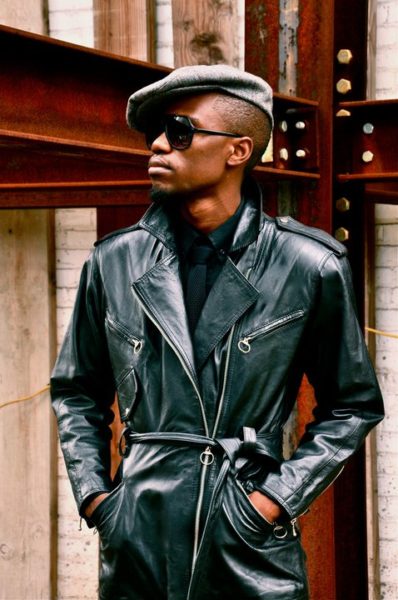 Kahli Abdu is a Nigerian rapper with a big dream for motivational and life-changing music. He is also the founder of Republiq Records.
Its not atypical to find that most artists started singing right from their living rooms and their churches; Kahli Abdu is no exception. He was surrounded by music growing up, with parents who were in the church choir. He was also a member in a number of singing groups but did not attempt to rap until 1996.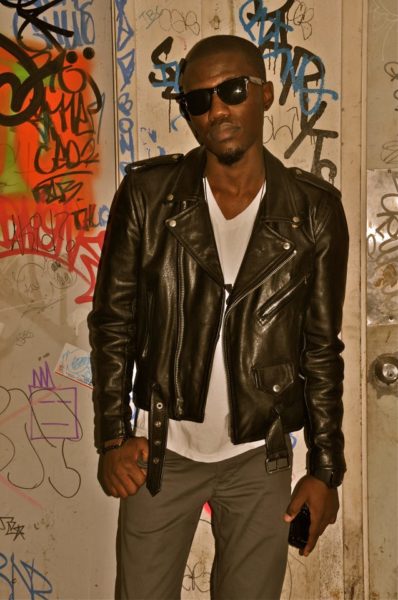 In 2002, Kahli Abdu became a part of a group called 11:30 and that was officially the beginning of what has become quite a successful journey. That group later became Eltophelli when Jesse Jagz, now of Chocolate city joined and are now a part of a growing scene of artists in Jos including MI, Ruby, Lindsey, Ice Prince, Christine, Eve Urrah and many others.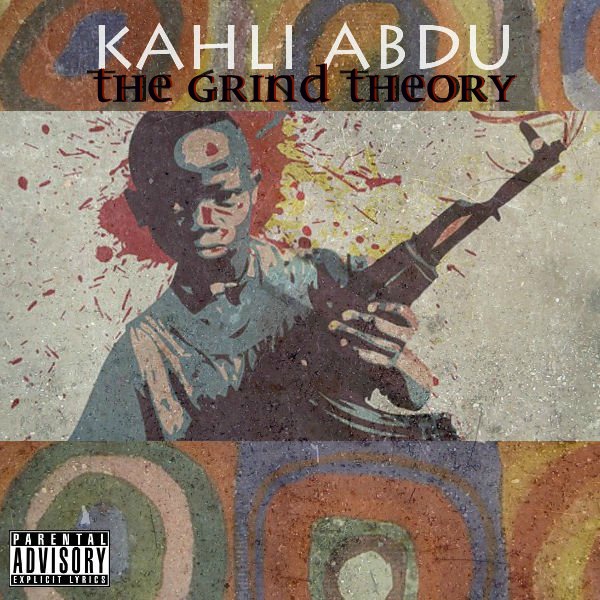 Kahli Abdu then moved to the U.S in 2005 and met with Chief Williz (of Basement Batman) and later with producer Kid Konnect. With the beats they provided, Kahli Abdu recorded several songs, which ended up, on his first mixtape "The Grind Theory". Prior to releasing "The Grind Theory" he had worked with New York's DJ DOOM on an EP, "Beats & Rhymes", which can be found on iTunes.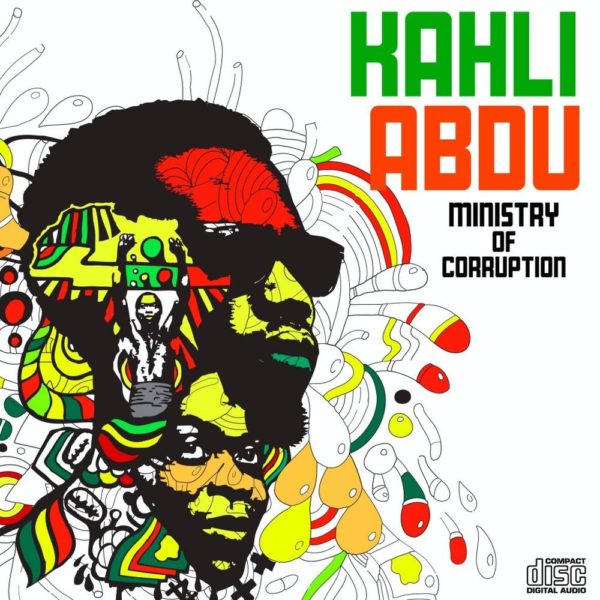 A few years later, Kahli Abdu was inspired by Fela Kuti's life and work and put together his second mixtape and most recognized body of work "Ministry of Corruption". Kahli Abdu says
" 'Ministry of Corruption' was something i created in 7days after the issues in Nigeria seemed to lay heavy in my heart. I just wanted to express myself in the best way i knew how, with my God given talent."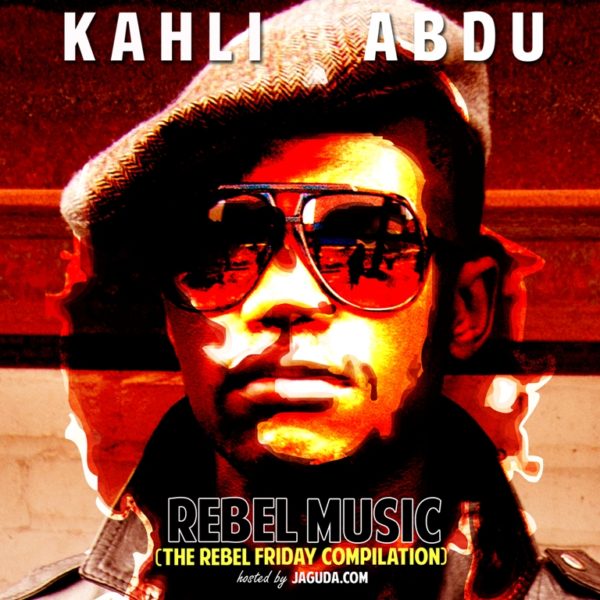 Shortly after, he started "Rebel Friday" which has now been compiled and contains 13 songs. Kid Konnect and Kahli Abdu later got together early last year in the US and did a mixtape called "Bandits", which will be out in a few weeks. Kahli Abdu is currently working on several projects including his debut album "Rebelution" that should be out sometime this year. He has also started work on his Rebel Friday II project.
Now, Kahli Abdu is back, to feed our minds with conscious, political and inspiring music. Here is his most recent single, "Survivor" which features Lindsey, a Nigerian singer/songwriter that is one of the members of the Loopy Crew alongside M.I, Jesse Jagz, Iceprince, Ruby and Eve. Enjoy!
Play Kahli Abdu – Survivor feat. Lindsey
[audio: https://www.bellanaija.com/wp-content/uploads/2012/02/Survivor-Kahli-Abdu-Ft.-Lindsey.mp3]
Download
Here is an unofficial fan-made video inspired by his "Ministry Of Corruption" mixtape. Enjoy!
His mixtapes "The Grind Theory", "Ministry Of Corruption" and "Rebel Friday Season 1", can be found at:
http://kahliabdu.bandcamp.com/
For more information on Kahli Abdu, check:
http://facebook.com/kahlimusic
http://twitter.com/kahliabdu