Hi, my name is Onos O and welcome to another exciting episode of BN Music Friday Top 5
Last week, we took a short tour around the Nigerian music industry and found out how many a-list hit makers were collaborating with each other to churn out even more and even bigger hits.
This week, we are venturing on a wild and fun adventure to seek out those Lotus Flower Bombs we have not quite hidden in the Nigerian music industry – those divas with persona, extraordinary talent and the uncanny ability to sneak into some of our dreams at night. *wink *wink.
BN Music Friday Top 5: "Sultry Songstresses" is dedicated to those vocal powerhouses (and splendid rappers in some cases) who kill two birds with one stone – can ooze sexy easily as well as sing (or rap) to save their lives.
So, after a series of arguments as to who should and should definitely not make the list (due to handicap of some sort, either singing ability or "sexy" ability), here's what we came up with.
Let's jump right into the countdown; I'll let the photos and videos speak for themselves.
5. Mo Cheddah
4. Waje
3. Eva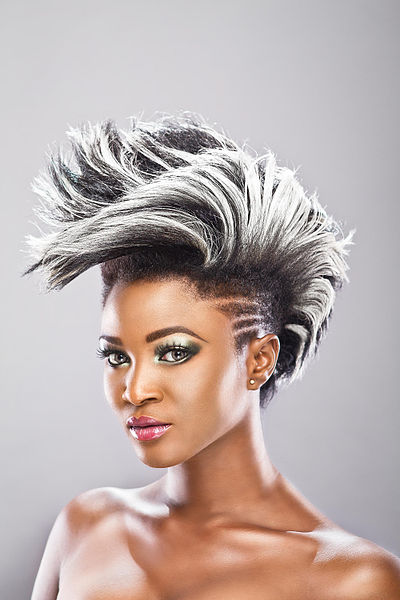 2. Muna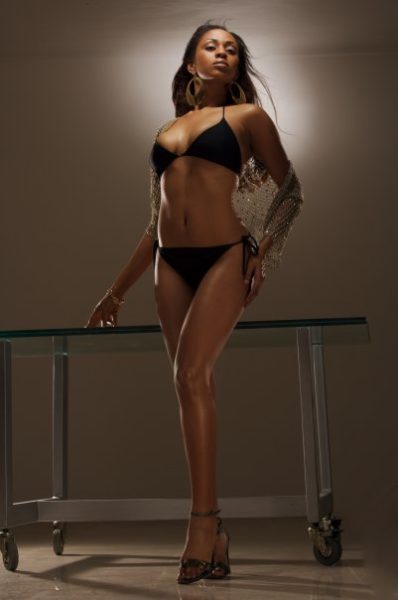 1. Tiwa Savage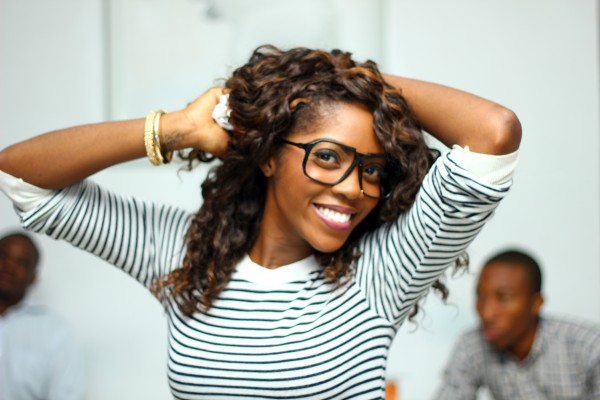 So, with all that said, I'll be right here waiting for you next week; and as I always say "vivere senza rimpianti" (to live without regrets). Have a great day.