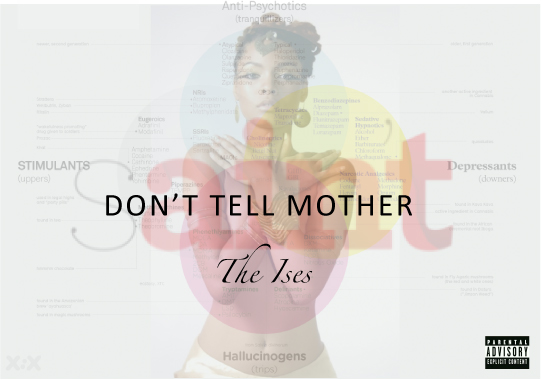 The Ises (real name Bankole Oluwole) is an up-and-coming artist in the music industry and is following closely in footsteps of Frank Ocean and The Weeknd, the leaders of alternative R&B.
"Don't Tell Mother" is The Ises' first "musical experiment" and is a collection of songs, as the name implies, that touches on subjects that one would not be able to tell their mother about.
While it took the artist and his team one weekend to record the project, it is still being refined and in its post-production stage, so for now, here's the first single "Set Fire" which infuses elements of Adele's "Set Fire To The Rain".
Enjoy!
Play The Ises – Set Fire
[audio: https://www.bellanaija.com/wp-content/uploads/2012/05/Set-Fire.mp3]
Download