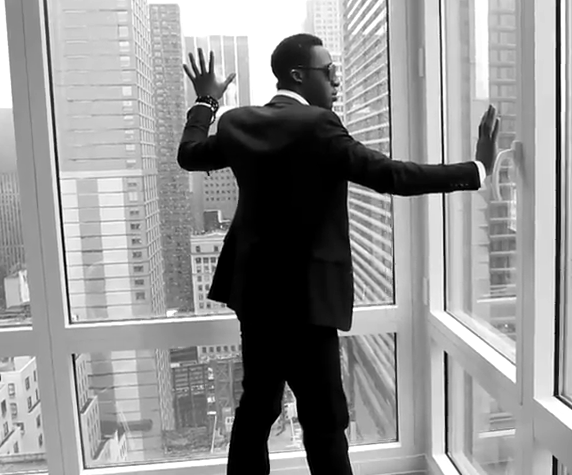 You have a yummy New York apartment in the middle of Times Square on a rainy day, then you add Bez in stunningly chic outfits, a few baby sharks and the edgy ideas and expertise of photographer Remi Adetiba, the result – one classy photo shoot.
During his recent US Tour, Bez was interviewed during his edgy editorial photo shoot with Remi Adetiba.
Here are some details Bez shared in the Interview:
His Breakthrough Sound –  "Honesty sells, if your personality comes out in your music, and when people see that, they know you're not faking it". He also mentions his musical influences from Don Williams to Madonna and how he adds an African Vibe.
Songs He Wished That He Had Recorded – Adele's "Rolling In The Deep" and Naeto C's "Kini Big Deal".
His Philosophy – "…to believe in the rules of the world. That is, you give and you receive and I always want to add a lot of value to people…"
To find out more, Watch the Full Interview Here!