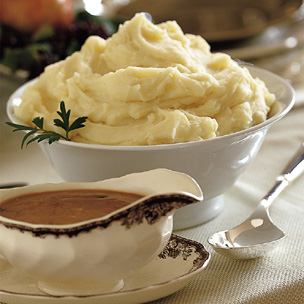 Welcome to another edition of BN Music Friday Top 5.
This week , we're celebrating the creativity and innovation in the Nigerian Music industry. We all know how hard it is to get a little notice around here especially when a multitude of artists "all sound alike" or "are doing the same thing with the same sound" or "are literally mimicking/jacking other artsists' styles".
No lies though, the Music industry is a fierce jungle – no one can really be certain how big a song is going to be. They can have an idea based on a song's quality whether it can be a hit but they can never be certain that a "classic" or "masterpiece" has been made, until the almighty populace decides. To be honest with you, I can almost bet that Iyanya didn't think "Kukere" would be such an international hit nor did Timaya think "Bom Bom" would transcend age and social class nor did Wizkid on his "Azonto" freestyle, but well, those are three of some of the most massive Nigerian songs out this year.
So, this week, we're taking a look at artists that are pushing the envelope – not only do they have somewhat of their own unique style but they ensured that, even if it's by the production alone, they made a difference by blending, rather Mashing genres together to get them that "original" sound that'll grab our attention.
Here's the countdown:
5. Minjin – Coupe Decale
On here, is the simplest types of Genre-mashing as it involves two different African sounds.Nonetheless, "Coupe Decale" mashes the sounds of Francophone Soukous, Makossa and Nigerian Afro-Pop to make a befitting dish of dance floor delicacies.
Listen to Minjin – Coupe Decale
[audio: https://www.bellanaija.com/wp-content/uploads/2012/09/Minjin-Coupe-Decale.mp3]
Download
4. J Braize – Juru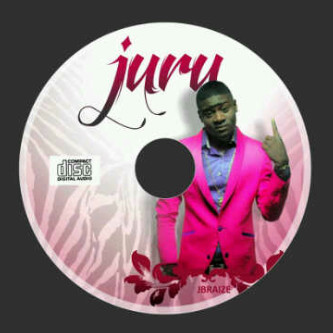 "Juru" is a unique sound because it joins Latin Calypso sounds, Reggaeton, Euro-Dance with that Nigerian Afro-Pop sound that will undoubtedly make you want to dance. Think of Enur's "Calabria 2008" meets Mike Anyasodo's "In My Head" and you've got what "Juru" is all about.
Listen to J Braize – Juru
[audio: https://www.bellanaija.com/wp-content/uploads/2012/08/01-Juru.mp3]
Download
3. Tai Koon – Let Me Know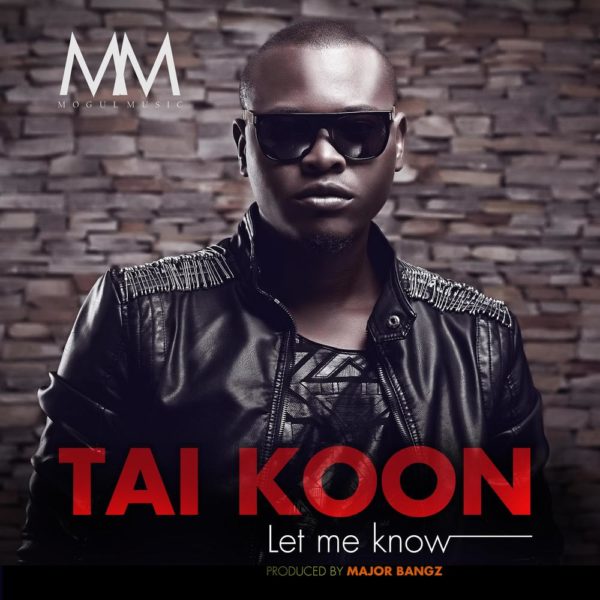 "Let Me Know" is one of the most innovative songs out this year. Dubstep is a genre that started in the UK in the '90s and evolved from the regular Euro-Dance, Techno, Electronica, Garage and Drum&Bass era into its own entity.
The way Major Bangz handled the production of this joint is purely stroke of genius as he uniquely blends contemporary Dubstep (the likes of Skrillex and Benga) and Africana Pop (the likes of Vampire Weekend, Seye and Tango In The Attic).
Listen to Tai Koon – Let Me Know
[audio: https://www.bellanaija.com/wp-content/uploads/2012/08/let-me-knowprod-by-major-bangz.mp3]
Download
2. Burna Boy – Like To Party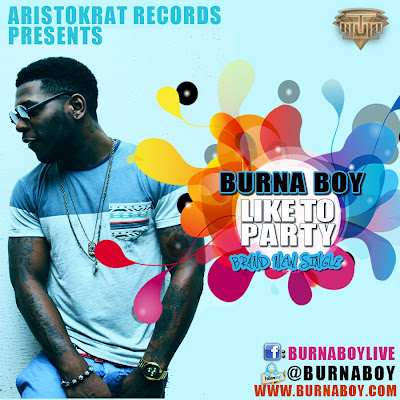 Wow! This is another much simpler example of genre-mashing but it's ability to be extremely catchy and it's commercial appeal uncannily push it past Tai Koon's "Let Me Know" to the number 2 spot. As Burna Boy is primarily a Dance Hall singer, flossing on a Hip-Hop beat with Afro Pop sensibilities, brings about this unique sounding, "Like To Party" which just embodies the feeling of Summer.
Play Burna Boy – Like To Party
[audio: https://www.bellanaija.com/wp-content/uploads/2012/05/Like-To-Party-Bella-Naija.mp3]
Download
1. Praiz – Rich & Famous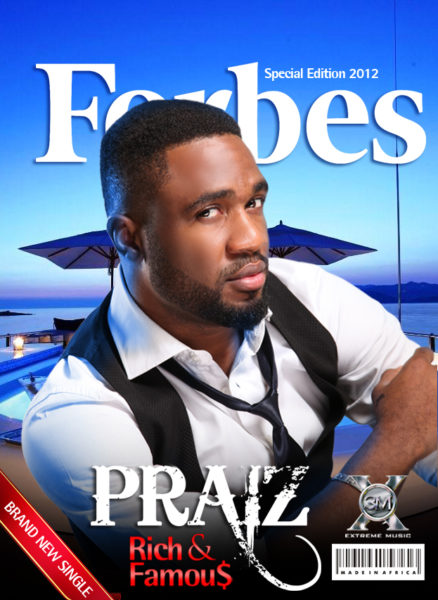 This example of genre-mashing is as new as it is old because although some people may say Folk is played down Pop and this Reggae-meets-Folk formula is nothing new (Colbie Caillat's "Tied Down"; Travis McCoy's "Billionaire" Feat. Bruno Mars; or Jason Mraz's "I'm Yours"), it honestly has never been done before with a Nigerian interpretation, with Afro-Pop sensibilities and still flaunt commercial appeal. As such, Praiz's "Rich & Famous" slides into the number spot.
Play Praiz – Rich & Famous
[audio: https://www.bellanaija.com/wp-content/uploads/2012/07/Praiz-Rich-and-Famous.mp3]
Download
So, with all that said, I'll be right here waiting for you next week; and as I always say "vivere senza rimpianti" (to live without regrets). Have a great day.
Photo Credits: dcnorris