Budding and innovative filmmakers in Africa have received a boost as MTN Afrinolly, the premier Nigerian mobile phone app that enables users watch African movie trailers, launched a short film competition on Thursday November 1st 2012.
Nollywood Stars who graced the launch at the Southern Sun Hotel Ikoyi, Lagos include Joke Silva, Saint Obi, Stephanie Linus, Kunle Afolayan, Grace Edwin-Okon and more.  Other notable stakeholders at the event were Marc-André Schmachtel, Director Goethe-Institut;  Emeka Mba, immediate past Director-General of the National Film and Video Censors Board (NFVCB); Peace Anyiam Osigwe, CEO African Movie Academy Awards (AMAA); Tex Benibo, Executive Director (Operations) Nigerian Film Corporation (NFC); Femi Odugbemi with Makin Soyinka, Founders and Directors of iRepresent International Documentary Film Festival (iREP); Victor Okhai, CEO International Film and Broadcast Academy; Chris Aniagolu, CEO Spirit Creations UK.
Meanwhile, Idy Enang, Kolawole Oyeyemi, General Manager (Consumer Marketing) of MTN Nigeria, Affiong Bassey, Country Marketing Manager Google, were among Corporate Executives at the event.
Photos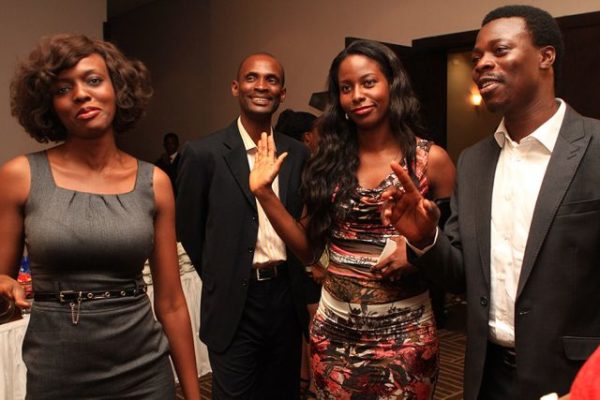 Competition Details
Tagged – 'Afrinolly Short Film Competition', the initiative is a video-based competition targeted at budding film-makers and documentary/animation content creators. Candidates are expected to submit a sub-15minutes film that can be easily assessed on mobile devices. The competition will run for three months and submissions will be made online on the website – www.afrinollyshortfilmcompetition.com.
The competition will target over 1,000 film makers across Africa and ultimately provide the right push to some of the most talented creators in the continent. Winners will be rewarded with prizes worth $100,000 in cash and prizes across two categories; Short Movie and Documentary.
Members of the panel of judges include renowned experts in the film and entertainment industry globally. Among them are award winning Nollywood movie producers – Tunde Kelani, Emem Isong, Obi Emelonye and Femi Odugbemi. Others include Mahen Bonetti (USA), Franklin Leonard (USA), Bongiwe Selane (South Africa), Juliet Yaa Asante (Ghana), Carol Kathurima (Kenya), Tolu Ogunlesi and Nmachi Jidenma (Nigeria).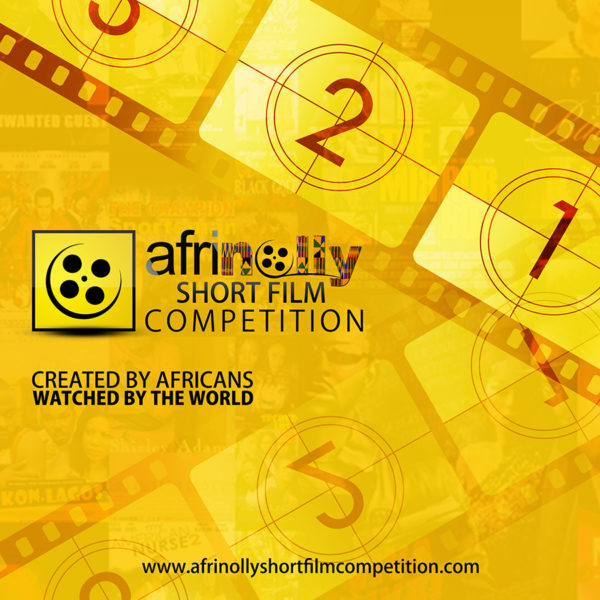 Entry opens on Thursday 1st November, 2012 and closes on Thursday 31st January, 2013.
Submission website www.afrinollyshortfilmcompetition.com
Updates can be found on Google+: www.gplus.to/afrinolly
_____________________________________________________________________________________________
Sponsored Content