Over the years, the beauty world has evolved tremendously especially concerning hair and hairstyles. Its creativity is never ending and the best is still yet to come and be styled.
According to Lala Shola, MD/CEO of Touch of Glamour Salon and Spa, over time, celebrities and stylish individuals around the world like YOU have been spotted wearing various kinds of hairstyles including short, mid length, long, bald, black, brown, grey, blonde, red, pink, straight, curly, coily, relaxed, afro, wavy, kinky, Indian, Brazilian, African, Italian, European, Peruvian, pony tails, bobs, fringes, chignons, bee hives, classic ballerina, high poufs, sleek, sassy, quiff, braided, corn rowed, twisted, dreadlocks, threaded, bonding, sew ins, clip-ons, wigs, infusion, elegant, fashionable, edgy, stylish, retro, subtle, wild, sexual, powerful, political and more is still being invented.
So what is it about hair, that all men and WOMEN can't resist? Lala Shola says fabulous hairstyles are a great part of looking good. They are ways of highlighting your beauty or maintaining an impressive personality.
Hair is like a statement, just like how the clothes we wear describe our personality, our hair is a stamp of identity. A wrong hair choice can ultimately disrupt one's appearance and give a misrepresentation of one's identity.
Speaking more on how hairstyles represent us, Lala Shola says hair speaks volumes about who we are, our state of mind, our wealth, how we live and how stylish we are. It has the ability to transform the look and mood of a person in an instant.
A beautiful hairstyle doesn't only make you look beautiful on the outside but also on the inside. Why? Lala Shola says, the feeling taps right into the psyche and affects us like almost nothing else. It is like therapy to the mind because how YOU look matters. Not in a vain or superficial way but because how you look shows how you feel and how you feel affects how you relate in all areas of your life.
For example, the popular phrase "Bad Hair-Day", which was derived from the lack of confidence that one gets from a dull or flat hair, falls short of making us look BEAUTIFUL; therefore not making us feel beautiful within, she concludes.
On a final note, Lala says hair is absolutely amazing and completely empowering that it is one of the most important part of your complete look. It  is diverse, individual and complete with its own signature as every woman we see around us.
In the hair industry, almost anything is possible even anti-aging hair care products now exist. The future of hair has never looked so bright and promising.
So how can women in Lagos get that touch of glamour? Visit the Touch of Glamour Unisex Salon and Spa, 11c Ligali Ayorinde Street, Victoria Island, (Beside Oniru Beach Gate), Lagos from Mondays to Sundays.
Services include grooming of African and European hair, bridal hair fixing (Sew ins, Invisible, Part Glue, Bonding, Lace Wigs, Infusion), braids, nail grooming (Natural and Artificial), men's hair cut, spa (body massages and treatments), make-up, lashes and so much MORE.
Call for appointments, group bookings, events/show coverage, bridal trains and more. Touch of Glamour….We put the Glam in Glamour.
Explore the world of Touch of Glamour
Hair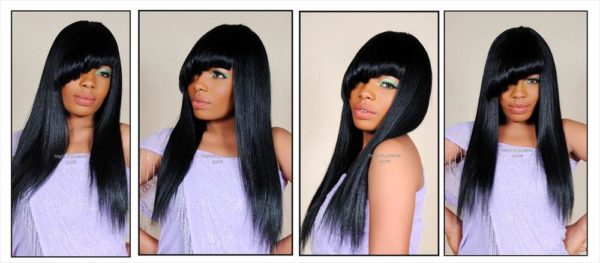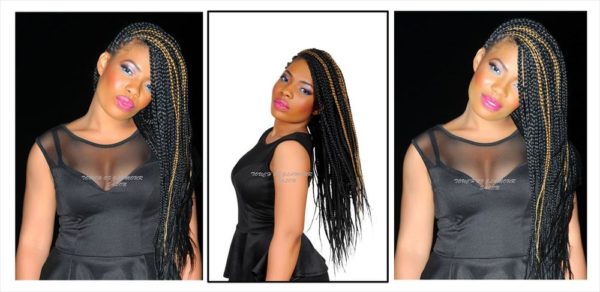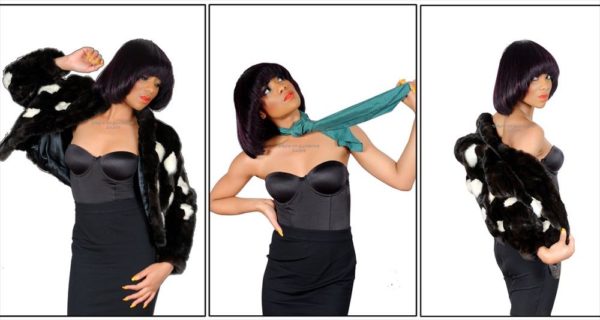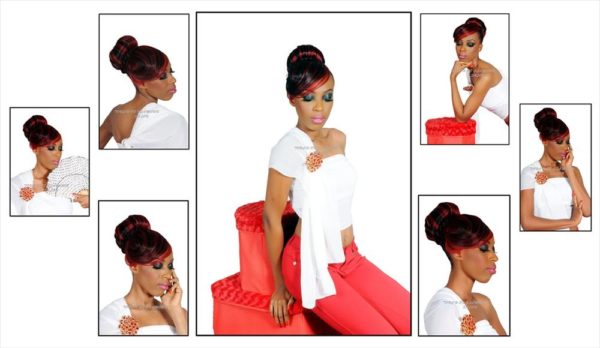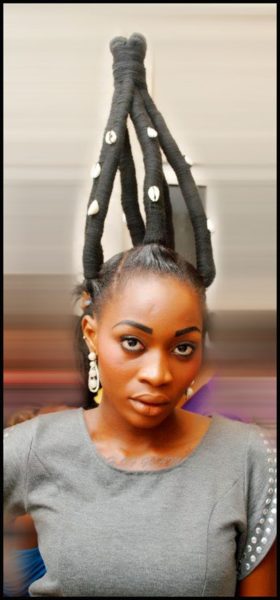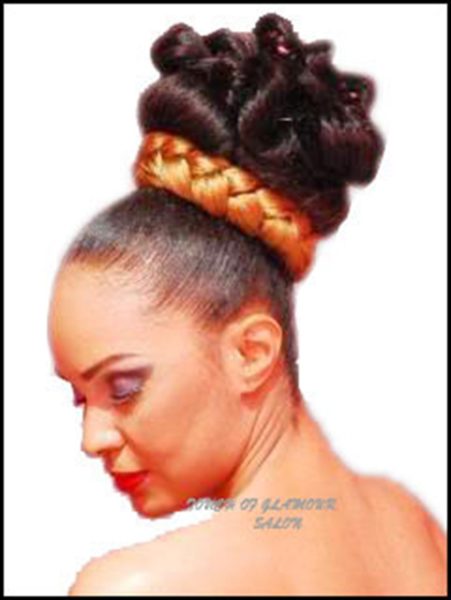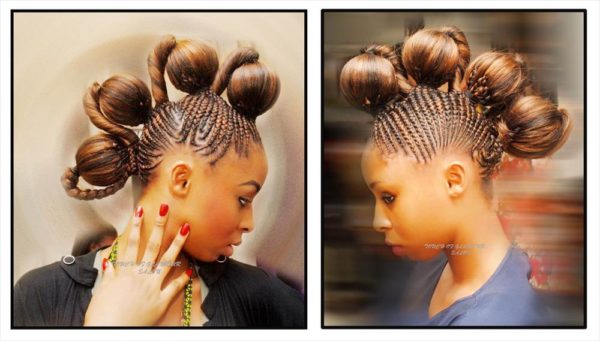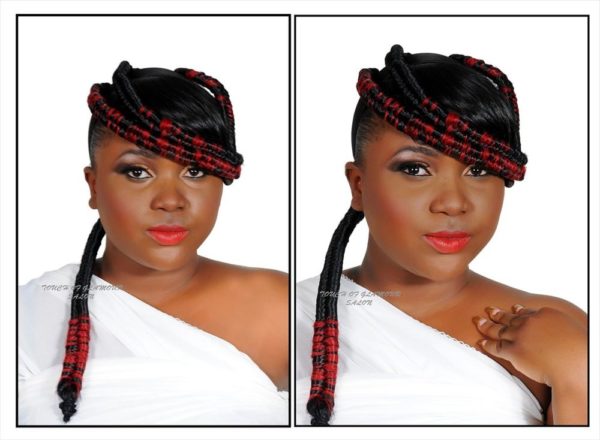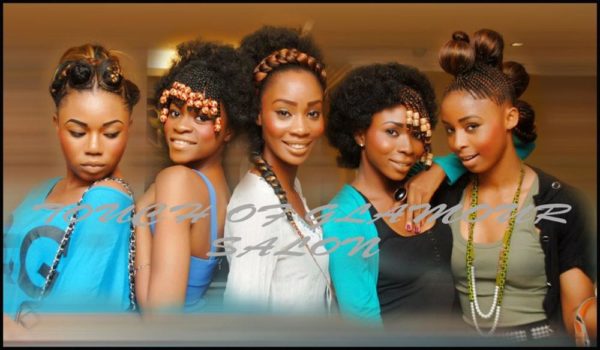 Contact: For more info and general inquiries,
Visit Touch of Glamour Unisex Salon and Spa, 11c Ligali Ayorinde Street, Victoria Island, (Beside Oniru Beach Gate), Lagos
Call 018505115 | 018961270
Opening Days and Hours
Monday – Saturday: 10:30 AM – 7 PM | Sunday 1 PM – 6 PM
Public Holidays 12 Noon – 7 PM
Credits
All hair and nails done by Touch of Glamour Unisex Salon and Spa, 11c Ligali Ayorinde Street, Victoria Island, (Beside Oniru Beach Gate), Lagos
Creative Director: Shola (MD, Touch of Glamour) – 018961270
Photo Concept & Styling: Shola (MD, Touch of Glamour) – 018961270
Hair Stylist: Shola and TOG Crew
__________________________________________________________________________________________
Advertorial – Sponsored Content