In 2011, our beloved BellaNaija.com turned 5! It was a landmark anniversary and we decided to do something special that would resonate for years to come.
The team got thinking, and we decided to involve a talented group of recently emerging fashion brands – Obsidian, April by Kunbi, Toju Foyeh, Ejiro Amos Tafiri, Phunk Afrique, House of Nwocha, Meena and Akpos Okudu to help tell the BellaNaija story.
There are two major angles to the BN story; the first looks into the life of a young Nigerian student in Canada who observes a lack of home-grown content for Nigerians in Diaspora and decides to fill the gap. The other, focuses on the thousands of people who pay us a cherished visit daily, whom we attempt to entertain, enlighten, foster their engagement and connect with through our genuine love for "Naija".
The designers were given the creative licence to come up with their representations of BellaNaija.com, "What comes to mind when you think BellaNaija?" I remember asking a few to spur their depictions towards the right direction.
I received each design with a twinkle in my eye; the designers demonstrated how with a common inspiration a range of expressions can emerge. All were unique, greatly different from the other, yet astutely captured the BellaNaija spirit in one descriptive form or the other.
"I see BellaNaija as a young, exciting, refreshing and strong brand. It is the first among its equals – it is practically royalty! We created this piece to reflect these qualities" said Ejiro Amos Tafiri.

Speaking on her design, Akpos Okudu said, "When I think of BellaNaija, I think of youth and exuberance. I think of the joy of life, particularly Nigerian life. It's about the goodness in life and all things positive. These themes align perfectly with my design".
The designs were one piece to the puzzle, there was still a shoot to organise, plus all the elements that go with it (Hair, Make-up, Photographer, Stylist & Model). In light of this, we put together a team of creatives whom we thoroughly believed would give us the results we wanted – A Great Campaign!
We got a stellar team on board: Stylist – Ezinne Chinkata; Make-Up connoisseur – Banke Meshida- Lawal; Photographer – Moussa Moussa; Hair Stylist – Ola Garuba; Model – Dorothy Chizoba Alieze of BETH Models;  and yours' truly Ijeoma Ndekwu (assisted by Nkechi Eze) was the Creative Director ensuring that in all the creativity the BN voice remained as relayed by the designers.
BN Founder, Uche Pedro wanted to celebrate the inspiring journey through an Ad Campaign that showcased the individual elements that constitute BN. In 2012, in collaboration with Copy & Art Director – Osione Itegboje and Project Manager Dammie Amolegbe; we took the photos from our photoshoot and created an ad campaign that we are so excited to share with you.
What was important for us in creating our Ad Campaign was that, we wanted to deplete BellaNaija of our own meanings and associations. The way an idea is conceived and perceived by its creator is not necessarily the way it is received, and rather than focus on our perceptions, we wanted the Ad Campaign to reflect our readers, our stakeholders' perspectives on BellaNaija.com.
I have always thought of BellaNaija.com as a mixed bag of treats with each treat as delightful as the next. Our readers visit BN for a variety of reasons; to get the red carpet scoop on an event, to be inspired by what a fellow Nigerian is doing with his/her life, to get tips for their wedding , to be updated with current news, to be entertained by our readers comments (LOL) the list goes on… The designers' depictions capture the BN variety, the distinct partitions comprised in one huge vision.
The BellaNaija.com experience is not contained in a "totality", it is not restricted to engaging with all its individual elements; it is essentially embedded in every variety the site offers. In that way, with every visit, irrespective of the reason behind that visit, you are locked in the BN experience.
The Ad Campaign adequately captures the unique yet unequivocally whole BN experience. I believe it was a job well done! Do you? Please share you thoughts.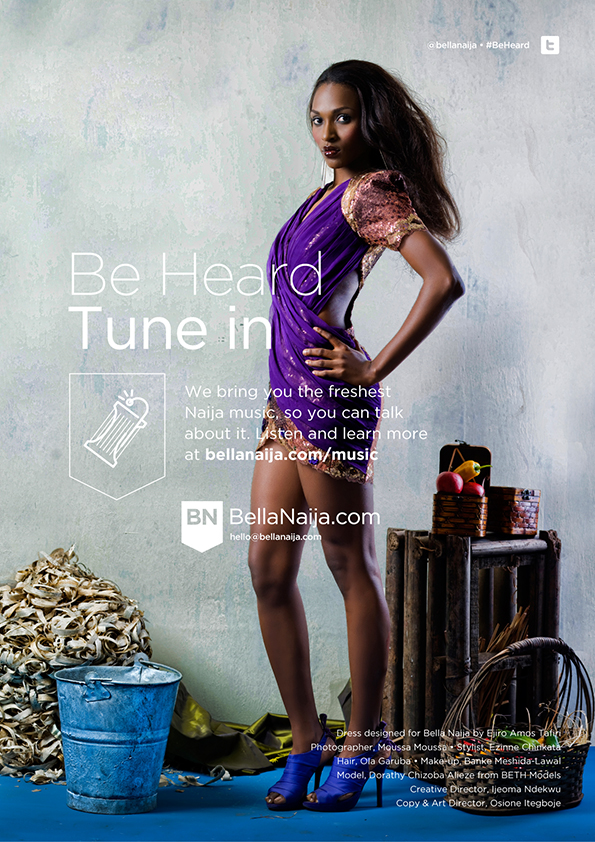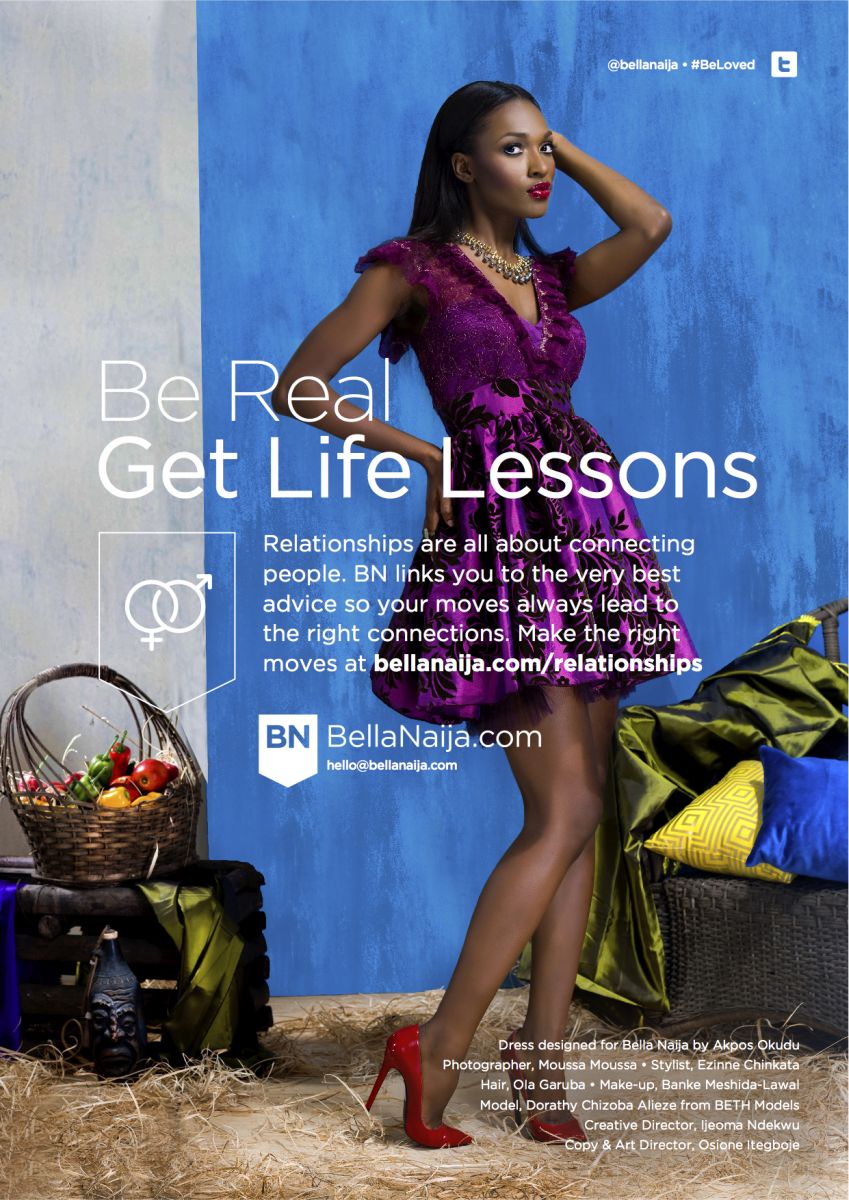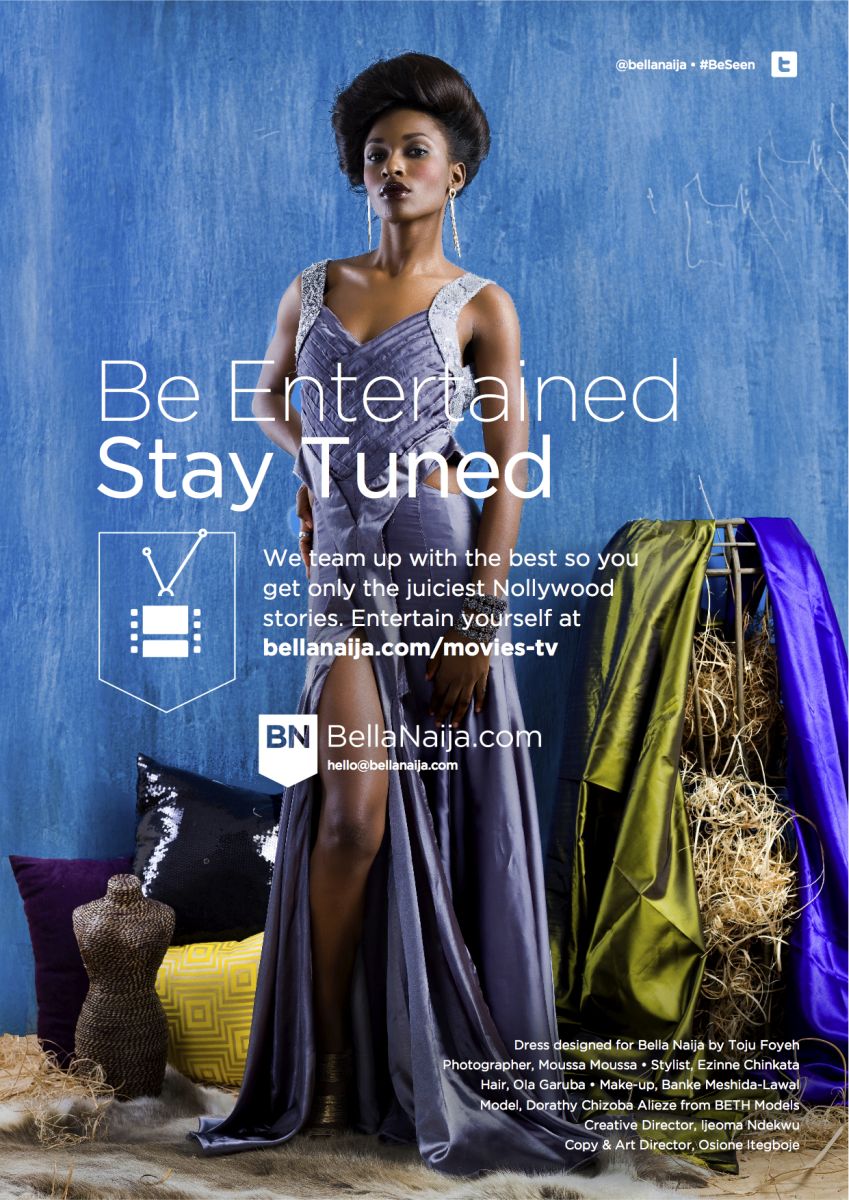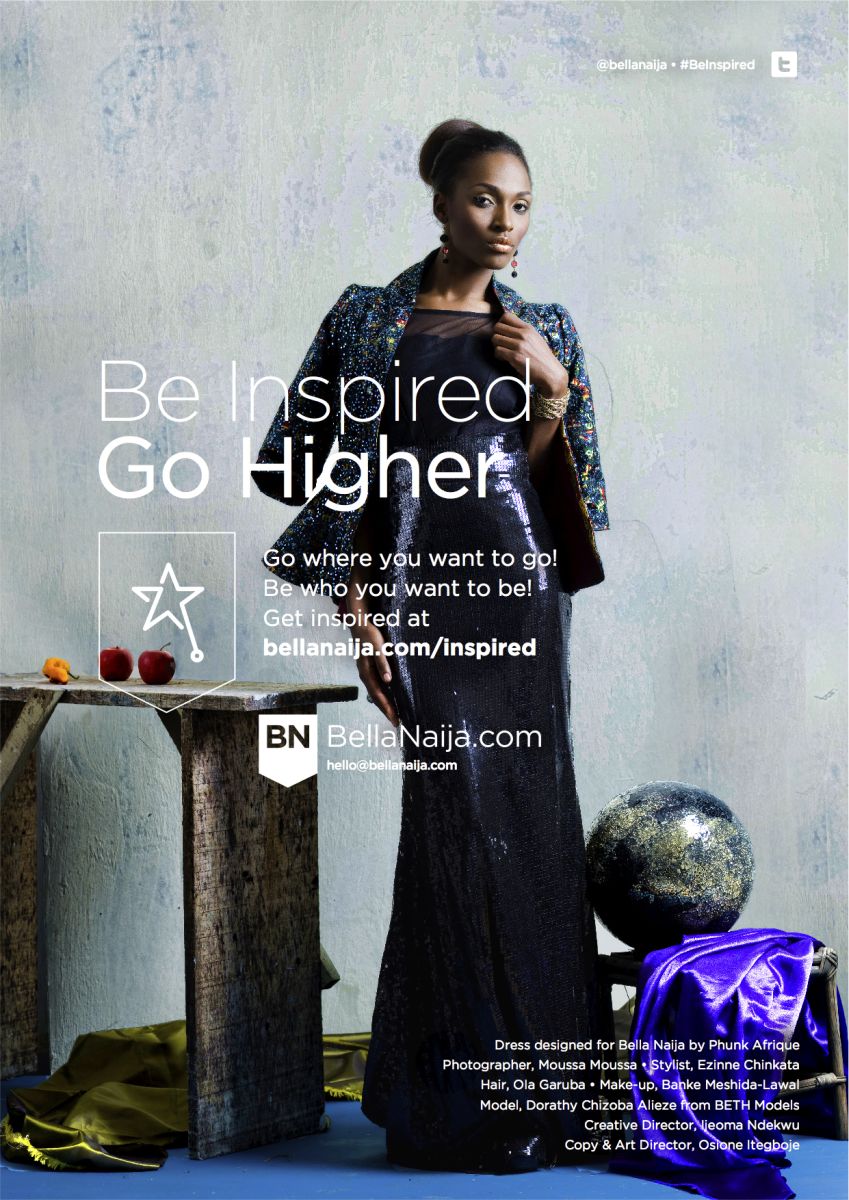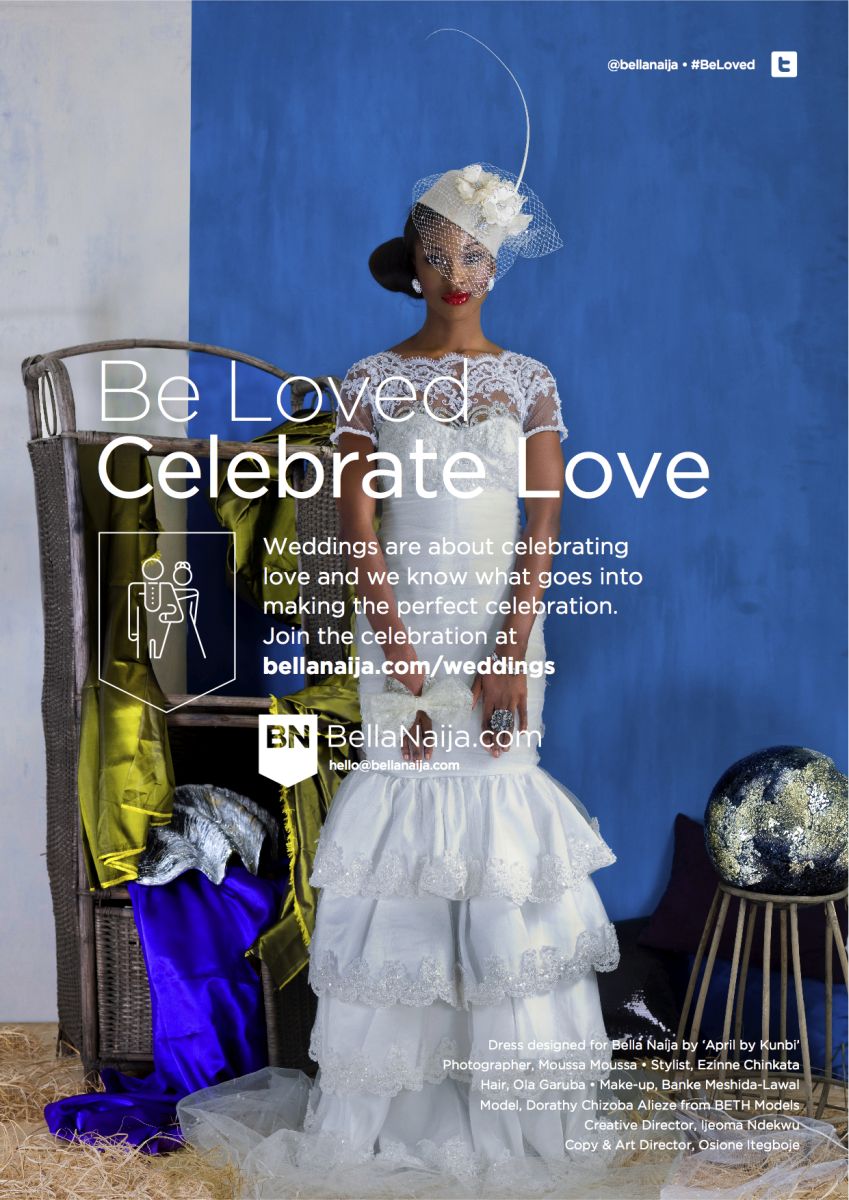 You can check out our ad campaign in our partner magazines – Style Mania Magazine, Exquisite Magazine, TW Magazine, Red Sheet Magazine, Motherhood In-Style Magazine and many others.
This is dedicated to YOU! Our BN family – Thanks for all the love, thanks for the comments, thanks for clicking everyday!