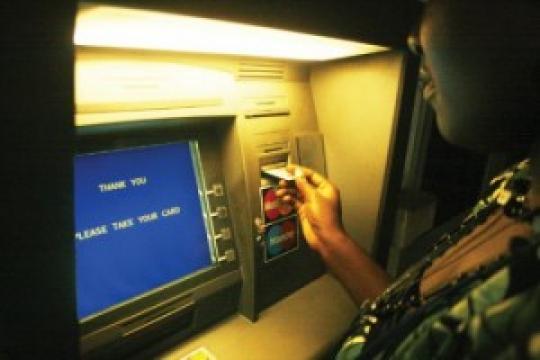 On Tuesday 13th November 2012, the Bankers' Committee of the Central Bank of Nigeria, CBN, approved the removal of the N100 charge on customers who use the Automated Teller Machines (ATMs) of banks other than theirs. This news was well received by Nigerians who have eagerly been waiting for the implementation of the removal since then.
Thankfully, the Bankers' Committee on Sunday said the decision earlier reached to suspend all charges accruing from the use of ATMs of other banks would be implemented from Monday 17th December, 2012.
According to Channels TV, the Governor of the Central Bank of Nigeria (CBN) and Chairman of the Bankers' Committee, Sanusi Lamido Sanusi disclosed this while addressing journalists at the end of the fourth annual Bankers' Committee retreat held in Calabar, Cross River State.
"We have agreed on a final date of Monday, 17 December, 2012 for the kick-off when every bank will remove the charges. We allowed some time for banks that have not configured their IT to do so and stop charging and hopefully by 17th of December, you are not going to have any customer pay additional charges," he said.
And so, Nigerians eagerly await  Monday 17th December, 2012 for an opportunity to make withdrawals on any bank's ATM without being charged N100.