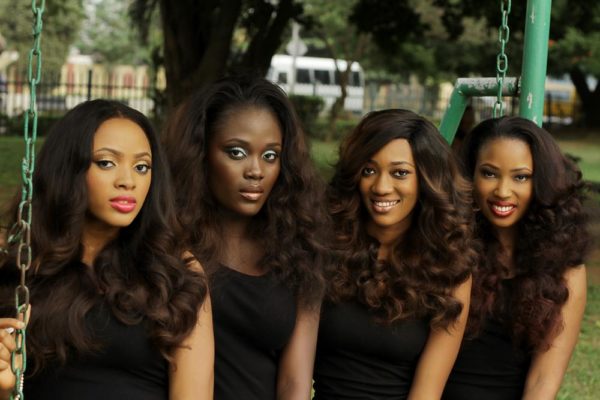 Do you desire to have great hair whether short, long, curled, straight or wavy? If yes, then it's your lucky day as Mide's Mane is planning a series of "OMG! Moments" for Nigerian women at home and in diaspora.
The first chapter will be coming up this Easter season with "OMG! Easter Sales" which runs from the 25th of March to 1st of April. Get a grand slash of up to 28% in price for all Mide's Mane in stock!
Easter is the season of love and Mide's Mane would like to imprint love in your life. So get ready to enjoy luxurious hair for unbelievable slashed prices; you can save up to N30,000 on some selected items. Free serum is also available for all customers!
Make every moment an "OMG!" experience.
Contact: For more enquiries on Mide's Mane Easter Giveaway, shipping rates and other details, please call 07044444630-2 | Email: [email protected] | Facebook: www.facebook.com/midesmane | Twitter: @midesmane | PIN: 22F932C6; 27305B0B | Website: www.midesmane.com
To get all the info on Mide's Mane Easter slash click on this link: http://www.facebook.com/notes/mides-mane/omg-moments-with-mides-mane-easter-sales/550146875029757
_____________________________________________________________________________
Sponsored Content