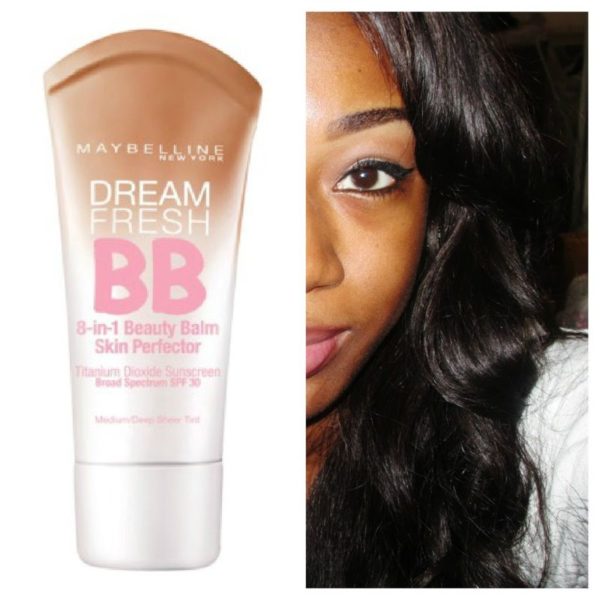 Just like fashion, the world of beauty grows everyday. We have had so many new ideas and concepts from foundations that cover and treat blemishes on the face to a whole new way of drawing and filling eyebrows.
Last year and early this year we had a new innovations called BB & CC creams. Now, I know some of you may be rolling your eyes this moment but I have come to realize that being in-the-know when it comes to beauty can save you a whole lot of stress. Apparently Blemish Balm Creams/ Blemish Base (BB creams) are great multi-taskers. They literally take over the job of your moisturizer, primer, foundation and sun block.
CC creams, on the other hand, are more or less a modified version of the BB cream. It has a lot of names but the most popular names are Colour Control & Colour Correcting cream. They incorporates all the ingredients and effects of the BB cream + nourishing ingredients and the aim to give you a more even skin coverage.
Thinking to myself, anything that is rumored to work that well has got to have some quirks. So, I called up one of my very good friends – the internet – and went in search of all the facts about BB & CC creams.
Check out what I discovered.
BB Creams
BB creams were first created in Germany by a doctor called Christine Shrammek as protection for her patients skin post-surgery.
After its inception, its popularity grew to the North Korean region where actresses swore by its beautifying qualities. From there, it spread to the western areas.
If you are buying a BB cream, make sure it is mineral based. This makes the cream a lot more gentle on the skin.
Different BB creams apply to different age groups. Women in their mid 20s – 30s should go for BB creams that are thinner and have a light consistency. They absorb better into young and firm skin and can be worn alone or under a powder. Women in their 40s and above should go for BB creams that have anti-ageing properties, sunscreen protection and Vitamin C. This thicker formulas will help reduce the look of pore size, fine lines/ wrinkles and pigmentation.
Not all BB creams give full coverage or a glow. Whatever you are looking for, be sure to cross check the pack to determine what you require and what is being offered by the brand you want to buy.
Weather still affects what type of BB cream you use. For cold weather it is best to use added moisturizer if you notice your BB cream isn't supplying enough. In hot weather a matte BB cream would serve you better.
BB creams come in limited shades. They usually adapt to most skin tones and not all of them. If you discover your skin tone is out of the skin tone range, then perhaps you should stick to your regular foundation and add a light moisturizer base to keep up with your needs.
BB creams are not highly recommended for people with oily skin, but if you do need to use one be sure it is oil free. You could also decide to use the BB cream alone without any added coverage.
You can mix your BB cream with other beauty products like moisturizers, foundations etc. Just be sure to take your skin and its needs into consideration.
CC Creams
They're lighter than BB creams and are aimed at evening out skin tones, lightening redness on the face and illuminating the complexion. They are best for people with lighter skin tones.
Because of the sheer base, if you have slight uneven tones it is better to use a CC cream. It provides a light cover that evens out your skin.
CC creams usually aren't as thick or oily as BB creams. So if you need a light cover or have oily skin and don't want the thick consistency of the BB cream, the CC cream might be better for you.
BB creams often give an oily & ashy finish especially with dark skin tones while CC creams give you a more matte finish.
Based on some studies like the British Journal of Dermatology, consistent use of CC creams can correct skin discoloration within 6-8 weeks.
BB Creams have been said to be better for dark skin tones. Here are a few BB cream reviews from beauty bloggers that have been created for darker skin tones.
Sleek Be Beautiful BB cream with IjeomaUna

Smashbox Camera Ready BB cream with Destiny Godley

Maybelline BB cream with Tiarra Monet

So, have you used any BB or CC cream? What brand did you buy? Don't forget to share your reviews and tips with us. Have a beautiful day ahead.
Credit: Destiny Godley | Tiara Monet | IjeomaUna | Beauty&Sugar | IjeomaUna