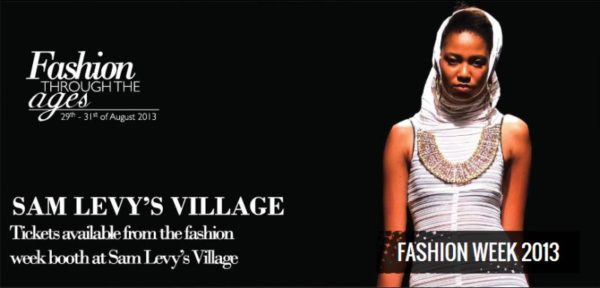 A while ago South Africa was thrilled with haute couture at its Mercedes-Benz Fashion Week 2013, and now it's Zimbabwe's turn. Going on its 4th year, the Zimbabwe Fashion Week 2013 is set to hold from the 28th – 31st of August 2013.
Tagged "Fashion Through the Ages" the Founder – Priscilla Chigariro–Gessen – described this years event as "a tribute to centuries of creativity and artistic endeavor that stand today as the most significant symbols of any historical period or expression of national identity".
ZFW2013 is slated to hold at the Sam Levy's Village, Borrowdale, Harare, Zimbabwe and will feature designers and talent from Zimbabwe and the African continent showcasing their Spring/Summer 2014 collections.
View the Full Spring/Summer Schedule Below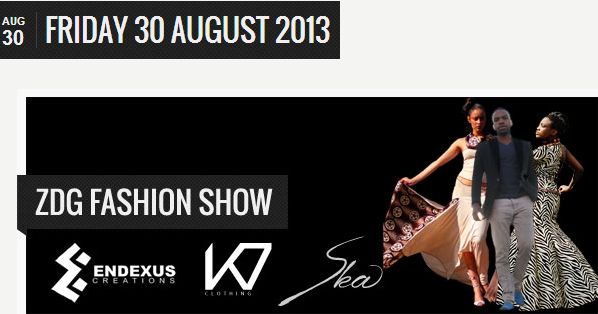 Day 1 (28th of August, 2013):
19:00: ZFW 2013 Opening Cocktail at SA Ambassador's House (invitation only)
20: 00: Young Designers Installation
Day 2 (29th of August, 2013):
18:00: House of Kiki M (Kimberly Masimbe)
19: 00: HP Designs (Moline Katiyo Mayhew) | Zargue'sia (Ishmael Tsakatsa) | Faithwear
20:00: Lon Crae (Nadine Neinaber) | Alpha Rose (Yvonne Ndawana)
21:00: Countess K (Alice Knuth) | Gilded Sands (Aobakwe Molosiwa) from Botswana
22:00: Czeerat (Colin Ratisai) | Estelle Mantel Clothing from Zambia
Day 3 (30th of August, 2013):
18:00: Zimbabwe Designer Galleria
19: 00: Teez-M (Thembani Dube) from South Africa | Zuvva (Joyce Chimanye)
20:00: Lon Crae (Nadine Neinaber) | Alpha Rose (Yvonne Ndawana)
21:00: The Ndau Collection
22:00: Mucha (Tsitsi Mutendi)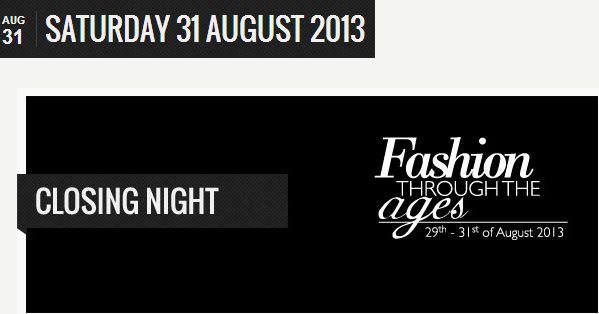 Day 4 (31st of August, 2013):
12:00: Young Designers Competition (ZFW)
17: 00: Goddess (Fatima Jeradi) | JoJo by JB Couture (Joanne Burger) | LiZA (Kuda Chigariro)
18:00: Rumbie by Rumbie (Rumbi Muzofa) | Pertkot Government (Zvzorzi Adby)
19:00: Brotherhood Clothing (Terrence Chipembere) | Maurice Gracial (Tafadzwa Moyo)
20:00: Caileigh Colleen (Caileigh Povall) | House of Yemurai (Yemurai Mpinyuri)
21:00: Gavin Rajah (From South Africa)
You can purchase your tickets for the event at the stand next to Pistachio Restaurant, by the Clock Tower at Sam Levy's Village from Monday 19th – Saturday 25th August 2013 between 10AM – 3PM
For more information on Zimbabwe Fashion Week 2013, please visit www.ZimFashionWeek.com