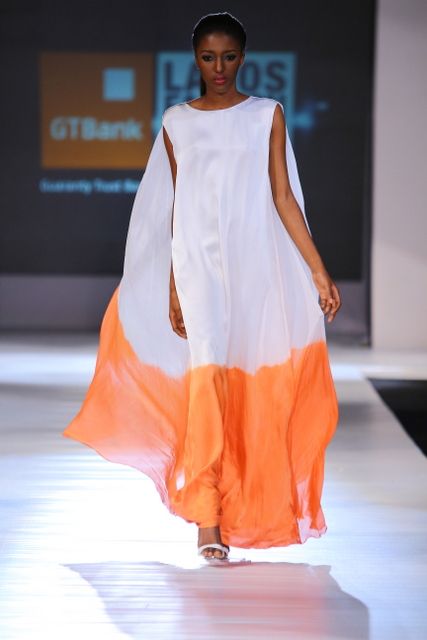 For the Spring/Summer 2014 collection from Tiffany Amber think paradise, freedom and heavenly bliss. These words come to mind when you lay your eyes on this collection. Aptly named Nirvana, this collection showcased at the recently concluded GTBank Lagos Fashion & Design Week 2013 mirrors the designer's current state of mind, reaching a point of creative freedom, comfort and doing things her way.
Tiffany Amber is renowned for creating some of African fashion's most iconic silhouettes the most famous being the Lily Wrap dress, which is probably the most worn dress by an African designer today. Much to the brand gratification this dress has morphed into one of the greatest trends we see across Africa today.
The colour palette in this collection is rich and the textures luxurious with coral, indigo, canary yellow and light hues of blue that deepen the collection and all the prints used. The pieces were hand crafted through the batik and tie and die process.
According to the Artistic Director, Folake Folarin-Coker, "When the whole world is looking to Africa for inspiration I always likes to re-invent the original African aesthetic while still remaining authentic and original without changing the DNA of the brand. The Tie and die/Batik is a process that Tiffany Amber has been working with since the launch of the label a decade and a half ago, but this time we challenged ourselves on how we can use it."
Check out the collection.
GTBank Lagos Fashion & Design Week 2013: Tiffany Amber.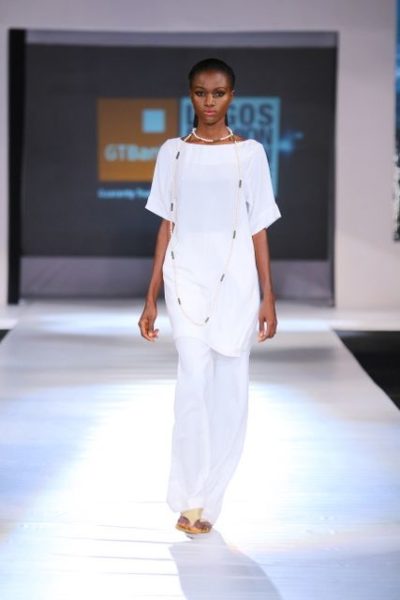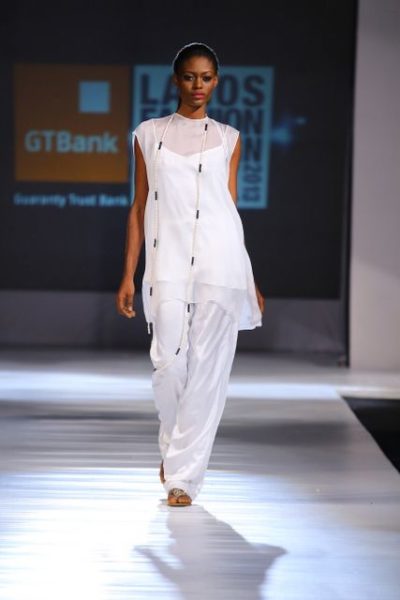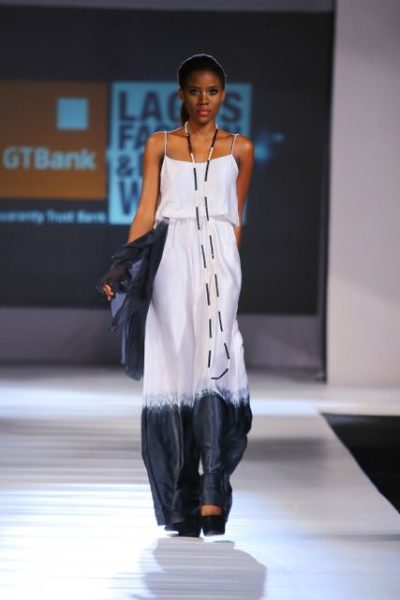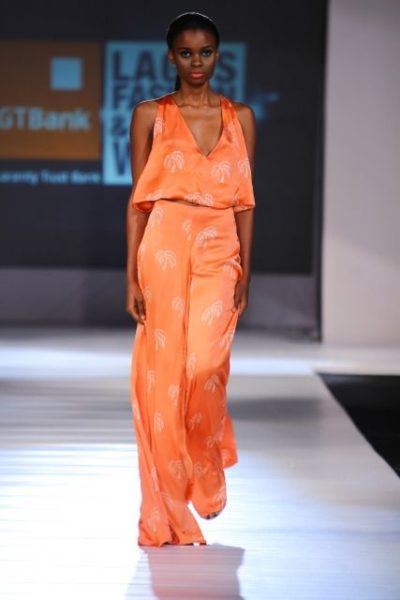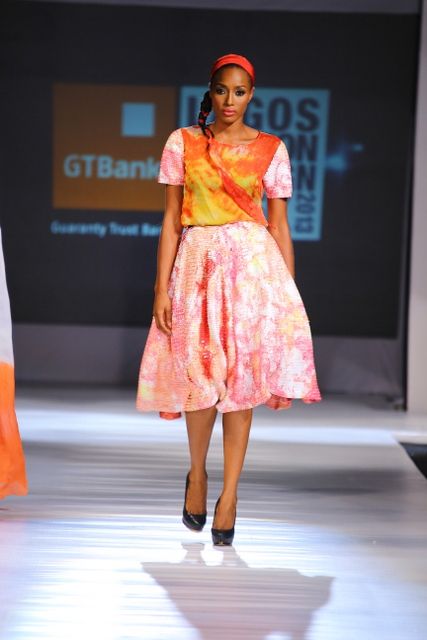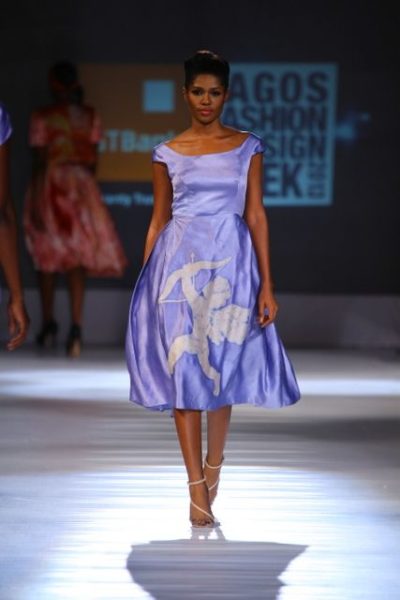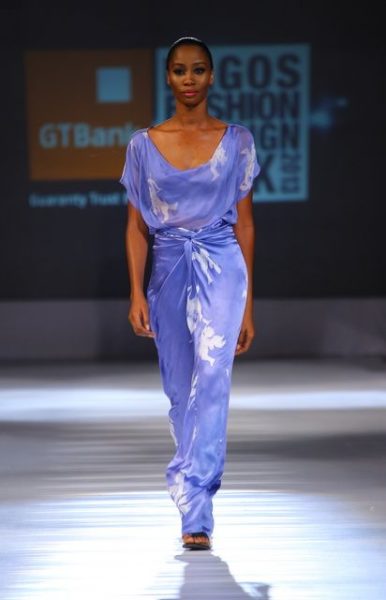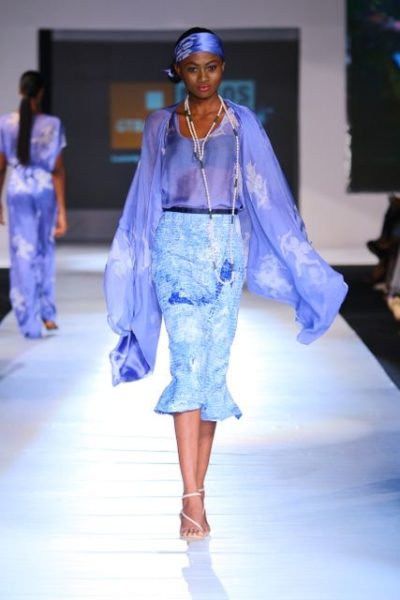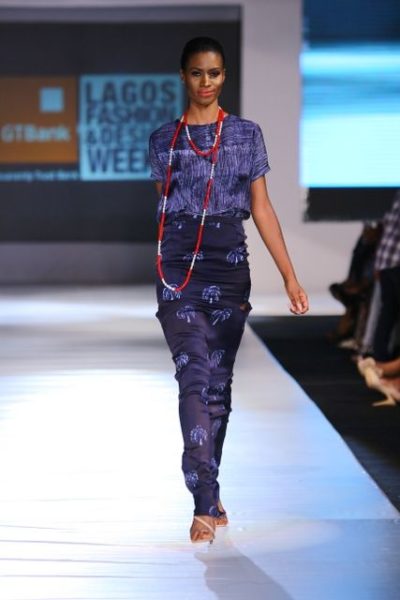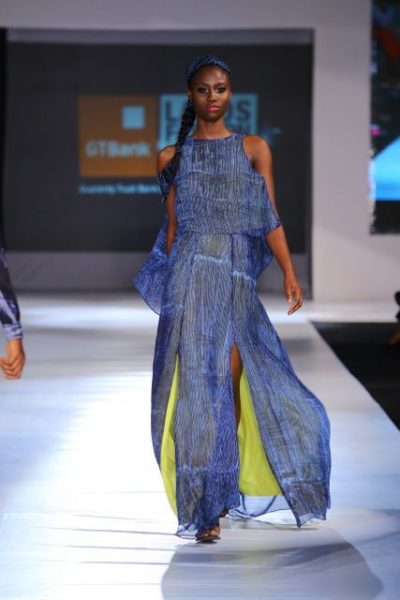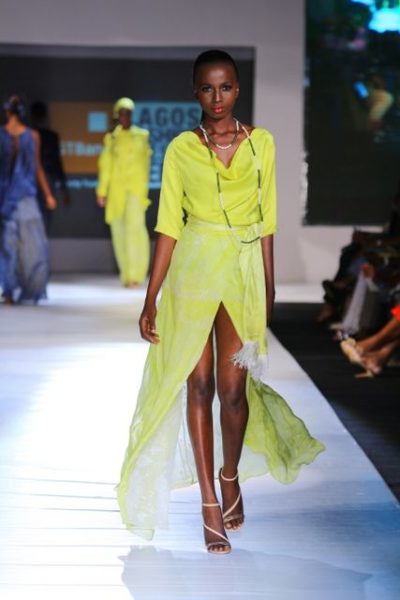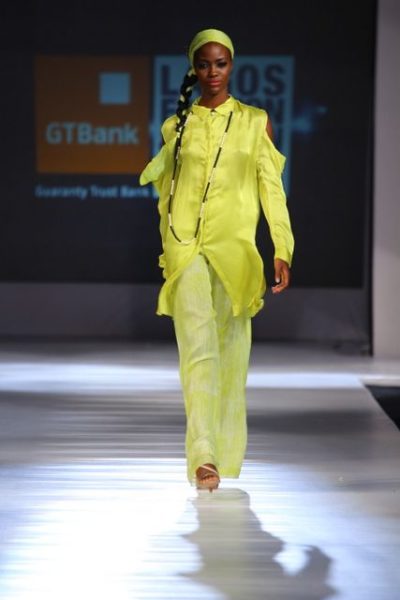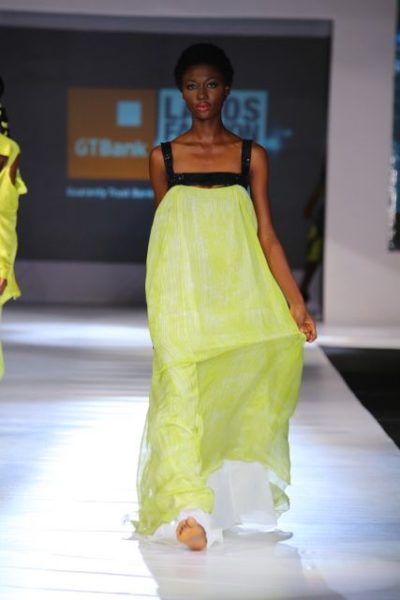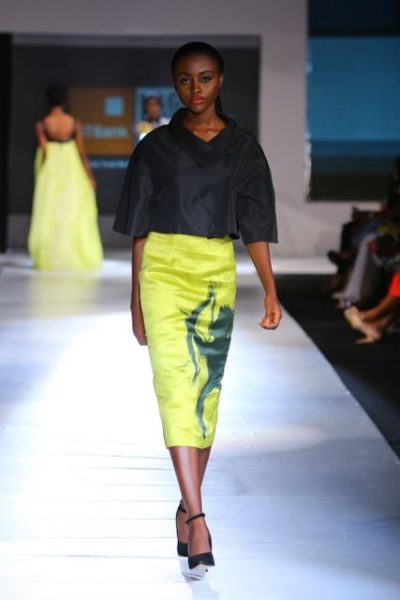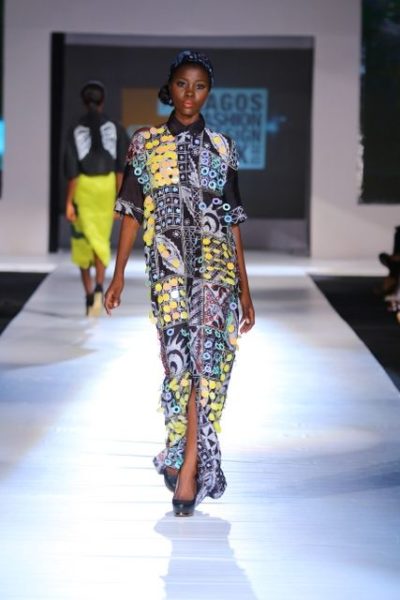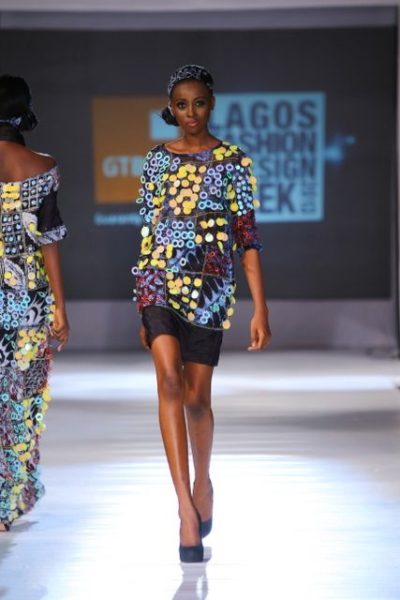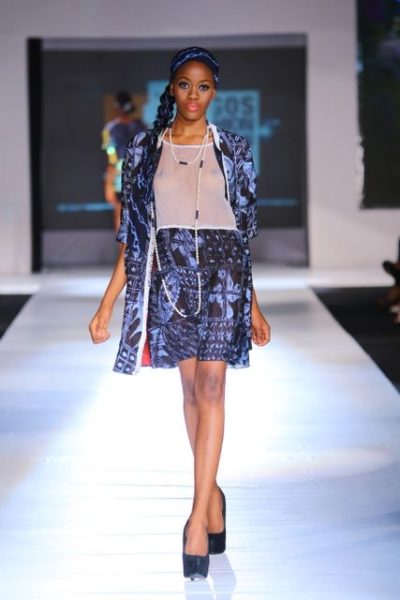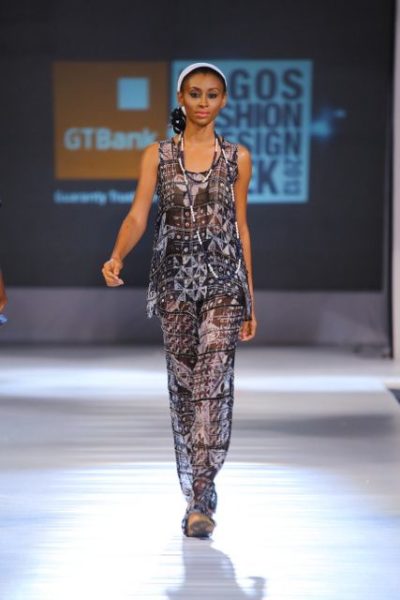 Photo Credits: Kola Oshalusi for Insigna