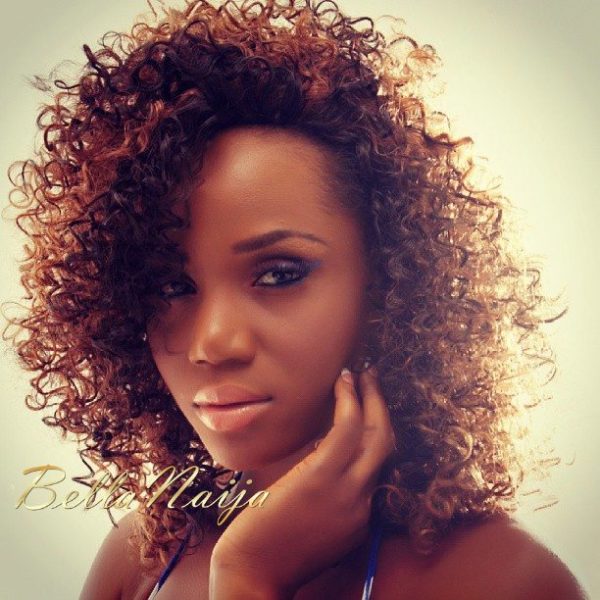 WARNING! EXPLICIT CONTENT
When it comes to controversial celebrities, they are few and far between in the Nigerian music industry. So, Holland-based singer, Maheeda has been filling the shoes by getting quite crazy on social media website, Instagram.
In the past few months, she's shared a slew of raunchy photos of herself in lingerie, bubble bath, touching herself and even bare photos of her bum but it seems the singer may have taken it a step too far this time around.
Just moments ago, she decided to flaunt her lady lumps and after putting up several photos and a video clip of her touching herself in a bubble bath, she shared a photo which showed her right breast completely bare.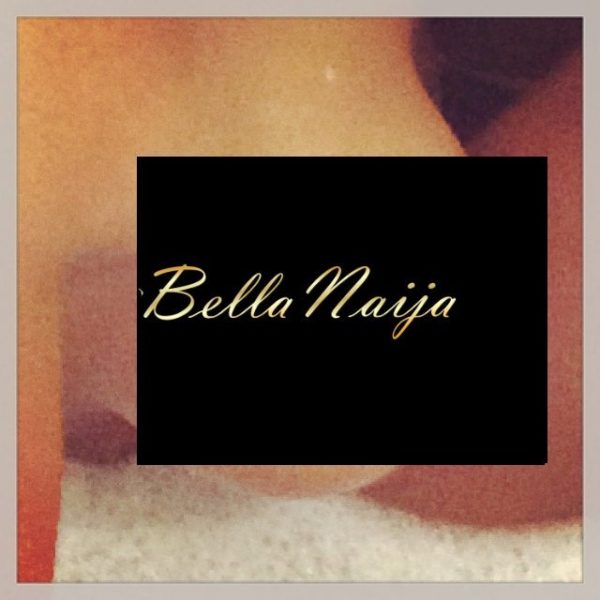 You can check out the NSFW photo by clicking here
Before she was seducing followers with semi-nude photos and video clips but now, it seems she had buckled to pressure of her raunchy followers, as with a full frontal photo, it easily amounts to pornography. So, please let us know – what do you think about Maheeda's online behaviour? Has she taken it a step too far? Do you think she needs help?
Share Your Thoughts!