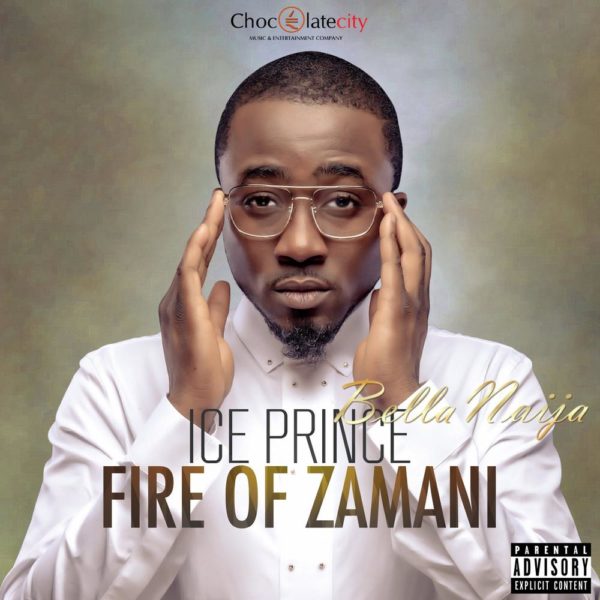 Ice Prince Zamani knows how to add a little 'effizzy' (do people still use that word?) to everything he does. Well, it makes sense because this "Aboki" is "V.I.P." and come 27th October, 2013, his sophomore album, "Fire of Zamani" will be here.
On the new album, no one is safe as Ice Prince employed a team of the best features, artistes and producers; some of which include  Sunny Neji, Wale (MMG), M.I, Chip, Ruby, Wizkid, French Montana, Jesse Jagz, Olamide, Sound Sultan,  Burna Boy, Yung L, Jeremiah Gyang, Shaydee, Morell, Chopstix, Don Jazzy, Sammy Gyang, Jay Sleek & E-Kelly.
To add a little fun to the unveiling of the album artwork (photo above), the BET Award winner took to his Instagram page to make a little puzzle. He chopped up the album art and promotional posters into smaller pieces so when you look at his age on your smartphone, you have a collage.
Web-based Instagram users are a bit unfortunate in that regard so, I've assembled each of the images for you see in full. It was a tedious process but it was worth it in the end, right?
Check on it!
Photo Credit: Instagram – IcePrinceZamani