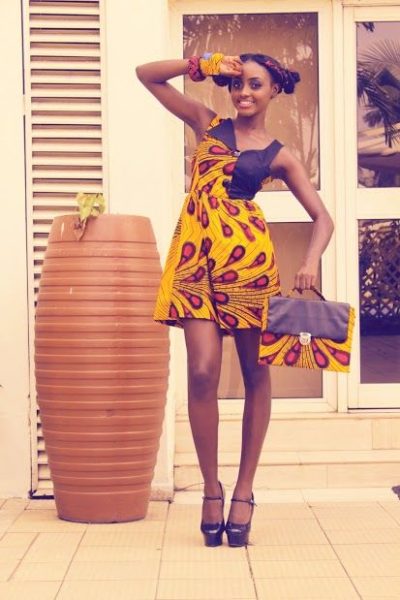 Happy Sunday BN Style fam!
Giving you some fun & playful ankara inspiration for this relaxing Sunday is Nigerian design label Emua. Their Spring/Summer 2014 collection is themed with all the fun you can have with cute ankara dresses. The 2-in-1 collection's theme has been named Omose and Oyato with simple yet chic sun dresses.
Check out the inspiration blow.
Photo Credit:
Photography: Emeka of Drekz
Photo Editor: Mapac Mapis of United Natives
Model: Damiete Charles-Granville (Winner MBGN 2012)
Makeup: KTC Studio (www.ktcbeautyhome.com)
The full collection is now available online www.emuafashions.com.