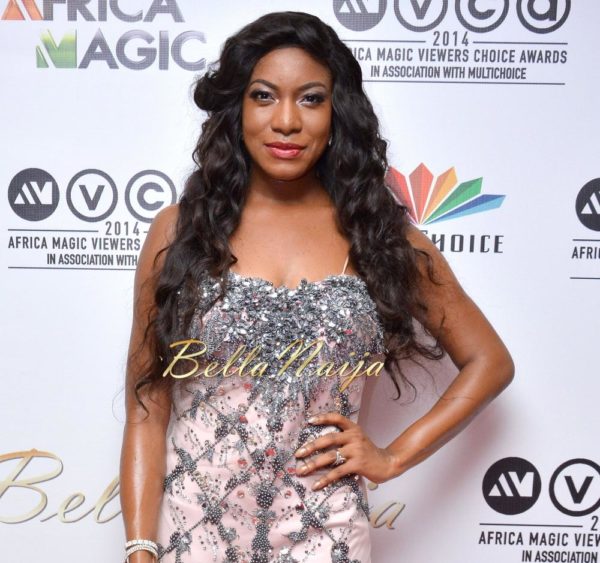 Our Nigerian stars are rolling in some cool cash.
Nollywood actress Chika Ike has been named the brand ambassador for Bullet Energy Drink, a product by European company Sun Mark Limited.
The official unveiling was recently held at the company's office in London with a representative of the British Commission present.
Chika's rep reveals official photos of her as the face will be made available soon.