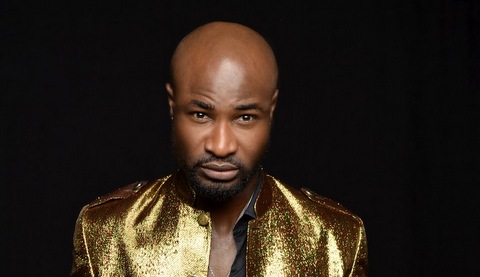 Earlier this week, it was reported that Harrysong revealed that his parents are siblings in a YES Magazine interview (if you missed this story, click here). The Nigerian pop star is now refuting the entire story, stating that the interview was "manufactured."
In a press release sent to us by his team titled, "Harrysong refutes to 'Manufactured' interview with YES Magazine-I am Busy Promoting My New Video for story- Harrysong reacts to false 'Parents are Siblings' interview," he says:
"I have not granted any magazine an interview in the last 12 months where I spoke about my late parent so I find it worrisome, disheartening that a magazine would manufacture a story like such. It is disturbing.
"I implore that the blogs and magazine respect the memory of my late mother and retract the story/interview. I really i'm [am] busy promoting my new video for 'story'"
Statements in the press release also urge his fans to watch his new video. "Harrysong  just released a video for his new single titled 'Story.' Watch video for 'Story' by Harrysong a.k.a Mr. Songz…"
You can watch the video here:
***
So, we're wondering. Is this story true, or was it all a publicity stunt to promote his new video? Bella Naijarians, what do you think?
Photo Credit: Encomium.ng