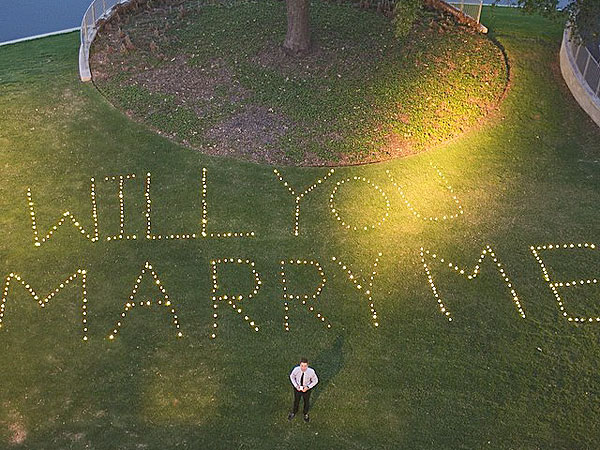 Jason Kennedy of E! News is engaged.
8 months ago, Giuliana Rancic and Terrence Jenkins' co-anchor admitted that he had fallen hard for former model turned fashion blogger and author Lauren Scruggs.
According to E!, the proposal took place in Scruggs's Texas hometown, before a tiny audience of close friends and relatives.
Walking out on a balcony, Scruggs saw a field where candles arranged by Kennedy spelled out the message, "Will you marry me?"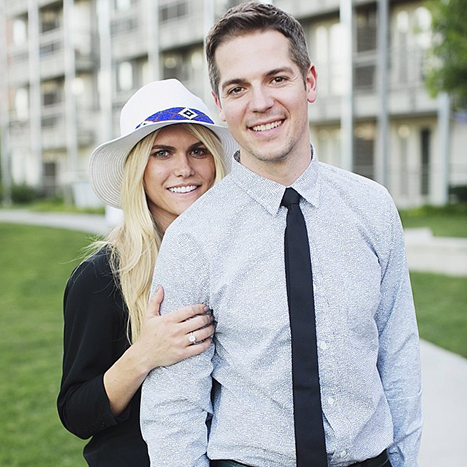 She obviously said Yes. No wedding date has been set.
Truth is I never flew to New York, I flew to Dallas and asked her if she would spend the rest of her… http://t.co/5blw2UBEeo

— Jason Kennedy (@JasonKennedy1) May 31, 2014
Lauren made headlines in 2011 when she walked into an airplane's spinning propeller, losing her left eye and severing her left hand after exiting the plane in the dark.
She had a surgery to remove the left eye. Lauren uses a prosthetic arm.