It's time for BN Bargains.
Check out these discount for men.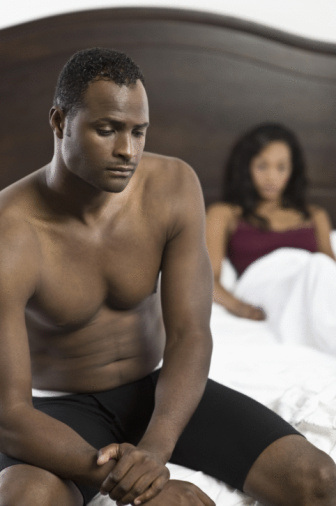 Do you face issues like early ejaculation, weak erection and low libido?
These issues are some of the common sexual ailments Men's Clinic International has successfully treated for almost 20 years.
Visit their clinic at 12A Olatunde Ayoola Avenue, behind Bertola Machine Tools, Anthony Village, Lagos, between 9th July 2014 and 16th July 2014, to get 10% off the one-time registration.
To get in touch, call 0903 273 1614 | 0709 425 1635 | 0903 253 9384 | e-mail [email protected] | log on to www.mensclinic.ng
***Disclaimer
BellaNaija will not be held liable for any transactions held with the advertisers.
____________________________________________________________________
Sponsored Content
Will you like to have bargain to be featured on BN Bargains? Email us via adsales (at) bellanaija (dot) com