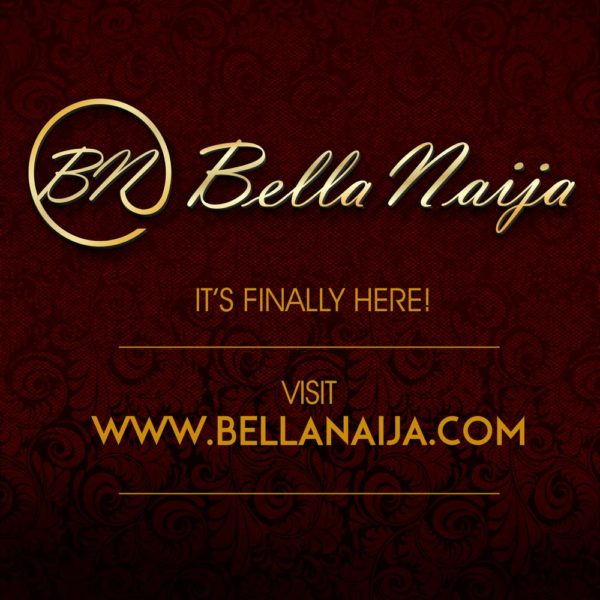 Happy Birthday to Us & to You – a Happy July! 
July is a very special month for us here at BN – BellaNaija is 8!
As we celebrate 8 years of this journey, we are saying a BIG thank you to You – yes, YOU! All our readers who have stood by us through the years – from our transition from  a  blog, to now the leading lifestyle website in Africa!
Come with us, as we embark on the next phase of this exciting journey … the launch of our brand new website!
The revamped site has a more vibrant design (we think so, we hope you like it too!), will help you find stories faster, interact with each other better, and all in all have a better experience.
What's Changed?
First things first … the new Logo!: We've changed the "BN" in BellaNaija! The new design, inspired by the @ sign, is dynamic, and represents BellaNaija being your #1 entertainment hub – all the best from the red carpet, music to weddings and more – BN is where it's at!

There are a variety of new features including:
Love Button!: Love it? Let us know! You can now indicate which posts and comments you love by clicking on the "love" button

Trending: A section that highlights the hottest stories on the site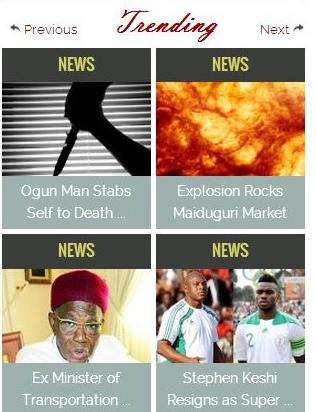 Star Features: Access all your favourite BN articles through our customized "star features" section

Most Commented: See which posts are the most popular among Bella Naijarians, with our "most commented" posts, always at the bottom of the page

Revamped "Living" Section: Our new and improved living section covers a wide range of subject matter including culture, health & fitness, BN Cuisine, and much more.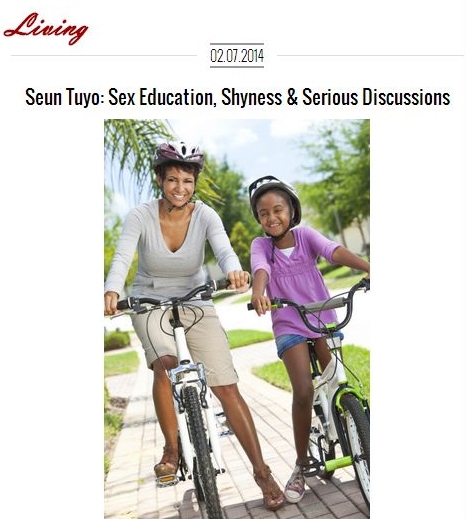 Your favourite stories are more easily accessible! In the past, some of our readers mentioned that some of their favourite posts got "lost" due to the structure of the site, where some stories became text links soon after they were published. We're happy to announce that this problem has been resolved.
With a larger number of posts visible on our homepage at any given time, you are sure to find your favourite stories easily.
Stories are published directly to their respective sections: This means you can find the hottest, freshest news from your favourite genres instantly by simply clicking on the designated sections.

… and much more! 
***
We are still working consistently to achieve our complete vision of the overall look of the website, as well as the mobile version.
Over the next couple of weeks and months, we will add more amazing features, and we are definitely open to your feedback to make things better! For all feedback/questions, please e-mail bella(at)bellanaija.com
We hope you like it as much as we do!
Thanks and again – Cheers to the new era! 🙂