A girl's gotta do, what a girl's gotta do?
For the past 48 hours, American singer and songwriter Lana Del Ray has been trending for her song and statements.
The 29-year-old recently premiered a new song – "F-ing My Way Up to the Top" and of course, it got people talking.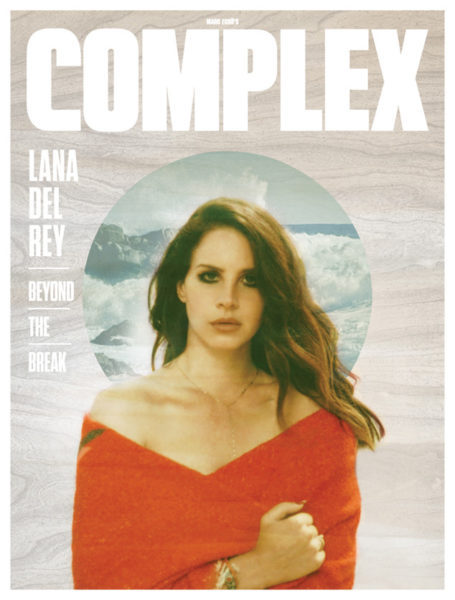 In an interview with Complex Magazine for its August/September 2014 issue, she further gives insight into the track with provocative lyrics.
She tells the publication. "You know, I have slept with a lot of guys in the industry…but none of them helped me get my record deals. Which is annoying."
Lana who also performed at Kim Kardashian and Kanye West's wedding in Italy, revealed that she likes physical love. "I like a hands-on love. [Pauses] How can I say this without getting into too much trouble? I like a tangible, passionate love."
What's your take BellaNaijarians? Is Sleeping your way to the top a real thing? or is it just one of those sexist myths.
Let's Talk About It!
Photo Credit: Dreamstime.com/photographerlondon | Complex Magazine